Workers Compensation Laws are there to protect individuals who sustain work related injuries. The laws are different depending on which state a person works in. Depending on the details of your case, in Missouri, some of the benefits may include: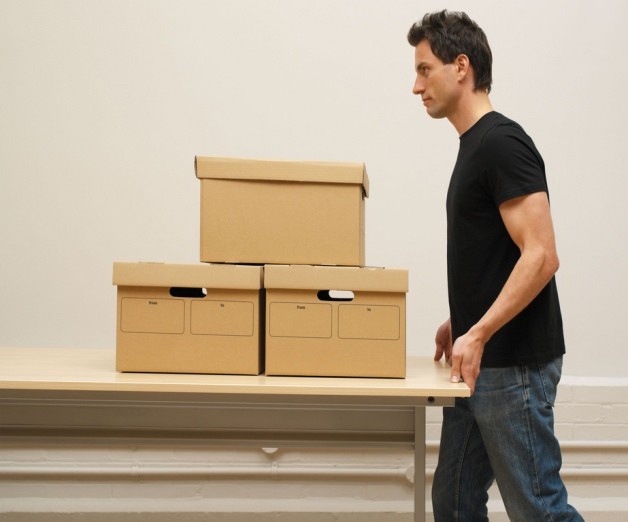 Payment of full medical expenses
Compensation for loss of earning capacity
However, many people who sustain injuries on the job wonder what steps they should take. For instance, what if you experience a back injury while working? What is the best course of action to take to make sure you receive the workers compensation benefits you are entitled to?
Work Related Back Injury
According to the U.S. Department of Labor, back injuries at work are the nation's number one workplace safety problem. Although OSHA has helped employers and employees reduce back injuries, no approach to this issue has totally eliminated the risks. Many workers injure their back because their job requires lifting. Factors such as a person's age, body size, state of health and overall physical fitness have a lot to do with whether or not they get injured.
These factors may also determine the severity of the injury. Some people have suffered herniated or ruptured disks, fractures to the vertebrae, nerve impingement, strains or sprains and many other types of back injuries.
If you have sustained a back injury while at work and your employer is responsible for your injury, you may be entitled to workers compensation benefits. If there is an additional negligent party such as a negligent co-worker, you may be able to receive additional compensation.
You should follow these important steps if you experience a work-related back injury:
Report your injury to your employer
Speak to a workers compensation lawyer
Contact a Missouri Workers Compensation Attorney
For more than 20 years the Law Office of James M. Hoffmann has been representing clients who have suffered all types of work-related injuries. We have a strong history of helping injured workers get the medical attention and financial compensation that they need. We are located in St. Louis, but handle workers compensation cases throughout the entire state of Missouri. Call us today at (314) 361-4300. You can also complete our Online Case Evaluation Form. All communications are returned promptly.
photo credit: Victor1558