Yes, you can appeal a denied workers' compensation claim in Missouri.
If your claim has been denied, it's crucial to act promptly, as there are strict deadlines to follow in the appeal process. The steps involved in appealing a denied claim typically include the following: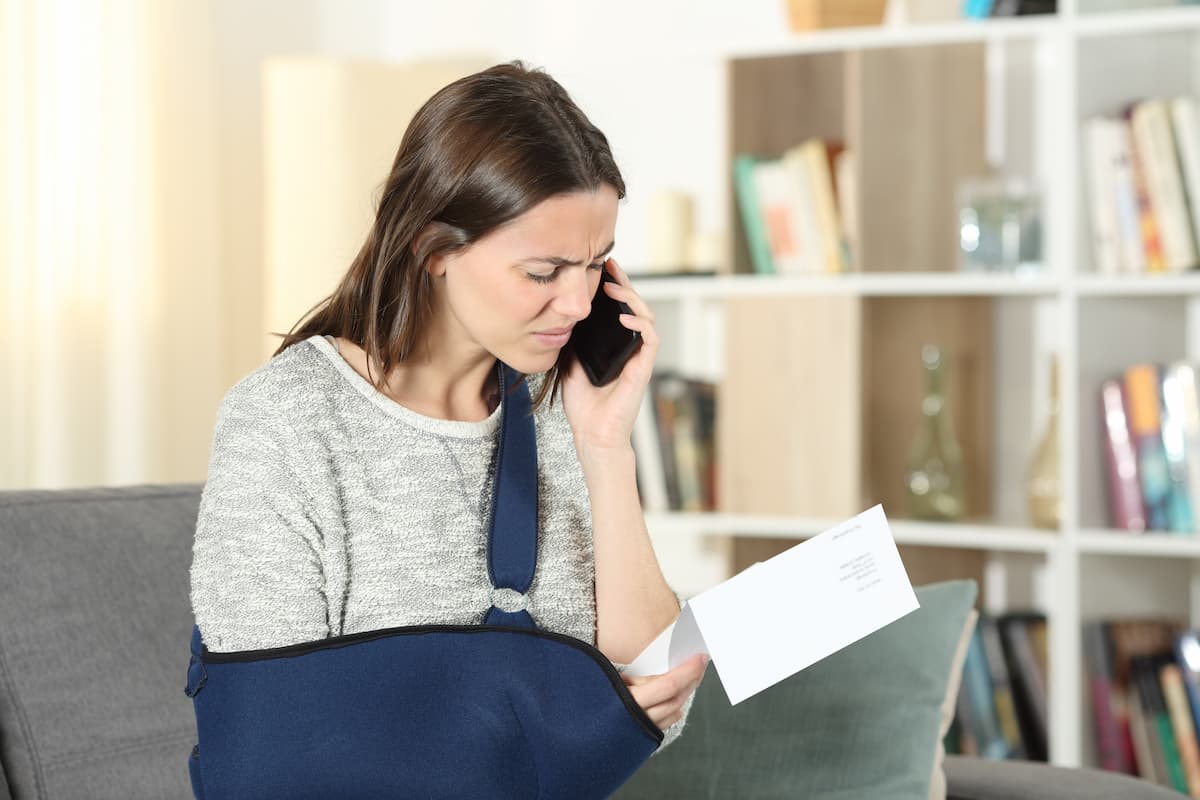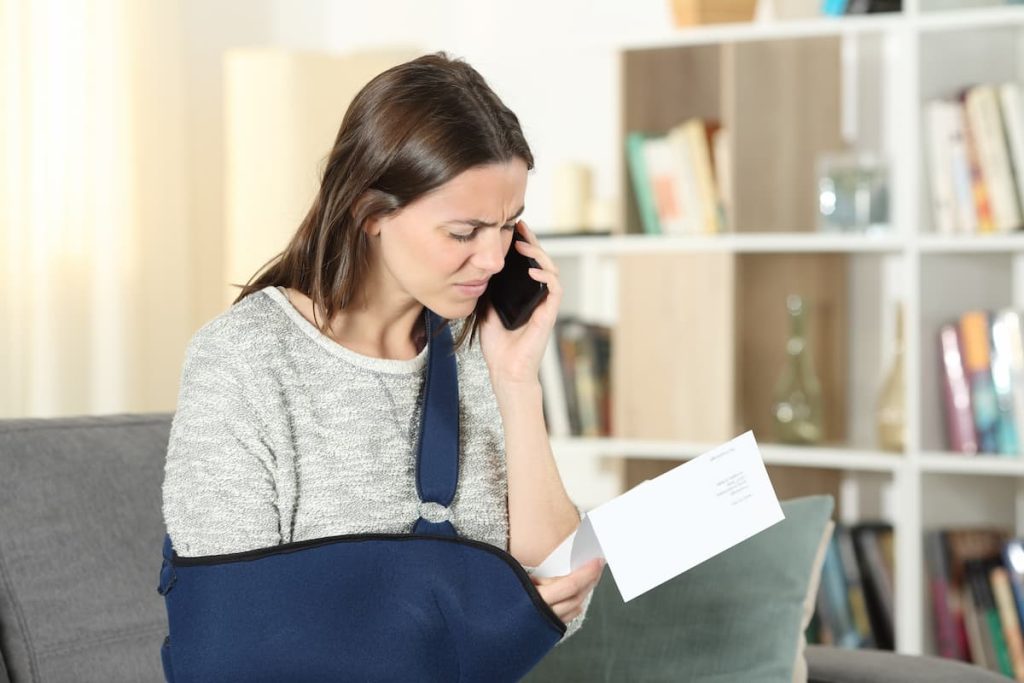 Request for Review: If the insurance company has denied your claim, you can file a Request for Review with the Missouri Division of Workers' Compensation within 20 days of receiving the denial notice. This will prompt the Division to review your claim and decide.
Mediation: If the Division of Workers' Compensation cannot resolve your claim through the Request for Review, the case may be referred to mediation. Mediation is an informal, voluntary process where a neutral third-party mediator helps both parties negotiate a settlement.
Pre-Hearing Conference: If mediation is unsuccessful, the next step is a pre-hearing conference, where a judge will discuss the case with both parties and set a date for the formal hearing.
Formal Hearing: At the formal hearing, both parties will have the opportunity to present their evidence, including medical records, witness testimony, and other relevant documents. After considering the evidence, the judge will decide your claim. This decision can be appealed to the Missouri Labor and Industrial Relations Commission within 20 days of the judge's decision.
Appellate Process: If you disagree with the Labor and Industrial Relations Commission's decision, you can further appeal to the Missouri Court of Appeals within 30 days of the Commission's decision. If you still want more from the outcome, you may have the option to seek review by the Missouri Supreme Court. However, it's important to note that the Supreme Court has discretion over which cases it reviews.
Navigating the appeals process for a denied workers' compensation claim can be complex and time-consuming. To maximize your chances of a successful appeal and to ensure you meet all deadlines and requirements, it is highly recommended that you consult with an experienced Missouri workers' compensation attorney at The Law Office of James M. Hoffmann. We can provide personalized guidance, help gather necessary evidence, and advocate for your rights throughout the appeals process.
---