Cervical Disc Replacement and Missouri Workers' Compensation
Neck injury from a work related accident is common and cervical disc replacement is an accepted form of treatment when a person has not responded to to non-surgical treatment options.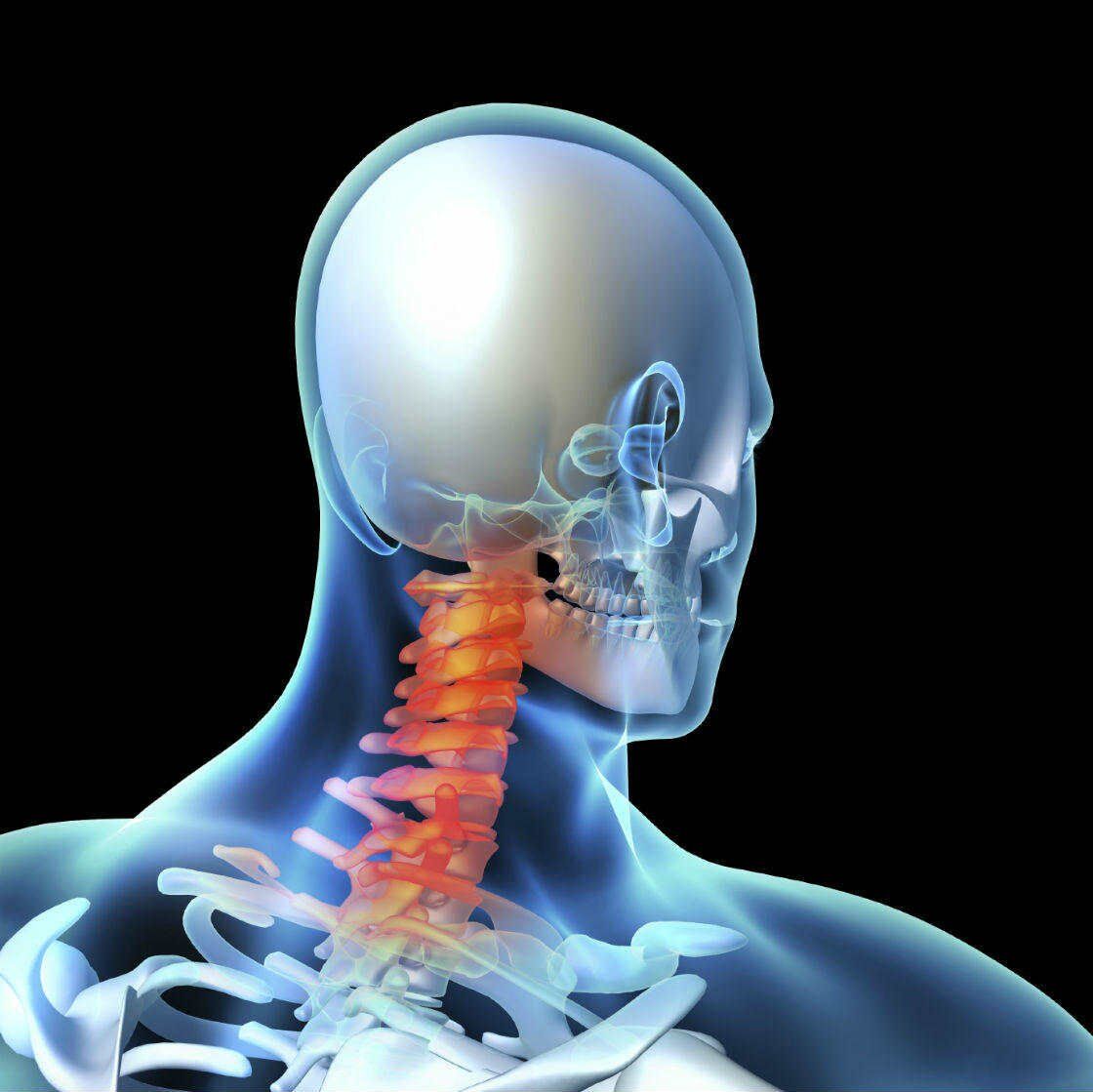 Cervical discs are small cushions that lie in between the vertebrae of the neck. Of all the vertebrae in the spinal column, the cervical vertebrae are the thinnest and can be easily hurt. These are delicate structures that can be damaged from trauma, causing intense pain that can radiate all the way through the arm. Cervical disc replacement is a medical procedure that removes the damaged disc, replacing it with a medically manufactured one. This is a surgery recommended for a person when other traditional therapies are ineffective at relieving the pain.
Neck injury from a work related accident is common and cervical disc replacement is an accepted form of treatment when a physician finds that a disc has been damaged by the incident. If the employer recommended physician has claimed you have reached maximum medical improvement without recommending cervical disc replacement, and you are still in pain, contact the Law Office of James M. Hoffmann.
Who Benefits From Cervical Disc Replacement?
Missouri employees who are suffering from a cervical disc hernia after a trauma to the neck could benefit from cervical disc replacement. A herniated disc occurs when the small pouch bulges or breaks open from a trauma to the neck. This could occur from a fall from a high elevation, blunt force trauma to the neck region or from a car accident. You might experience pain or weakness in the neck and shoulders which could also radiate to the chest and hands. If you experience any of these symptoms after an accident at work, immediately seek medical assistance.
Diagnosing Cervical Disc Hernia
A herniated disc in the neck is usually diagnosed with a simple physical exam and pointed questions from the doctor related to any pain or numbness you may be experiencing. Therapy and rest is typically prescribed at first, but if no improvement is noted an imaging test will be ordered to evaluate the extent of the injury. If deemed appropriate, it may be at that point the physician recommends a cervical disc replacement.
In some instances a doctor may declare that you have reached maximum medical improvement without recommending the surgery, even if you are still in pain and discomfort. If you have questions about how to seek a second opinion and have the procedure approved by your employer's workers' compensation insurance company, contact James M. Hoffmann. Our law office has handled hundreds of Missouri workers' compensation claims to ensure that every injured employee is given the absolute best medical care available to them.
Cervical Disc Replacement and Workers' Compensation
If you were injured at work, it is important to speak to a workers compensation lawyer about your legal rights and options. Please contact me, attorney James M. Hoffmann, for a free consultation about your case. I can help you get the workers compensation benefits you deserve. There are no upfront fees and I only get paid if you recover. I can analyze your case to determine if you can also file a personal injury claim.
Our legal team has a strong history of helping injured workers get the medical attention and financial compensation that they need. Contact our St. Louis, Missouri workers compensation law firm to ensure that your rights are protected. Please call (314) 361-4300 or toll free at (888) 872-6795. You can also complete our Online Case Evaluation Form.
Work Related Injuries
Updated: