James M. Hoffmann, Missouri Workers Compensation and Personal Injury Attorney
Attorney James M. Hoffmann has been aggressively and effectively protecting the rights of injured workers for more than 30 years in and around the St. Louis, Missouri, area.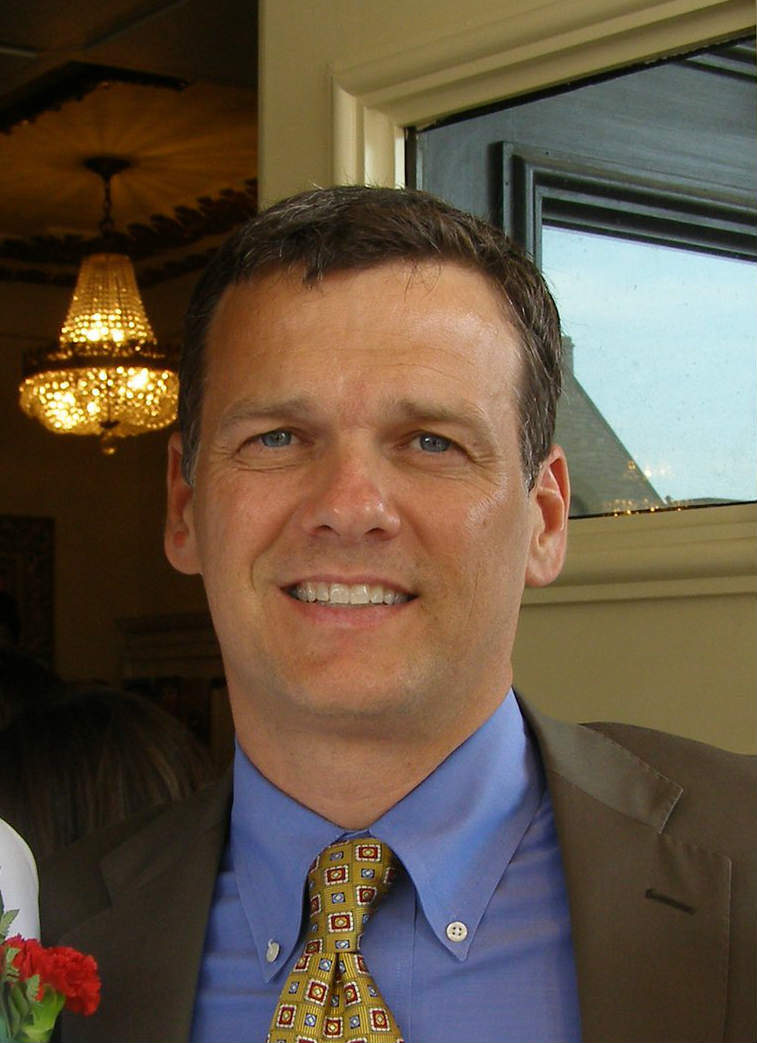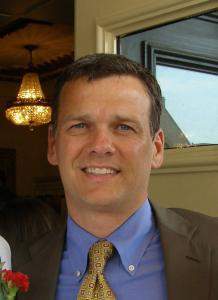 James M. Hoffmann concentrates his practice in workers' compensation and personal injury. He has a successful record of trying cases, mediating cases, arbitrating cases, and obtaining settlements for injured workers, victims of car accidents, truck accidents, and other similar personal injury cases.
James graduated from St. Louis University's John Cook School of Business and then attended the St. Louis University School of Law. Practicing solely in the area of Missouri personal injury law, James has represented injured victims from across the entire state of Missouri and has traveled to numerous Missouri counties deposing hundreds of doctors and other experts retained on behalf of his clients.
James is a member of the Missouri Bar Association and Missouri Association of Trial Attorneys.
At the Law Office of James M. Hoffmann, we are focused on one thing: getting our clients the workers compensation they are owed and deserve. We understand that without fair compensation you may not be able to support yourself or your family. Let us take up your fight and work toward the benefits you need to survive and recover.
Free Workers Compensation Consultations
Our legal team has a strong history of helping injured workers get the medical attention and financial compensation that they need. Contact our St. Louis, Missouri workers compensation law firm to ensure that your rights are protected. Please call (314) 361-4300 or toll-free at (888) 872-6795. You can also complete our Online Case Evaluation Form.
All communications are returned promptly.