Missouri firefighters are a brave and elite group of individuals, who put their lives on the line every single day in order to save the lives of others.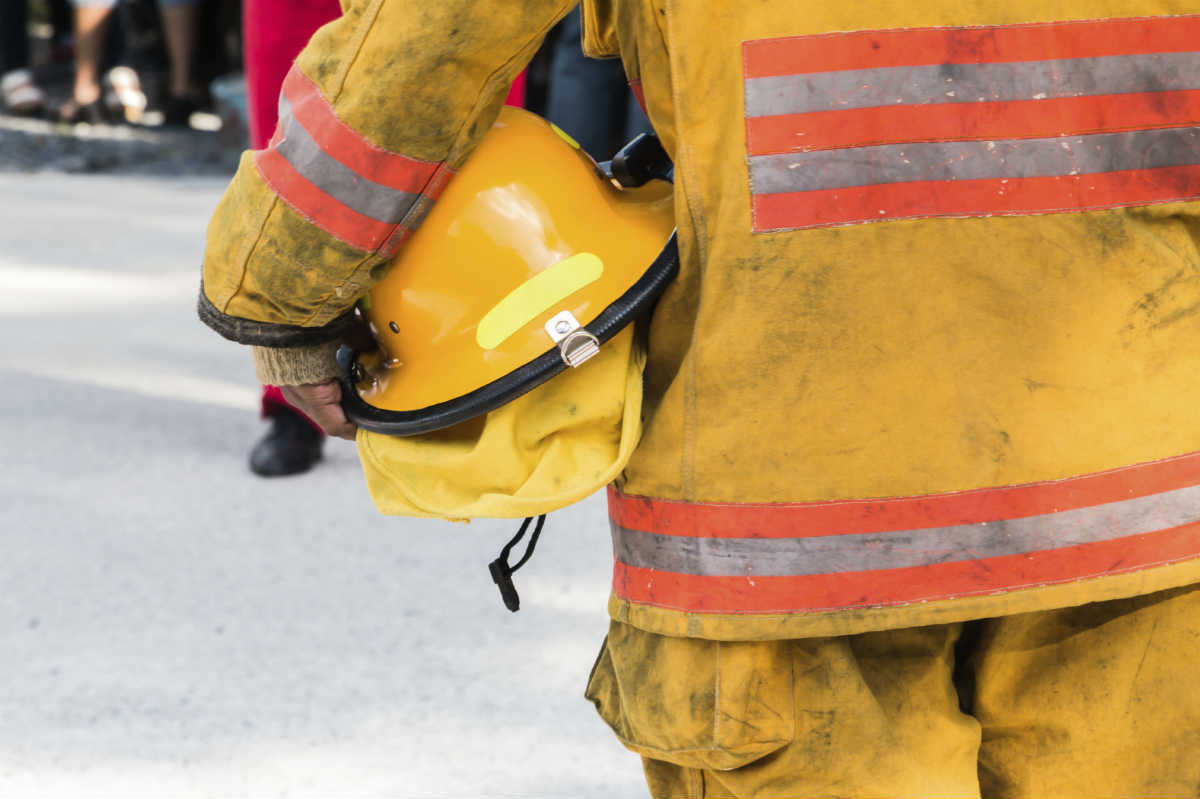 This is an occupation where each man and woman is selflessly putting themselves in dangerous situations, with potentially tragic consequences. A firefighter who has been injured in the line of duty deserves to be compensated for the financial losses that result. If you are having difficulty in collecting on your claim for compensation a Missouri workers comp attorney at our law office would be honored to help.
Occupational Hazards Facing Firefighters in Missouri
Despite rigorous training, firefighters in Missouri still face serious injury every time they respond to an emergency call. Some of the more common causes of injury include:
Exposure to smoke and other toxic substances
Automobile accidents
Trips and falls
Burn Injuries
Back Injury from lifting excessive weight
Falling debris
Exposure to bodily fluids
The severity of injury varies depending on the circumstance, but no matter how minor an injury may seem, a firefighter still needs to know that they are able to receive medical attention when needed as a part of their employment.
Volunteer Firefighters and Workers Compensation
Around the country and in Missouri, you will find that volunteers make up close to 70% of all firefighters. Working mainly in smaller communities, these men and women typically are paid a menial salary, if any at all, in exchange for the opportunity to put their own safety at risk to save others. The very structure of these volunteer fire departments, and the lack of money that most have, make it difficult to ensure that each hard working member will be able to receive workers compensation benefits in the event of an injury.
Insurance companies across Missouri struggle with trying to do the right thing and insure these volunteers. The cost of treating the severe injuries that firefighters face are usually far greater than the department is able to pay in premiums. This could lead to a premature cessation of benefits for an injured firefighter as the insurance company attempts to control its costs.
As a general rule insurance companies shy away from risk, ironically, the complete opposite of what a firefighter does. This can cause problems for volunteer departments that cannot afford to pay higher premiums, yet need to have the insurance in place in order to protect their firefighters while the firefighters are busy protecting the community.
Workers Compensation for Injured Firefighters
If you are an injured firefighter who has had your benefits from workers compensation cut, speak with a Missouri workman's compensation attorney about your claim. The desire for more profits from an insurance company, and the financial difficulties of your firehouse should have nothing to do with making sure that you are receiving quality medical care for your injury and receiving the benefits you are entitled to under Missouri law.
Call (314) 361-4300 for a free case evaluation
Workers & Industry