Personal protective equipment offers protection against workplace injuries.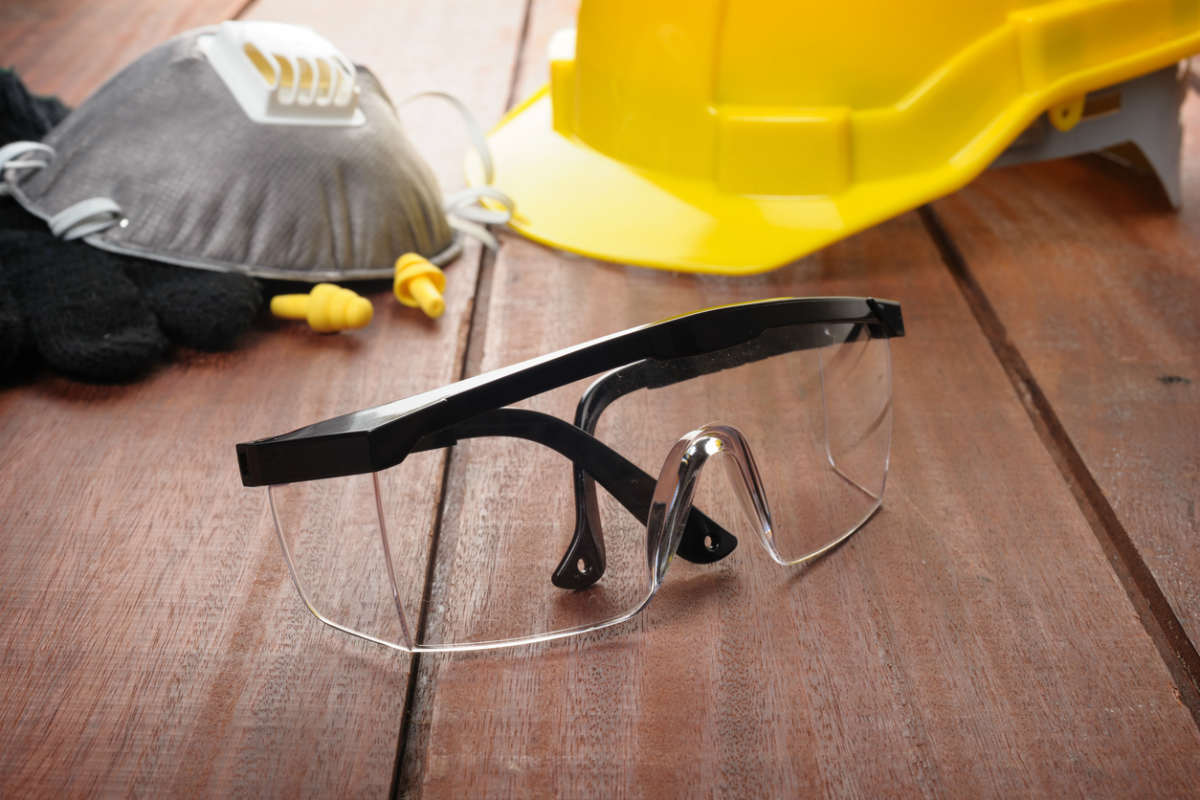 Each year, around 700,000 work days are lost due to injuries caused by a failure of personal protective equipment (PPE). There are different types of PPE available depending on the type of job or the type of hazards. PPE offers protection against injury or illness resulting from contact with physical, chemical, radiological, mechanical, and electrical hazards. The use of PPE is the last line of protection and indicates that the hazards cannot be controlled through engineering, design, or administrative controls.
Common Personal Protection Equipment
eye and face protection
foot and leg protection
head protection
hearing protection
arm and hand protection
respiratory protection
protective clothing
OSHA does not mandate specific PPE for specific circumstances. However, OSHA does require employers to identify hazards that require PPE, select appropriate safety equipment, and train workers on their proper use. Employers are required to use reasonable judgment to decide the kind of PPE required for a particular worker and in what circumstances.
Causes of PPE Failures
Inadequate assessment by the employer – Failure of the employer to properly assess hazards can lead to workplace injuries, ranging from head trauma to chemical exposures.
Poorly fitted PPE – In order for PPE to work properly, it should fit properly. It is particularly important when working with hazards such as heat, respiratory irritants, and chemicals.
Insufficient worker training – Employers often fail to provide detailed training to workers on the proper use of PPE. The training should include:
How to inspect PPE
When to use PPE
How to wear and adjust PPE
Limitations of PPE
How to remove, maintain, and store PPE safely
Identifying and replacing damaged and worn PPE
Improper PPE usage – Eye protection can be aggravating and gloves can limit dexterity. Workers often find respiratory protective equipment uncomfortable and feel that it interferes with vision and communication. However, it is important to understand that the proper usage of PPE is essential for worker safety and well-being.
OSHA mandates medical clearance for workers who are required to use PPE on the job because it can cause serious medical problems including asthma, heart attacks, and respiratory distress in workers who suffer from cardiovascular or respiratory problems.
St. Louis Injured at Work Attorney
If you have been injured in a workplace accident despite wearing proper PPE, you may be entitled to workers' compensation benefits. It is best to discuss your case with a St. Louis injured at work attorney. Call The Law Office of James M. Hoffmann at (314) 361-4300 for a free consultation.
Workplace Injury and Accident Causes
Updated: