Workers comp may cover treatment for an allergic reaction, but the details of the case will likely determine the fate of your case.
Worker's compensation benefits are meant to help injured workers get medical treatment without the financial pressure of paying for it. It's an insurance policy that most employees in Missouri must carry.
The program may cover treatment for an allergic reaction, but the details of the case will likely determine the fate of your case.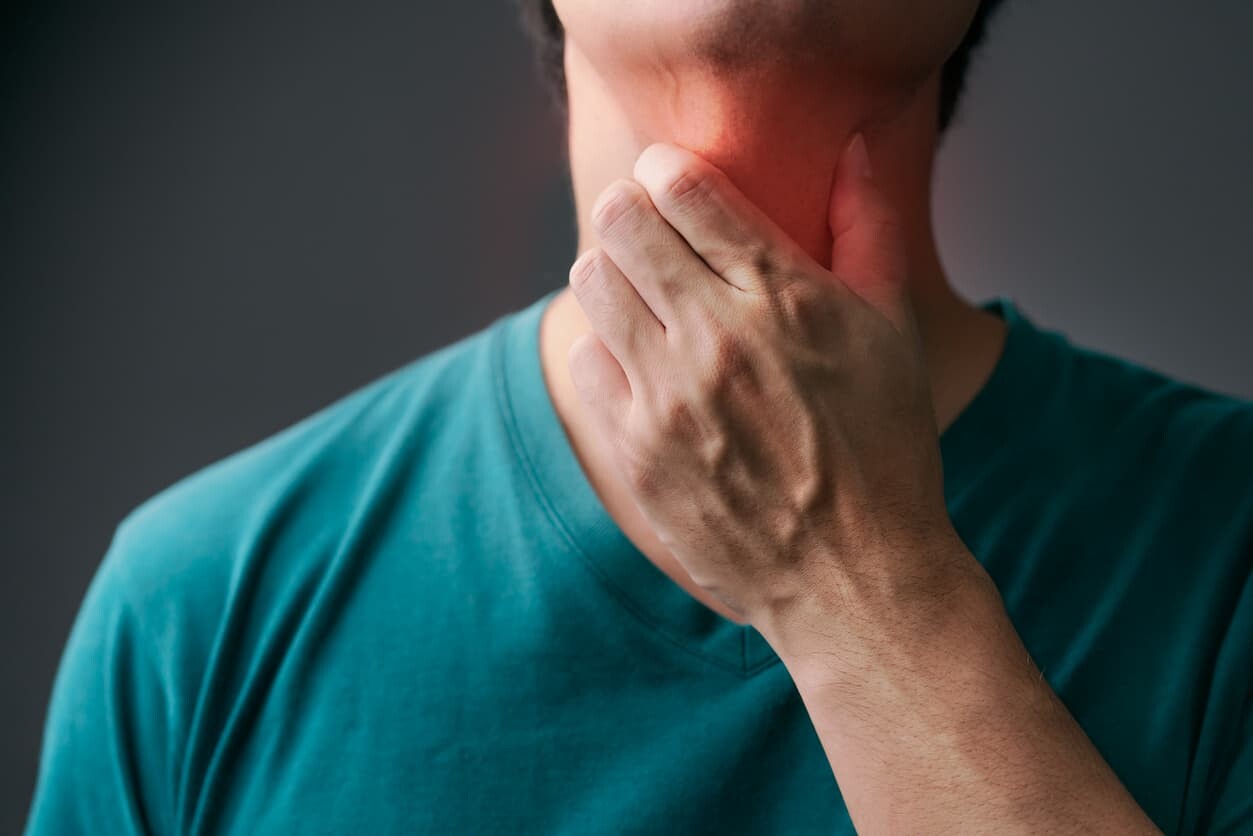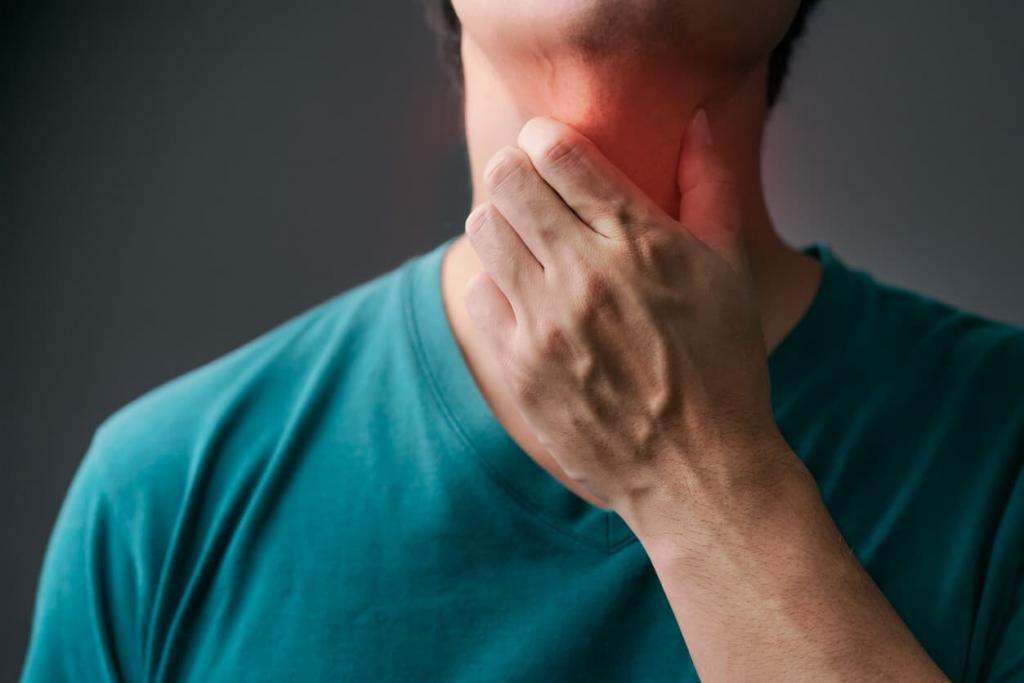 When Allergic Reactions May Be Eligible for Workers Compensation
Missouri worker's compensation program does not explicitly exclude any form of injury or illness from eligibility. Instead, it mentions that the worker's medical condition must be a direct result of their work activity or environment.
In other words, your allergic reaction must be work-related. What does that mean exactly?
To get worker's comp benefits for an allergic reaction, you may have to create a link between your job and the reaction itself. Here are some instances where allergic reactions may be compensated:
You are a kitchen worker that must taste the food, and get an allergic reaction from it
Your employer brought food, or you eat in the office cafeteria
You come into contact with a new substance at work (such as new cleaning products)
You work outdoors and get bitten by an insect, or make house calls and come into contact with a client's pet
Your boss brings new plants in the office
You work in an environment with a lot of dust, mold, or fumes, etc.
In other words, if the allergic reaction occurs because you come into contact with an allergen because of your job, then you may file a worker's comp claim and receive medical treatment for it.
When Compensation May Not Be Possible
The severity of your allergic reaction may be a factor in your case. For instance, if you only get a rash that may go away in just a few days, but do not require medical treatment, then worker's compensation may not even be needed. Instead, your boss can remove the allergen or temporarily allow you to work somewhere else until you get better and they can properly clean the space.
You can also be denied if your allergic reaction occurred in any of the following circumstances:
On your way to and from work (neither are covered by Missouri worker's compensation)
Because of the food you brought from home, or food you ordered yourself
Because of an allergen you come into contact at home
During breaks, particularly those where you leave your place of employment
St. Louis Workers Compensation Attorney
If you've had an allergic reaction at work and aren't sure if you are eligible for compensation, reach out to a St. Louis workers' comp attorney as soon as possible. They can determine if your allergic reaction is work-related, as well as ensure you ultimately get the benefits you are entitled to. 
Speak With a Workers Comp Attorney
Give us a call 24/7 for a FREE Case Evaluation

Call (314) 361-4300

Updated: