If you are experiencing ongoing pain and/or other symptoms, this can make it difficult for your doctor to approve your returning to work.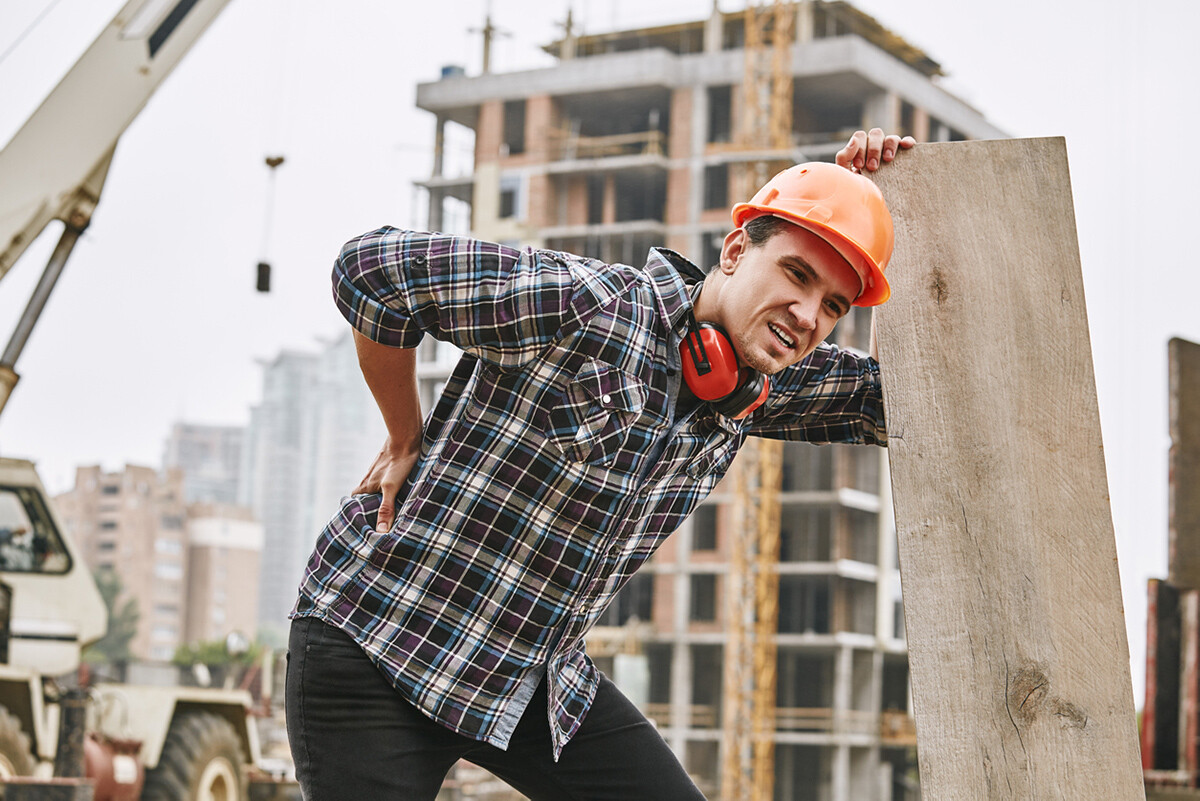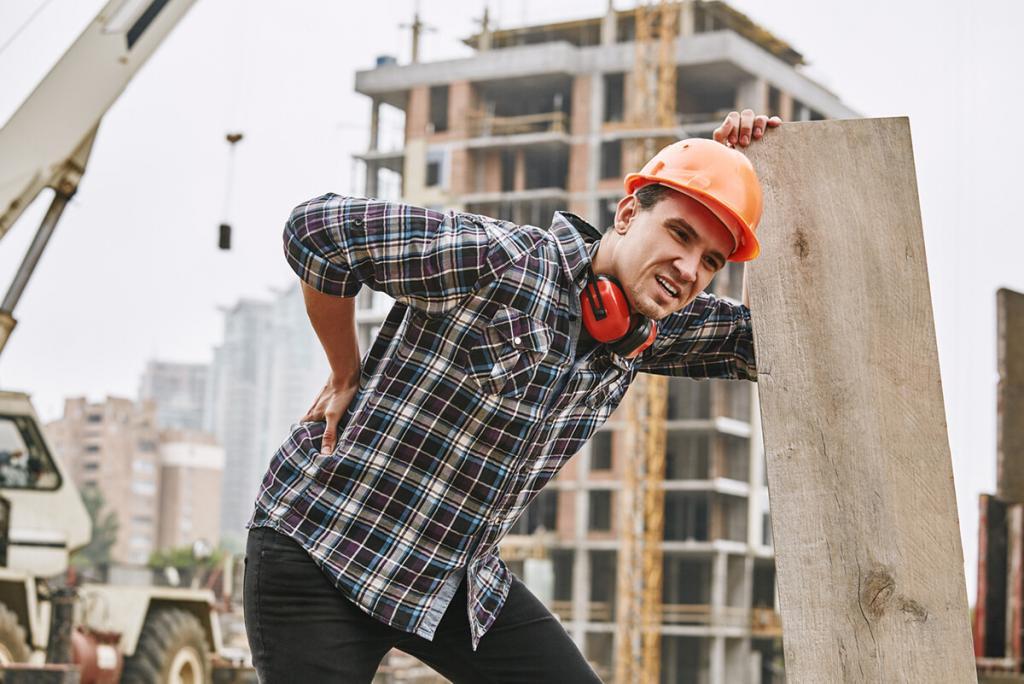 Even after receiving good medical treatment, many people experience lingering pain and problems after suffering a back injury in the workplace. Many back injuries require an employee to take time off from work so that the injury can heal properly.
While workers' compensation benefits cover a portion of lost wages, an injured worker may be anxious to get back to their job as soon as possible. These benefits will usually only cover around 66% of lost wages, and that gap in wages may strain the finances of the worker and their family.
If you have injured you back at work, you may be anxious to know when you'll be able to return. To answer this, your treating doctor will probably consider your work status and restrictions at each of your doctors visits. If you are experiencing ongoing pain and/or other symptoms, this can make it difficult for your doctor to approve your returning to work.
It Depends on Your Injury
"Back injury" is a rather vague term that can refer to a variety of different conditions. There are three possible types of injuries:
Soft tissue injuries, when the muscles or nerves surrounding the lower back are affected
Spine injuries, meaning the bones are affected
Herniated discs
All these injuries can have different symptoms and require their own unique course of treatment. Some lower back injuries allow the worker to be mobile and only cause pain when certain actions are performed, while others may require bed rest and physical therapy to treat.
Based on the type of lower back injury, you can also find out the treatment timeline, which can take anywhere from a few weeks to a few months, possibly more. If adequate treatment is not offered, damage may even be permanent.
You Can Return to Work While Still Being Treated
Most people think they will return to work once they are completely healed of their lower back injury, but that's not always the case. It is possible for your doctor to clear you for light work, even if your injury is not completely healed.
In these cases, you can return to your job on a slightly modified position that can accommodate your condition. For instance, if your doctor says you can work, but should not stay on your feet for long hours, your employer may offer a desk job until you are completely healed, or allow you to take more breaks to rest.
However, keep in mind that your doctor may not completely be aware of what your job requires, and how it can strain your lower back. They can look at your condition and see that it is healing nicely, and recommend you for light work, but even that modified activity can be strenuous. Talk to your doctor and explain exactly what your job entails to avoid getting clear for work too soon.
Talk to a Work Injury Attorney
If you have injured your back at work, contact a St. Louis Work Injury Attorney to help you with your claim. The Law Office of James M. Hoffmann specializes in representing injured workers. When we take your case, we make recovering benefits for you our priority, and we put decades of experience, a proven record of success and a client-focused approach behind your workers' compensation case.
Have you been injured in an accident?
Call (314) 361-4300.
Free Missouri Workers' Compensation Consultation!
Updated: