The hospital is one of the most hazardous workplaces in the United States.
On average, hospitals record around 6-8 workplace injuries every day, almost twice the number of daily injuries in any other sector in the country.
At the forefront of these injuries are nurses who often have to do physically demanding tasks that come with patient care.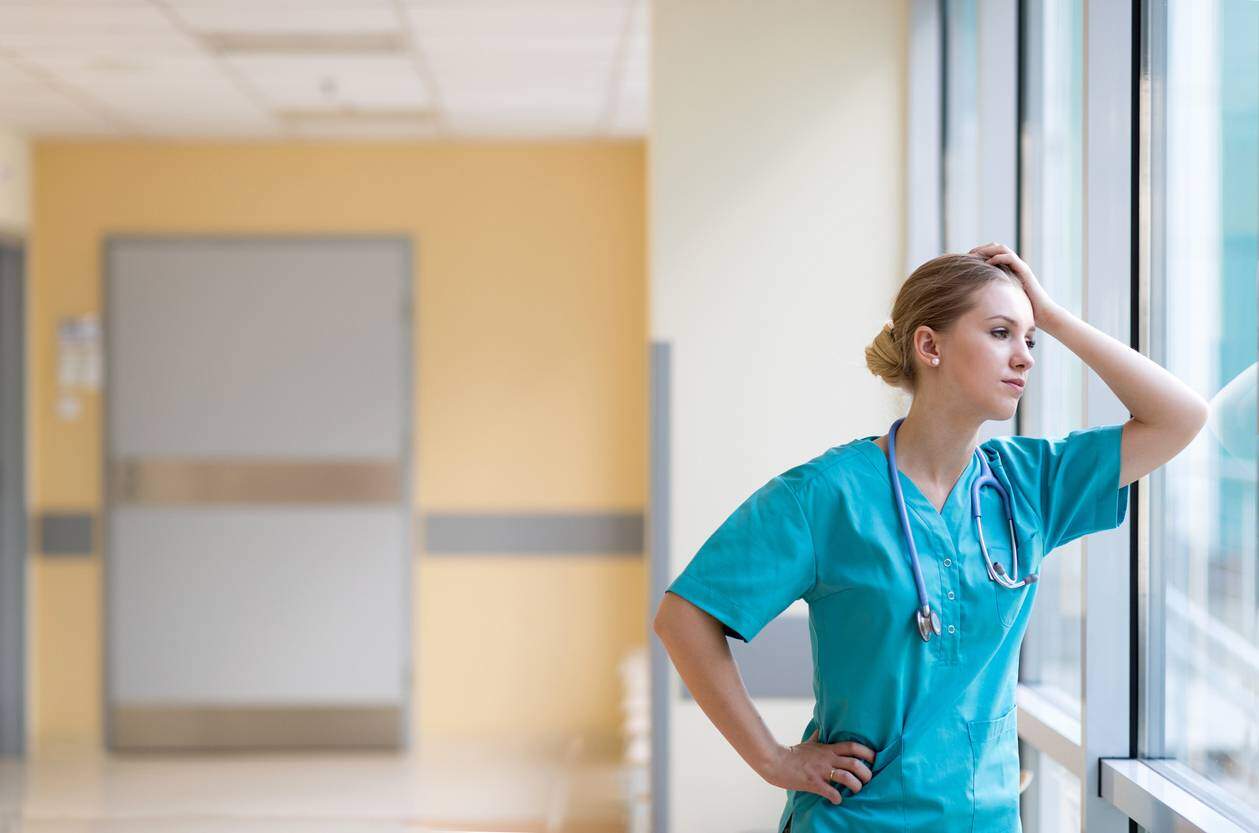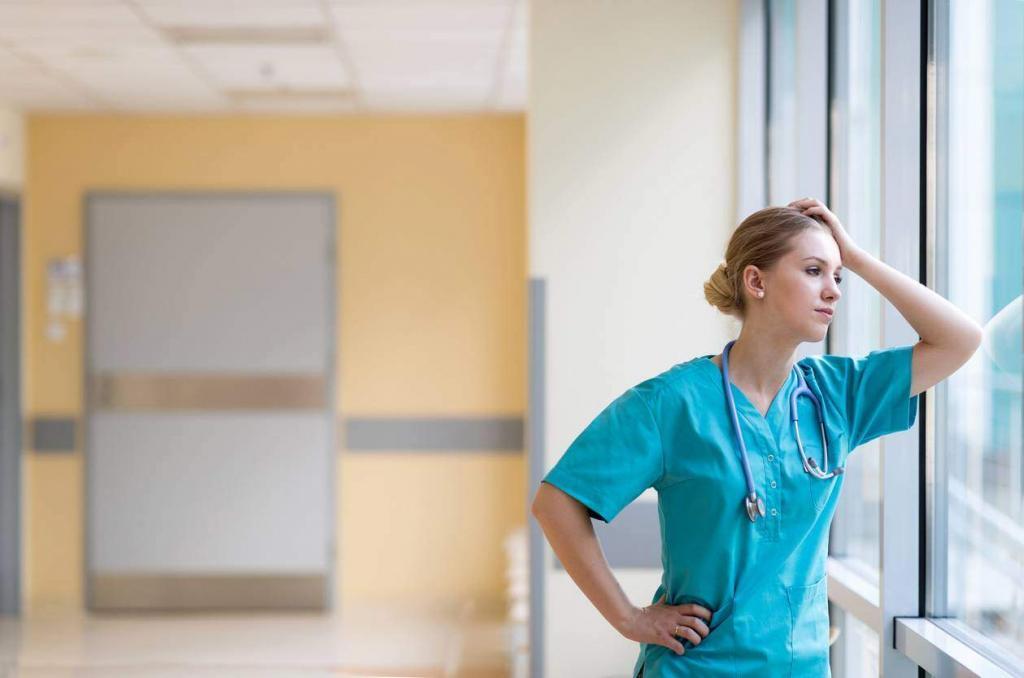 The High Costs of These Injuries
The average worker's compensation cost for injured nurses is estimated at around $15,860. Nurses are high at risk of getting injured or sick on the job, but data shows they are also likely to avoid reporting these injuries.
Around 24% of nurses reportedly changed shifts or took sick leave in order to recover from their work injuries, instead of notifying their employer and applying for worker's comp. Some common injuries nurses are at risk of can include:
Diseases, virus infections
Acute stress
Falls
Violence
Contact with sharp objects, etc.
But nurse injuries don't just come at a high cost for the nurses; they can also affect the hospitals and overall healthcare system. The average cost of replacing a nurse is estimated at around $27,000 to $103,000 per each nurse who is unable to return to work because of their injuries.
What Can You Do?
If you are a nurse and get injured on the job, it's extremely important to go through the official channels and get adequate medical attention. Failing to do so can result in terrible results, like your health worsening over time to the point where you are not able to work anymore – which impacts both you and the hospital.
Injured nurses have a right to worker's compensation benefits for any injury or illness caused by their line of work. To get these benefits, you will have to notify your employer of said injury or illness, in writing, and await their instructions. In Missouri, your employer is legally allowed to choose your worker's compensation doctor, so it's important to not start your medical treatment until you've applied for worker's comp to see an approved physician. Otherwise, you will have to pay for your treatment yourself.
Apart from all medical expenses, worker's compensation benefits may also include lost wages should you need to take time off in order to heal. During your recovery, your job is legally protected, so your employer generally cannot fire you or demote you while on these benefits.
Do You Need a Lawyer?
If you've been injured at your nursing job and need assistance with your worker's comp case, you should reach out to a St. Louis worker's compensation attorney right away for a case consultation.
A lawyer can help you file a claim and navigate this legal process so that you can get treated and recover from your condition.
Speak With a Workers Comp Attorney
Give us a call 24/7 for a FREE Case Evaluation

Call (314) 361-4300

Updated: