Work Injury Lawyer
If you have suffered a workplace injury you should be receiving all of your workers' compensation benefits, not just the ones the insurance carrier wants to accept!
Each year, thousands of Missouri workers are injured on the job. If you have been injured at work, you need access to all your benefits. You have bills to pay, a family to take care of, and a job to return to. Do not let the insurance carrier deny you your benefits.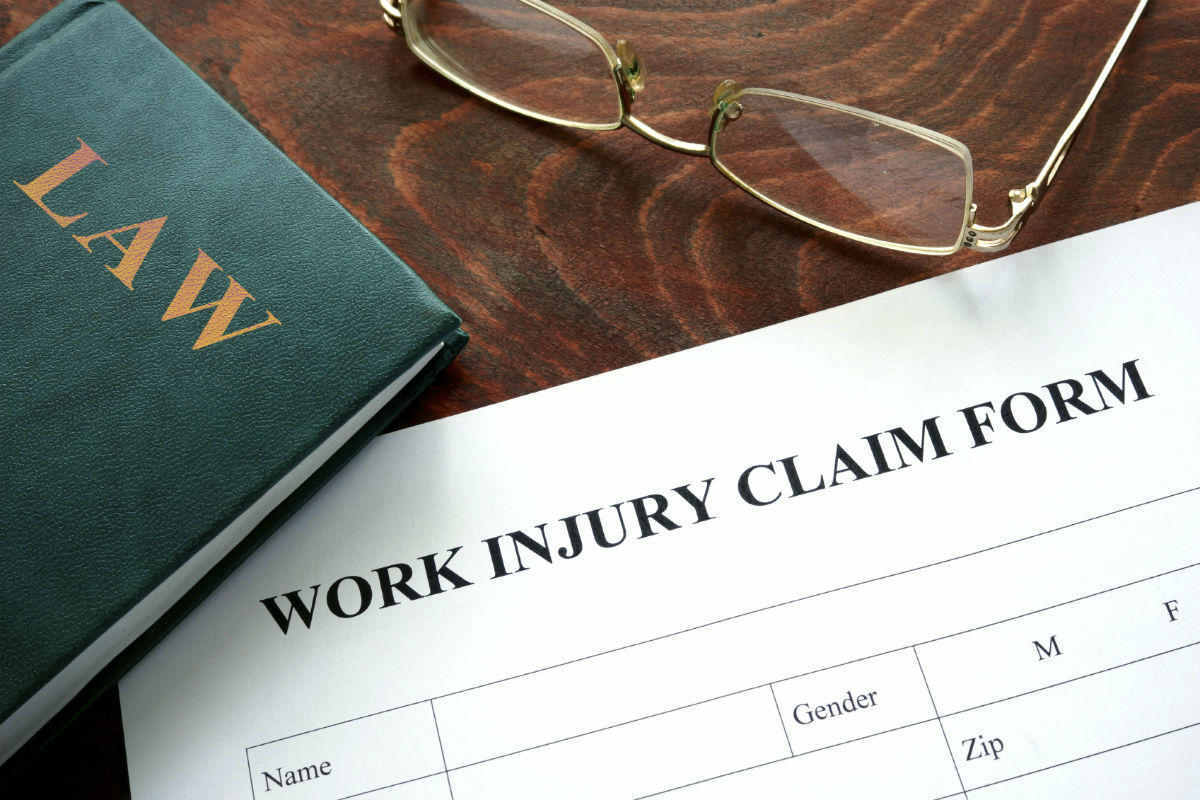 Missouri has rules in place that are supposed to support and help people who have suffered an on-the-job injury. Yet, many injured workers are denied benefits or are only given a percentage of what they should receive.
James Hoffmann has practiced workers' compensation law for over 20 years, possessing the negotiating skills, trial experience, medical knowledge, and insurance acumen to pursue full compensation for every client confidently. The Law Office of James M. Hoffmann represents clients throughout the State of Missouri and in the greater St. Louis area.
Types of Work Injuries
Employees can suffer all kinds of injuries while working. In Mr. Hoffmann's 20 plus years of practicing workers' compensation law, he has represented clients who have suffered all types of work injuries, from ahead, back, and neck injuries to foot injuries.
Some of the most common types of workplace injuries include:
Head and Neck Injuries
Degenerative Bone or Joint Diseases
Industrial Disease
Aggravation of Pre-Existing Condition
Off-Site Work
Cuts, Lacerations, Fractures
Musculoskeletal Disorders
Epicondylitis
Equipment Accidents
Falling Items
Complex Regional Pain Syndrome
Vehicle Accidents
Product Liability
Psychological Injuries
Heart Conditions
Social Security Disability Claims
Ligament Tears
Nerve Injuries
Internal Injuries
Industrial Plant Accidents and Explosions
Injuries to Other Body Parts
We explain the workers' comp process to clients. We can get involved at any state: initial application, resubmitting claims to insurance companies or appealing a case to an administrative law judge or a higher court. Mr. Hoffmann has a broad knowledge of all types of work injuries and what your claim for disability or permanent injury is probably worth.
Seek Aggressive Representation of Your Rights
If you were injured at work, it is essential to speak to a workers' compensation lawyer about your legal rights and options. Don't hesitate to contact me, attorney James M. Hoffmann, for a free consultation about your case. I can help you get the workers' compensation benefits you deserve. There are no upfront fees, and I only get paid if you recover. I can analyze your case to determine if you can also file a personal injury claim.
Free Workers' Compensation Consultations
Our legal team has a strong history of helping injured workers get the medical attention and financial compensation that they need. Contact our St. Louis, Missouri workers compensation law firm to ensure that your rights are protected. Please call (314) 361-4300 or toll-free at (888) 872-6795.
All communications are returned promptly.