The Occupational Safety and Health Administration (OSHA) enforces workplace safety standards to ensure healthy and safe working conditions.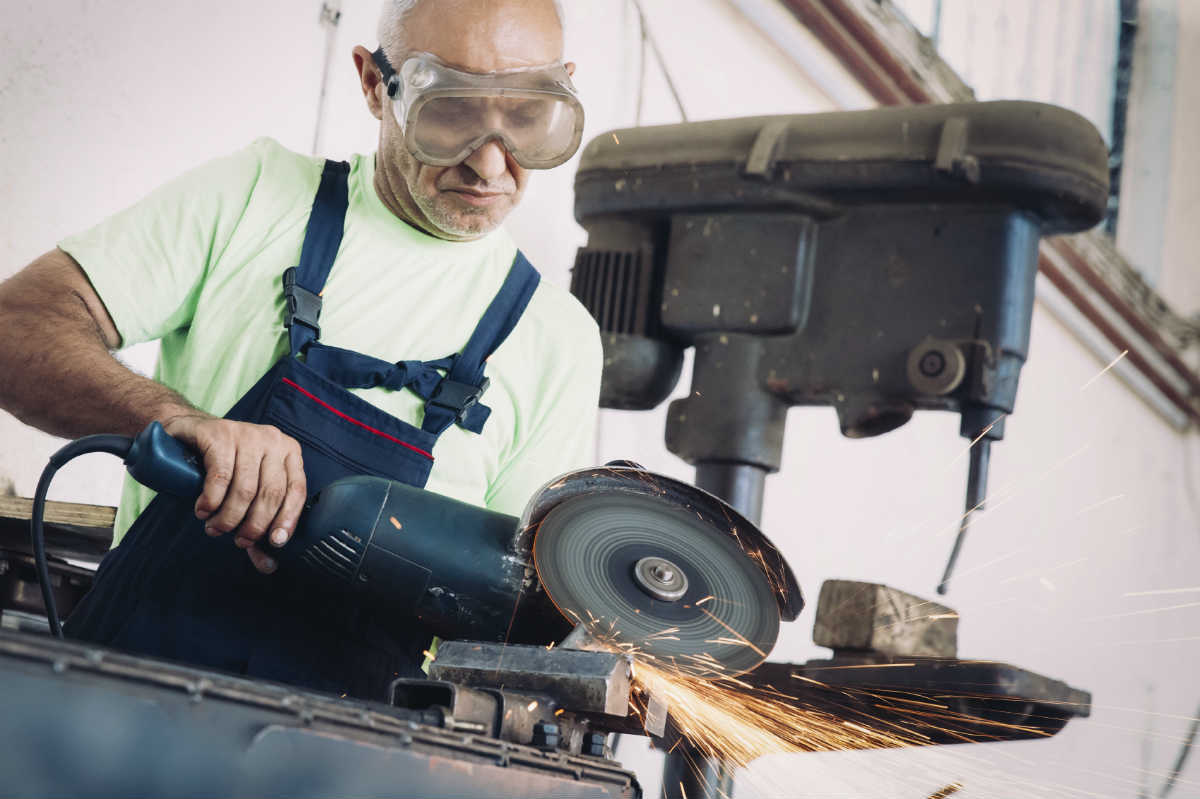 OSHA is also responsible for overseeing the equipment and machineries used at a workplace. The organization employs a large number of technicians who frequently visit different jobsites to check whether the equipment and machineries are safe and meet the required standards.
It is an employer's responsibility to ensure safety at the workplace and failure to do so may establish grounds for a lawsuit. While most employers are responsible and maintain, repair, and upgrade their equipment in a timely manner, some employers neglect timely maintenance and repairs, putting the lives of hundreds of workers at risk. Machine breakdowns account for many fatal workplace injuries and even deaths every year.
How Workers' Compensation Works
If a worker suffers an injury while using machinery at the workplace, he or she is entitled to workers' compensation benefits. The injured worker does not need to prove the employer's negligence, as the injury itself is considered enough proof to claim compensation. While these laws have simplified the claim process, these laws often limit the victim's claim to medical benefits and wage loss benefits.
If you suffer an injury while using workplace equipment, inform your employer about the injury at the earliest possible. Get a list of company-approved physicians from your employer and contact a "primary treating physician" as soon as possible. The physician may refer you to a specialist, if required. Once you recover from the injury and reach maximum medical improvement, your doctor will inform your employer that you can return to work. If you become partially disabled, your doctor may want to wait until you recover completely. In case of permanent disability, you may need to leave the job permanently.
Third-Party Employer Claims
While workplace injuries due to unsafe equipment are limited to workers' compensation benefits, some cases may establish grounds for a separate third-party claim, if there is enough evidence to prove the employer's "gross negligence" or a "wanton disregard for safety." Just proving OSHA violations is not enough to win a third-party lawsuit. It is essential to evidence that the violations were intentional by the employer.
Third-Party Defective Product Claims
You may have a third-party defective product claim if you have suffered a workplace injury while handling defective company equipment. You need to prove that the equipment was faulty and that your injuries could have been avoided if the equipment was not defective. Opinions of expert technicians are often necessary to prove that the equipment was defective.
Reimbursing Workers' Compensation
Winning a third-party lawsuit is a time consuming process and make take years in some cases. Meanwhile, you can use your workers' compensation benefits for paying medical expenses and out-of-pocket expenses. If the amount you receive from the third-party lawsuit is higher than the workers' compensation benefits, you may be required to repay the difference to the workers' compensation insurance company,

If you have suffered a workplace injury while using faulty equipment, contact a Missouri workers' compensation attorney from The Law Office of James M. Hoffmann to protect your legal rights. Call us at (314) 361-4300 for a free consultation.

Updated: