Missouri Workers' Compensation and Hip Replacement Surgery
With over 30 years of experience handling workers compensation cases, the Law Office of James M. Hoffmann can answer your work comp questions.
Hip replacement surgery is a standard method to treat serious job-related hip injuries. Hip fractures are severe and are often the result of an occupational accident, like a car accident or fall. Other hip fractures can result from repetitive motion injury, such as heavy lifting in a warehouse environment. If you have suffered a hip fracture on the job and need hip replacement surgery, your employer's workers compensation benefits should cover the cost.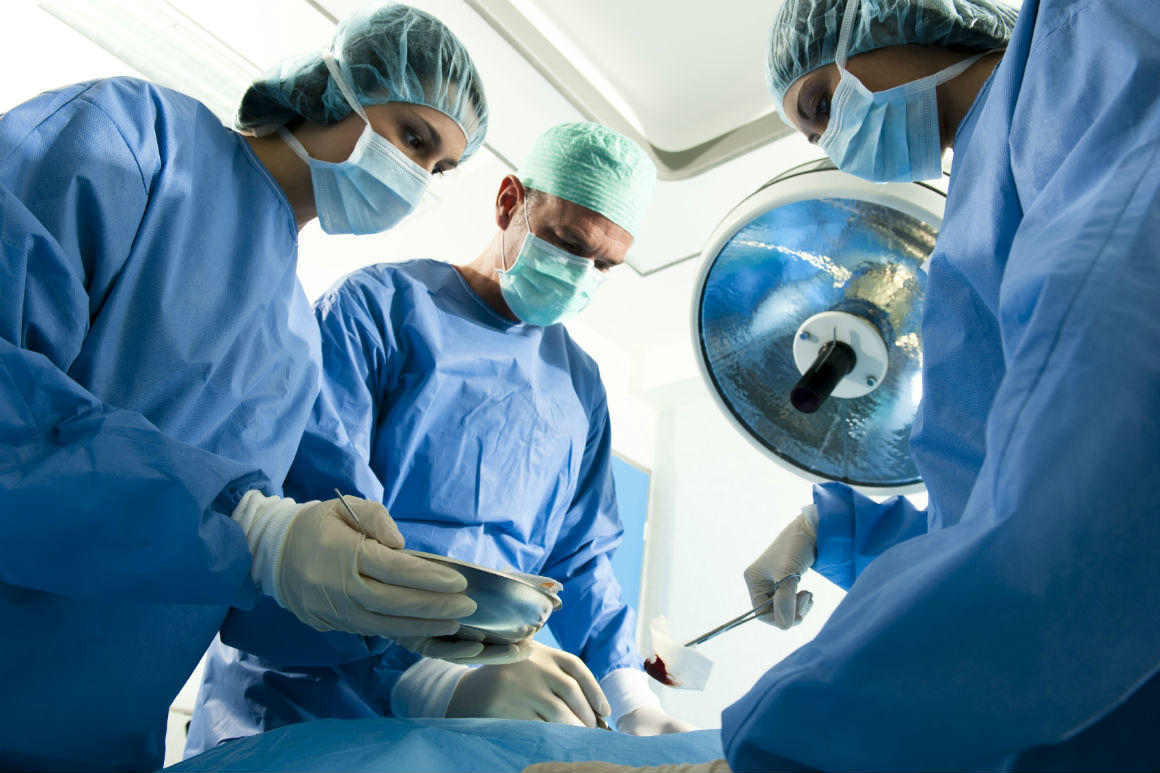 Hip replacement surgery is recommended for Missouri workers whose hip fracture is still causing pain and interfering with natural movement even after other treatments have been administered. A hip replacement surgery is an expensive procedure requiring extensive time off from work. Even so, your employer is still responsible for those costs if this is the only way to help improve your condition. Our Missouri Workers' Compensation Attorneys can provide you with the necessary information to make the right choices so that you can receive the best medical care, benefits, and income.
What is Hip Replacement Surgery?
The hip joint is responsible for moving the legs and supporting the upper body. When damaged either from a workplace accident or repetitive injury, your movements will be painful and restricted. To restore the hip, a surgeon will use medically approved parts to emulate the movement of the joint and alleviate your pain. The ball of the joint, which sits at the top of your thigh bone, will be replaced and held in place with a specialized surgical glue, and the prosthetic socket will be put into place.
After the surgery has been completed, you will begin physical therapy to regain full use of the hip joint and muscles that control it. At first, you may not be permitted to apply weight to the leg and may need to get around with the help of crutches or a walker. Recovery time differs for each person. This could entitle you to both medical and disability benefits during the time it takes for you to recover. If you are unsure how workers' comp benefits work, call our law offices for assistance.
How to File a Claim for Workers' Comp Benefits
Time is of the essence when filing a work comp claim for a hip injury and hip replacement surgery. If you were involved in a work-related accident, you should report it to your employer as soon as possible. In cases where your hip injury is the result of a repetitive motion related to your job, this should be brought to their attention as well. Not following the procedure could lead to you losing the rights to your benefits.
Hip Replacement Surgery and Work Comp Benefits
Our legal team has a strong history of helping injured workers get the medical attention and financial compensation that they need. Based in St. Louis, and handling workers compensation and personal injury cases throughout the State of Missouri, our law firm will ensure that your rights are protected. Please call (314) 361-4300 or toll free at (888) 872-6795. You can also complete our Online Case Evaluation Form. All communications are returned promptly.
Work Related Injuries