If you've experienced a dog bite at your workplace and the following criteria are met, you may qualify for workers' compensation benefits.
If your job requires you to work with dogs, make house visits, or have a dog on your employer's property, then there is a possibility of suffering a dog bite injury. While dog bites are not common work injuries, they can be severe and cause a person to miss time at work.
If you have suffered a dog bite injury while on the job, you can file a claim for workers' compensation benefits. However, as with all compensation claims, it may be challenging to get the benefits you and your family need.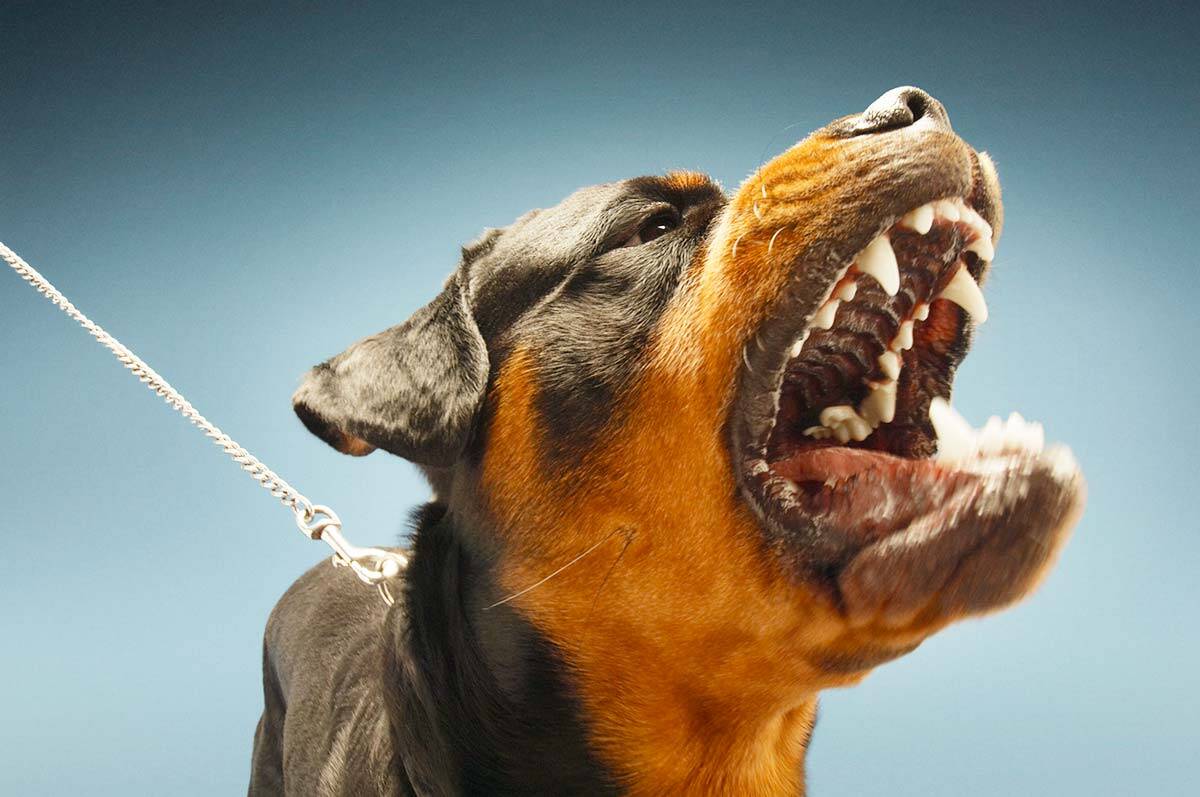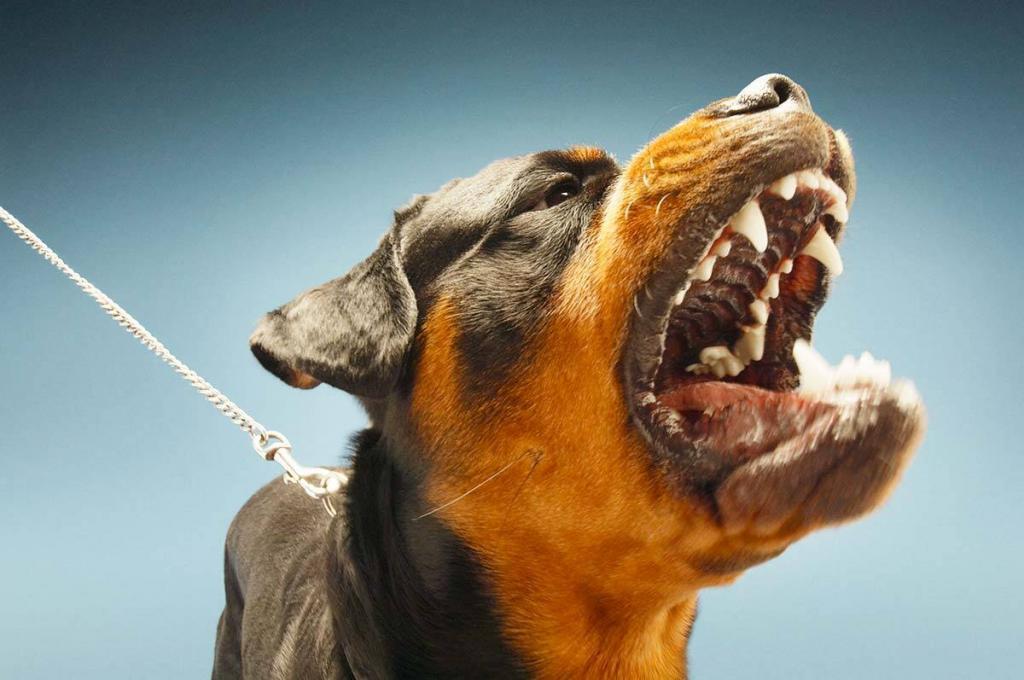 What Does the Law Say?
According to Missouri workers compensation laws, you are covered by your employer's insurance policy for any injury sustained at work or while performing a work-related activity or if you become ill because of exposure to the work environment.
By that definition, there are some criteria your dog bite accident must meet to qualify for workers' compensation. First, it's essential to be on the clock at the time of the accident. If you make a house visit due to a work task and the family's dog bites you, workers' compensation can apply because it was part of your job to go on the property. If, for example, you get bitten by a dog at a restaurant during your lunch break, your claim may be denied. The insurance company may argue that you were not performing a work task.
Delivery people, mail carriers, social workers, first-aid providers, police officers, and others providing at-home services (such as handymen or telephone company workers) can often become the victims of a dog bite when they must go on location.
But there is also a possibility of having a dog present right at your workplace. For instance, those working in animal shelters are at risk of this type of injury. Many construction sights also have dogs on location to keep trespassers away overnight. If your bite injury occurs on the employer's property at a time when you were supposed to be there, then you are entitled to workers' compensation.
The Dog Owner May Also Be Liable
In Missouri, the dog owner is responsible for the dog's behavior. You may be able to seek compensation from the dog owner as long as the bite either occurred in a public space or while you were lawfully in a private space. Again, the question of whether you were on the job or not can still have a say even in this personal injury claim.
Contact a St. Louis Work Injury Lawyer
Dog bite cases, whether it's for a personal injury claim or a workers' compensation one, can be rather tricky. The dog owner can try to argue the dog was only protecting the household, while the employer may try to suggest you went outside the scope of employment. It's best to work with a St. Louis workers compensation attorney to see what you can do to get a settlement.
The Missouri Workers Compensation system is not your friend. We can help you take the steps necessary to protect your rights and recover payment for lost wages, medical care for your injuries, or a settlement for permanent partial disability or permanent total disability should you not be able to return to work.
Speak With a Workers Comp Attorney
Give us a call 24/7 for a FREE Case Evaluation

Call (314) 361-4300

Updated: