If you work in a highly stressful environment and have noticed that your mental health has taken a turn for the worse, here is what you should know.
When most people think about workers' compensation, they think about employees who suffered physical injuries like cuts, broken bones, burns, head injuries, or intoxication. However, they may also think about conditions that occur or are aggravated by the work environment, such as developing baker's asthma after prolonged exposure to irritants or carpal tunnel because of intense, repetitive movement. 
However, our jobs can affect not only our bodies but our minds too. If you work in a highly stressful environment and have noticed that your mental health has taken a turn for the worse, here is what you should know.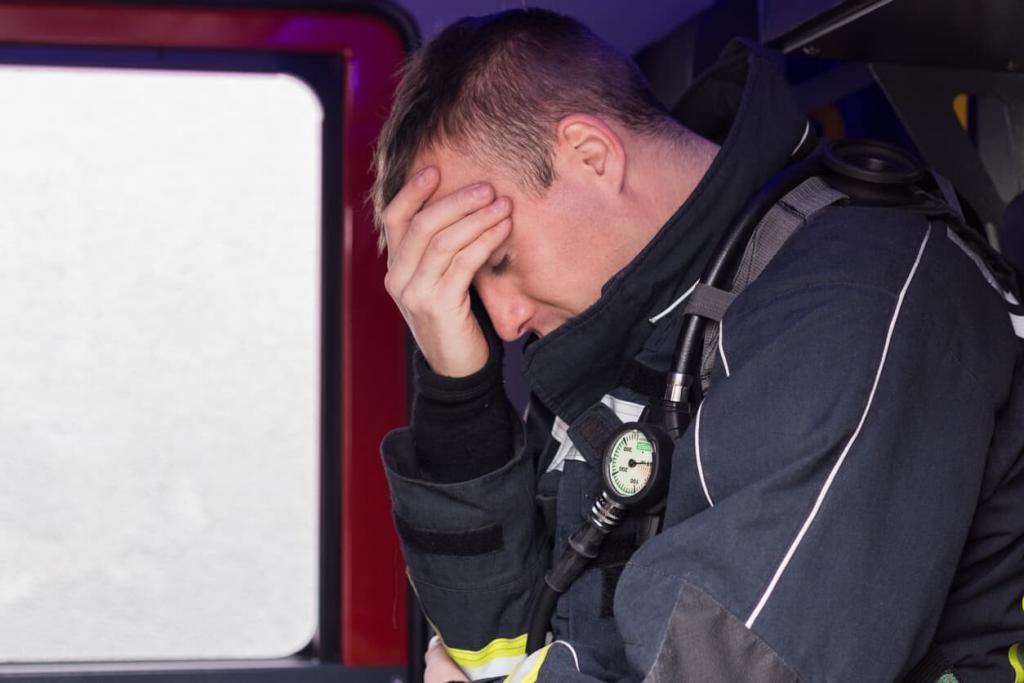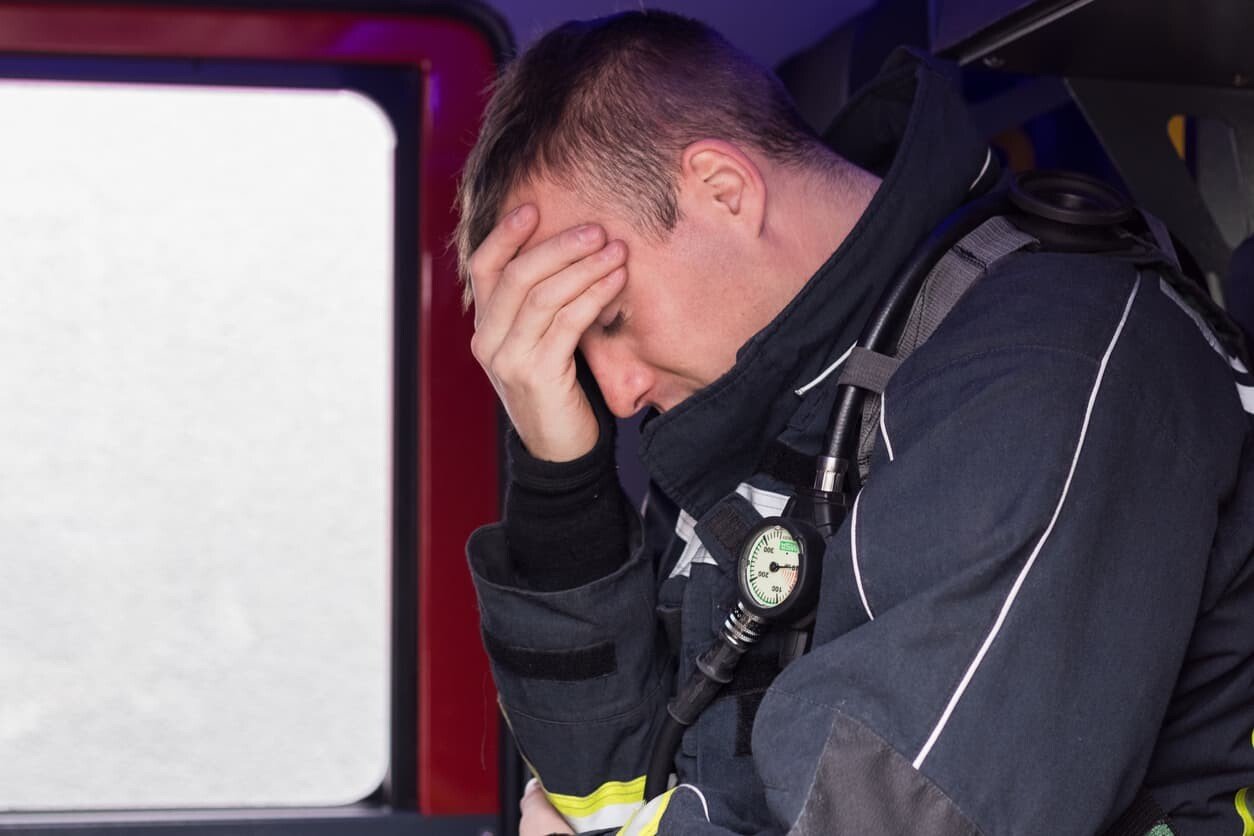 Workers Compensation for Mental Health
Physical injuries are often easy to identify. For example, if a person falls and breaks their legs, they will generally be expected to receive workers' compensation benefits for their injury. But, if you work in a negative and toxic environment or your job is extremely stressful, and you are under a lot of pressure all the time, then your mind could be the one taking the hit. 
The problem with mental health issues is that they are not necessarily visible. Hence, it also becomes more difficult to prove the connection between the illness and the job. However, just because filing a workers' compensation claim for mental illness is a bit more difficult doesn't mean that you should give it up altogether. Instead, speak with an experienced St. Louis workers' compensation lawyer who can evaluate your situation and help you understand if you may be entitled to workers' compensation.
Mental Health Conditions Covered Under Workers Compensation
Worker's compensation is a system designed to help employees overcome injuries or illnesses that occurred due to performing their jobs. In Missouri, this refers to both physical injuries and mental stress or hardship that the employee suffered as a result of their job. 
However, to qualify for workers' compensation for mental health, the problem must interfere with one's ability to perform their job. Therefore, a few stressful days generally won't get you workers' compensation. But, if your work experiences are generally bad or if you work in a highly stressful environment and your anxiety affects your job as well as your regular life, then you may have a case. 
For example, a first responder may develop anxiety from routinely seeing victims of accidents and violence. If their mental health compromises their ability to work, they may file a claim for workers' compensation and have their wage and medical treatment covered until they recover.  
Work with an Experienced Lawyer
You have the burden of proving that your injury or illness is a result of your work. It can be an intimidating and overwhelming process, especially if this is your first time. However, a St. Louis work injury lawyer at the Law Office of James M. Hoffmann can help you understand what you legal rights are. We can help you gather evidence, build your case and fight for the compensation you are legally entitled to.
Speak With a Workers Comp Attorney
Give us a call 24/7 for a FREE Case Evaluation