When construction workers remodel an older building, the risk of toxic and chemical exposure is very high.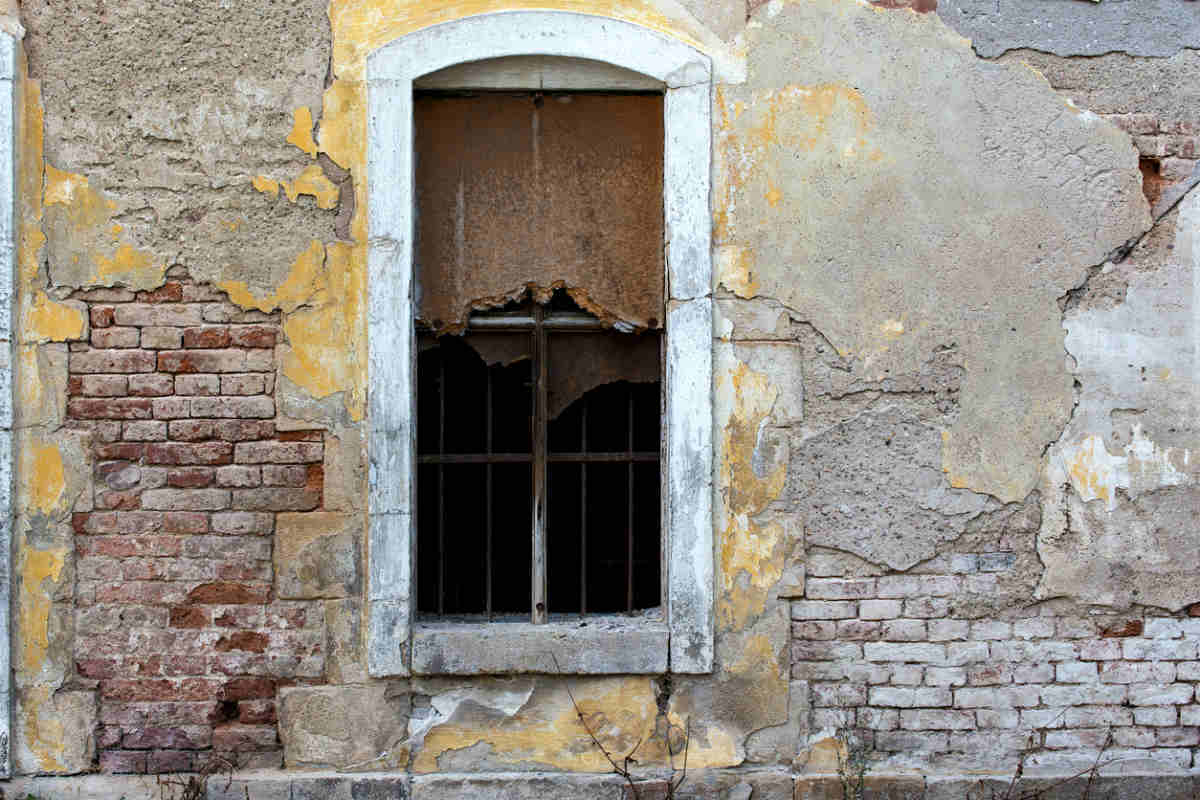 Remodeling is a common task undertaken by construction workers. Construction workers are hired to remodel both residential and commercial buildings. The idea is to improve the aesthetic quality or functionality of a building. When construction workers remodel an older building, the risk of toxic and chemical exposure is very high. If a construction worker develops an illness as a result of chemical exposure on the job, the worker may be entitled to workers' compensation benefits. A work comp claim for occupational illness can be quite complicated, especially if illness has developed as a result of long-term exposure.
Risks Associated with Remodeling
There are four common toxins which construction workers are at the highest risk of being exposed to when working on remodeling projects.
Mercury – Mercury is classified as a developmental toxin. Mercury is found in old wall switches, high density discharge lamps, fluorescent lightbulbs, and thermostats that contain mercury in their switching mechanisms.
Lead – Like mercury, lead is also a developmental toxin and a toxic heavy metal. This chemical is found in batteries that power security alarms, paint, roof flashing, and pipes.
PCBs – PCBs are a reproductive toxin and a carcinogen. Although the commercial production of PCBs in the U.S. stopped in 1977, they are still found in many materials that are imported from other countries. Insulating fluids for capacitors and transformers, fluorescent light ballasts, hydraulic fluids, paint additives, and fire retardants are among the materials that contain PCBs.
Asbestos – Many structures built up to 1980 are likely to contain asbestos. Asbestos is common in floor tiles, floor tiles, ceiling tiles, boiler blankets, pipe wrap, and soundproofing.
Exposure to Toxins and Occupational Illnesses
These toxins are found in many older buildings that are remodeled. Proper testing should be conducted before remodeling work starts so that assessment can be made about the mitigation and safety efforts required. Employers are responsible for this assessment and they should provide proper training to construction workers on the use of safety equipment and protocols to deal with toxic materials.
Some employers often cut corners and fail to take proper precautions. This exposes construction workers to these toxins and can make them sick. Over time, this can lead to development of serious and even fatal occupational illnesses including some types of cancer.
St. Louis Worker Comp Attorney
Construction workers who have been exposed to toxins and chemicals at work and have developed an illness as a result should consult a St. Louis worker comp attorney. Call The Law Office of James M. Hoffmann at (314) 361-4300 for a free consultation.

Updated: