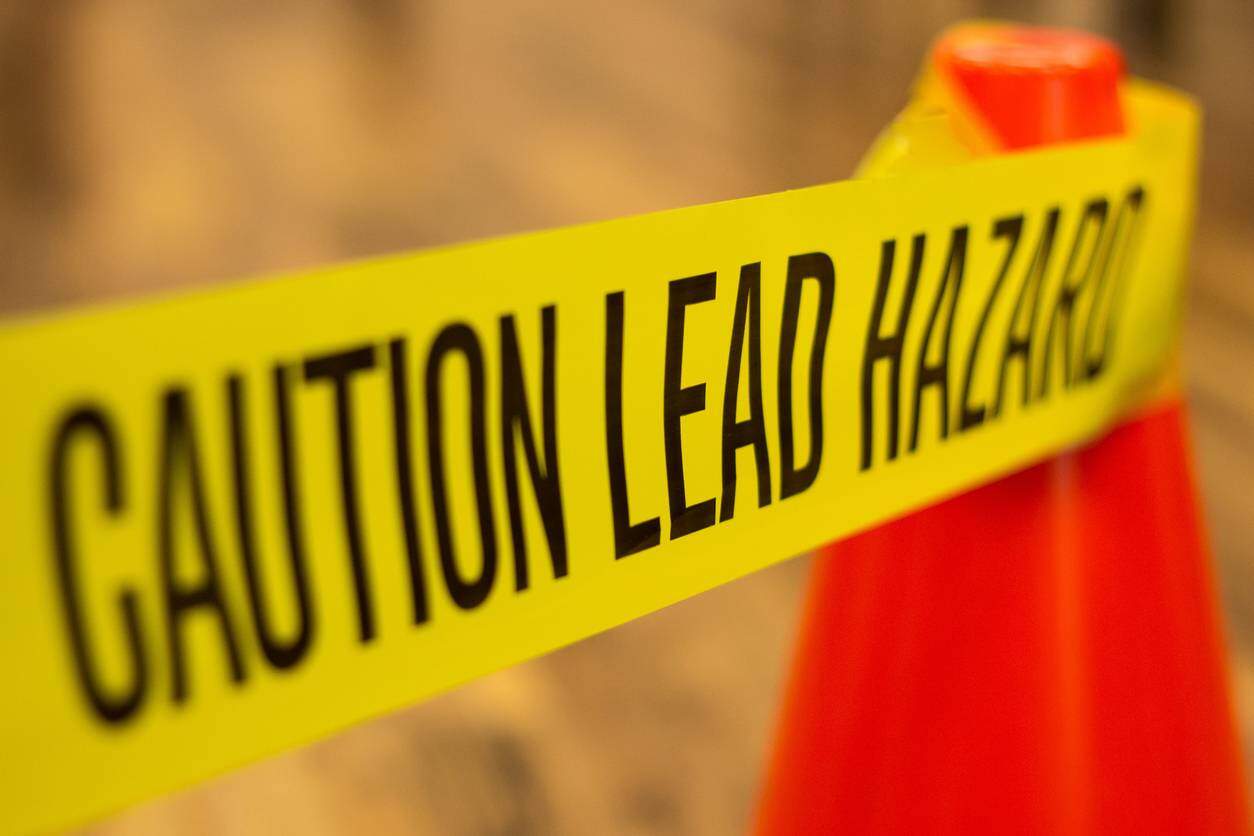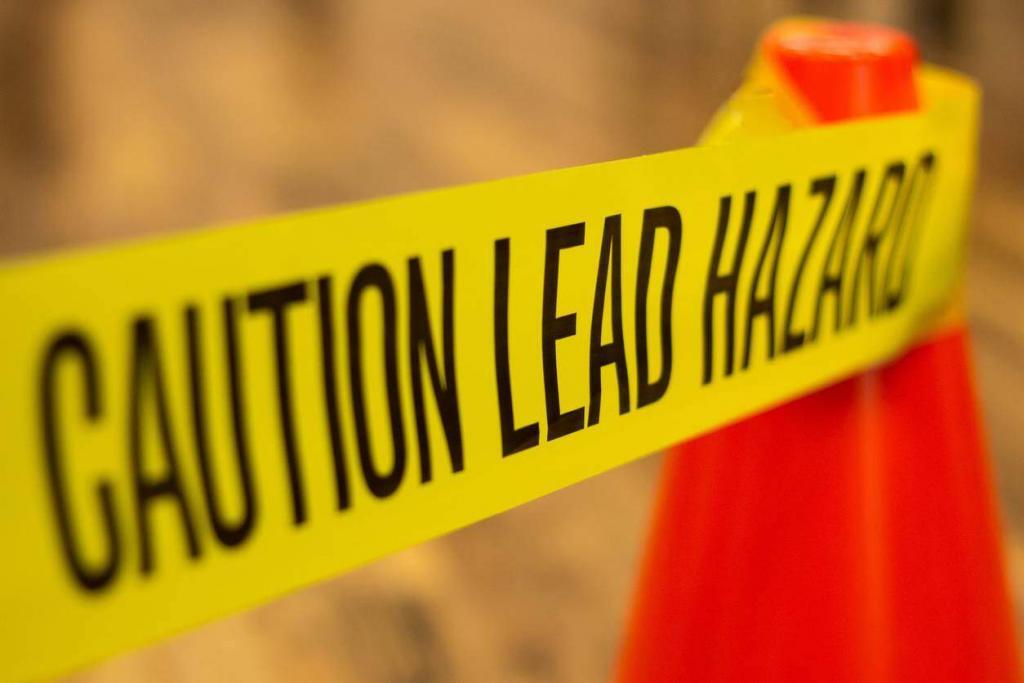 Work-related injuries don't always happen as a result of an accident. Sometimes, they are caused by working conditions. Such is the case of workers who are exposed to toxic substances, such as lead.
Workers' compensation law is very clear when it comes to work-related injuries or illness. If your job has caused you harm, then you are generally entitled to compensation to cover the cost of your treatment and missed workdays. The actions you take following the incident can weigh greatly in your workers' comp case. That's why you should always speak with a St. Louis work injury lawyer.
Here's what you need to know about lead poisoning and how to get compensated for it.
How Does Exposure to Lead Affect Your Body?
Exposure to lead has been linked with numerous health problems since the middle of the 20th century when adults and children alike would present certain symptoms if they lived in houses painted with lead-based paints. In 1978, the use of lead-based paints in personal and commercial buildings was banned in the USA. However, owners who already had them in their homes were not required to remove them.
Certain industries use lead as an ingredient for their products or production process or carry their activities in old buildings that might still have traces of lead-based paints. Workers who are exposed repeatedly to lead can develop various occupational injuries.
Symptoms of lead exposure include:
High blood pressure
Muscle and joint pain
Headaches
Abdominal pain
Lost appetite
Kidney damage
Anemia
Mood disorders
Difficulty concentrating
Reproductive problems: poor sperm count in men or miscarriage, stillbirth or premature birth in women
Getting Compensation for Lead Exposure at Work
Occupational injuries are harder to prove than injuries resulting from accidents. They happen over long periods of time and the symptoms might show one by one, gradually. But this doesn't mean that workers are left unprotected in case they do suffer from health problems caused by their working conditions.
If the exposure to lead has happened at the workplace, then you must take action and file a claim for workers' compensation. You must be able to prove the nature and severity of the occupational injuries and demonstrate that they were directly caused by the working conditions, with the negligence of your employer or even your own disregard for safety regulations.
If you or a loved one were exposed to lead while working and suffered from occupational injuries, get in contact with an experienced St. Louis workers' comp lawyer who can help you navigate the complicated aspects of the case and protect your legal rights.
Speak With a Workers Comp Attorney
Give us a call 24/7 for a FREE Case Evaluation

Call (314) 361-4300

Updated: