Construction workers are exposed to dangerous working conditions, and are prone to a wide variety of injuries, some of which are life altering and even fatal.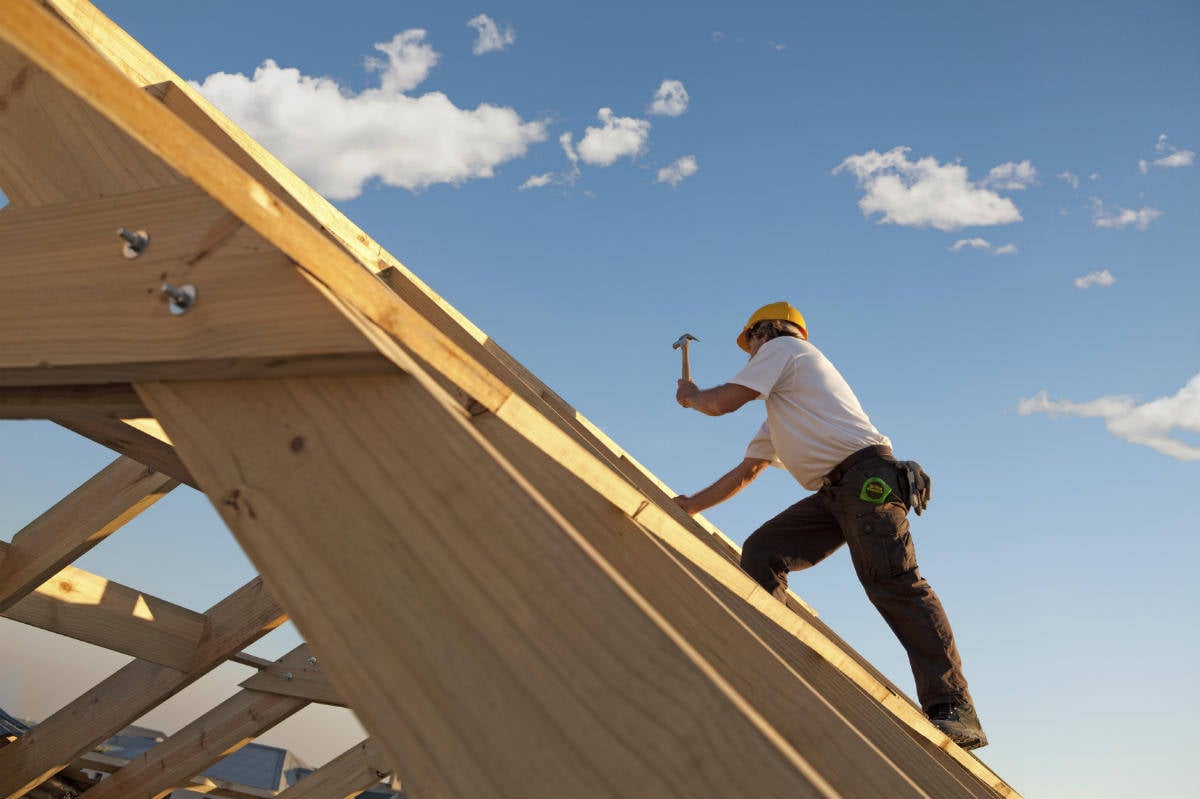 The causes of construction site injuries are also numerous and varied. Understanding the most common causes of work-related construction injuries and the legal remedies available for injured employees can go a long way in helping workers stay safe and protect their rights.
Falling Objects
Objects falling from above can cause serious injuries to construction workers. For example, tools kept at a higher level or construction material that is not securely fastened can fall and injure the person working at a lower level.
Falls
Falls are one of the most common types of injuries suffered by construction workers. A worker can fall from a crane, scaffolding, ladders, roofs, and other elevations and suffer injuries.
Crushed In-Between and Backovers
Construction workers can become crushed between moving vehicles and a wall or between huge machinery. They can also be run over by a moving vehicle such as a truck. Such injuries can be devastating and often lead to death. Such injuries can be a result of the site supervisor's negligence.
Equipment-Related Accidents
Heavy machinery used at construction sites can be dangerous, especially if it fails. For example, a crane or forklift may become defective and fail to work properly causing injury to the operator or a worker standing underneath. If the construction injury is a result of defective equipment, then the worker may be able to seek compensation by way of a product liability lawsuit.
Fire
Construction workers are often exposed to hazardous conditions such as leaking pipes, exposed electrical wires, and inflammable chemicals that can cause fires or explosions.
Building or Trench Collapses
One common type of accident that can occur on a construction site is when the trench that is being constructed collapses on the people working inside it. There have been cases when the building that is being constructed or demolished collapsed unexpectedly, injuring and killing the workers inside.
Repetitive Stress Injuries
Due to the nature of their work, construction workers are prone to injuries related to repetitive stress or overexertion, including:
joint and muscle damage due to overuse
heat stress that can cause heart, brain, or kidney failure
frostbite or hypothermia caused by working in extreme cold
Chemical Exposure and Respiratory Problems
Construction workers may be exposed to high levels of dangerous chemicals such as lead and asbestos. They are also prone to respiratory disorders such as silicosis, pneumoconiosis, and black lung disease.
If you have been injured on a construction site, it is important to consult a Missouri workers' compensation attorney to understand your legal rights and seek the compensation that you deserve.
The Law Office of James M. Hoffmann
(314) 361-4300