If you slipped and fell while making a delivery, it is important that you understand your legal rights regarding workers compensation in Missouri.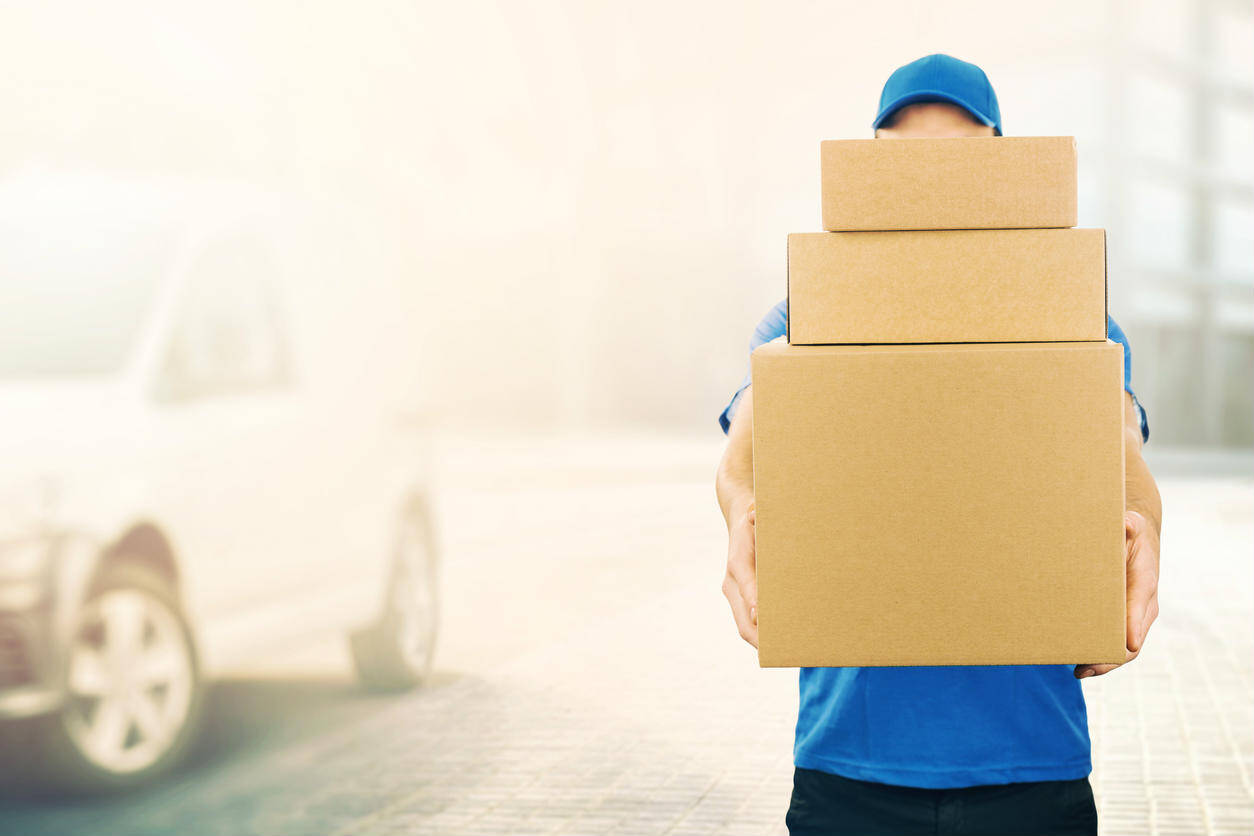 Workers' compensation insurance is a type of insurance that is meant to protect workers who are at work and get hurt. Any business owner in the state of Missouri who employs five workers or more is required to carry insurance for their employees. Those in the construction field are required to carry it no matter how many employees they have.
Workers' compensation is not based on the doctrine of negligence, which means that a worker could be solely to blame for their injuries and still be eligible to collect. There is a catch. The employee must be engaged in work-related activities to be eligible.
The stipulation to workers' compensation insurance is that if you are covered by your employer and are hurt while working under the authority of your employment duties, then you can collect, but you cannot sue your employer in a court of law. Under most conditions, if you are eligible to collect workers' compensation, then you can not sue your employer for personal injury.
When Can You Sue Someone for Your Injuries When You Are Hurt While Working?
Although you might not be able to sue your employer if you are hurt while you are working, there are occasions when a third party might be responsible for your accident, even if you are on the job. If you are hurt due to the negligence of someone else, even if you are working at the time of your injury, you may be  entitled to sue that third party for your injuries.
For example, if you are making deliveries and you enter a businesses premises and slip and fall, then you might be able to collect both workers' compensation and sue the third party for your injuries.
If you were working in a work-related capacity as described under your job duties (like making deliveries), then you are likely covered under workers' compensation. If, however, you are injured due to a third party's negligence, then you may also eligible to sue the third party or the property owner if you can prove that they were negligent.
Why Would I Want to Sue a Third Party?
You might want to consider suing the third party because, although you are eligible under workers' compensation to have costs covered like doctors bills and lost wages, you are not entitled to non economic damages. If you sue for personal injury, however, you might be able to recover your non economic damages like pain and suffering.
There is a chance that the workers' compensation company might be able to put a lien on whatever you can recover from your personal injury suit against a third party. Seeking to recoup what they had to pay in economic damages, a workers' compensation company might be able take some of your winnings if you can collect in a personal injury suit.
If you are hurt at work while engaged in a work-related activity, there might be times when you can collect workers' compensation and sue the third party for personal injury. The first place to start if you are hurt on the job, is to speak with an experienced workers compensation attorney who can help you understand what you are entitled to and what type of case fits your needs best.
Call 24/7 for a FREE consultation :: (314) 361-4300
Updated: