In Missouri, every employer that has five or more employees must provide workers′ compensation insurance to its workers.
The insurance carrier must be authorized in Missouri by the Department of Insurance, Financial Institutions, and Professional Registration to write such insurance. If the employer meets the Division of Workers' Compensation requirements, self-insurance is also a possibility. But employers in the construction industry (businesses that "erect, alter, demolish or repair improvements") must carry workers′ compensation insurance if they have one or more employees. If a worker has died due to a workers' comp injury, family members may be entitled to workers' comp benefits.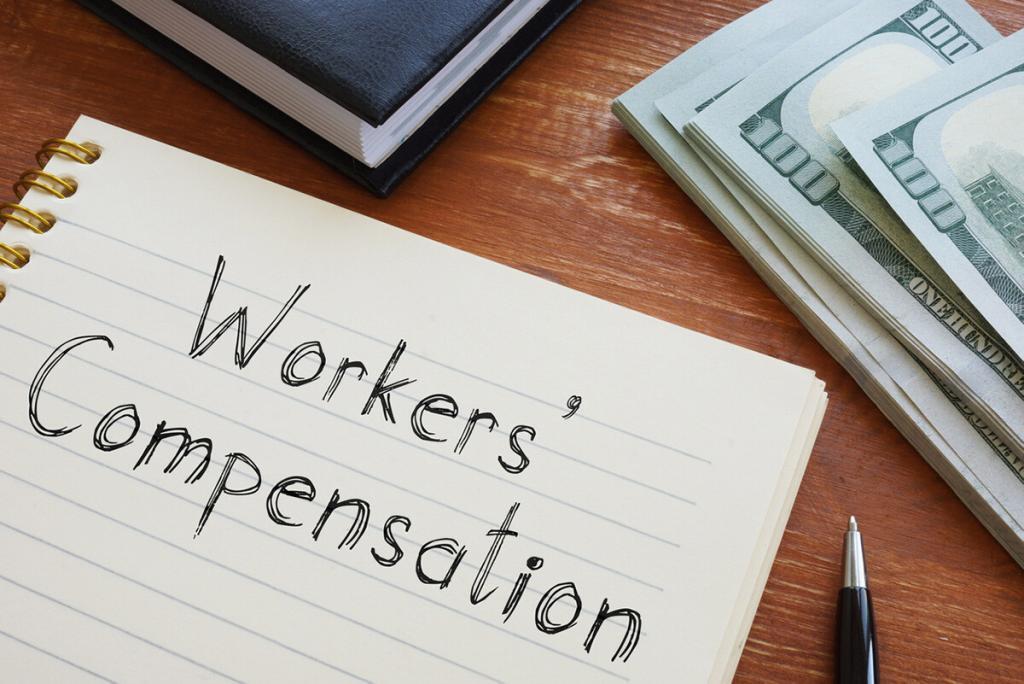 Missouri Workers' Compensation law is meant to provide relief to injured workers who feel the financial strain of being injured or unable to return to work because of that injury. If you have been injured in a workplace accident, experienced a repetitive motion injury, have been exposed to toxic chemicals, or have developed an occupational disease, follow these steps for filing a workers' compensation insurance claim, receive medical care, and get workers' comp benefits.
1. Report your injury.
It is crucial that you immediately report your injury to your employer or your supervisor. You must report your injury to your employer within 30 days, or you may be unable to receive workers' comp benefits. As soon as you become injured or begin noticing an injury's symptoms, it would be best if you issued a written notice to your employer about the injury. Your employer or supervisor should provide you with a form to fill out, which should state the date, time, and place of the injury, the nature of the injury, and the name and address of the person injured. If such a form is not offered, you can find one online at the Missouri Department of Labor and Industrial Relations website. Make sure to keep a copy for your records and record the date and time you mailed or hand-delivered the form to your employer, as well as who received it.
2. Receive medical treatment
The next step is to get medical care. If you are covered under workers' comp, your employer or insurer must provide the medical care necessary to treat your injury. They must pay for all medical expenses related to the injury. You should not receive any medical bills.
Your employer or their insurer can determine which medical provider you seek treatment from. If you would like to see another physician, you will have to assume responsibility for the medical bills. Before going to a doctor, double-check with your employer.
3. Other Benefits
There are other types of benefits you may be entitled to, for example:
Payment for Lost Wages
Disability Benefits
Survivor Benefits
Emergency Personnel Killed in the Line of Duty
Second Injury Fund Benefits
4. Resolve your claim
You have several options if you are having difficulties receiving the benefits you are entitled to. It is important to seek legal aid from an experienced workers' compensation attorney. You can also ask the Labor and Industrial Relations Commission to review the award decision within 20 days of its being issued.
Law Office of James M. Hoffmann
Contact the experienced Missouri workers' compensation lawyers at the Law Office of James M. Hoffmann if you have any questions about resolving your claim. With over 30 years of experience handling workers comp claims, James M. Hoffmann has a thorough knowledge of the Missouri workers comp system.