Injuries like strains, sprains, breaks, or fractures, can require a significant amount of recovery time.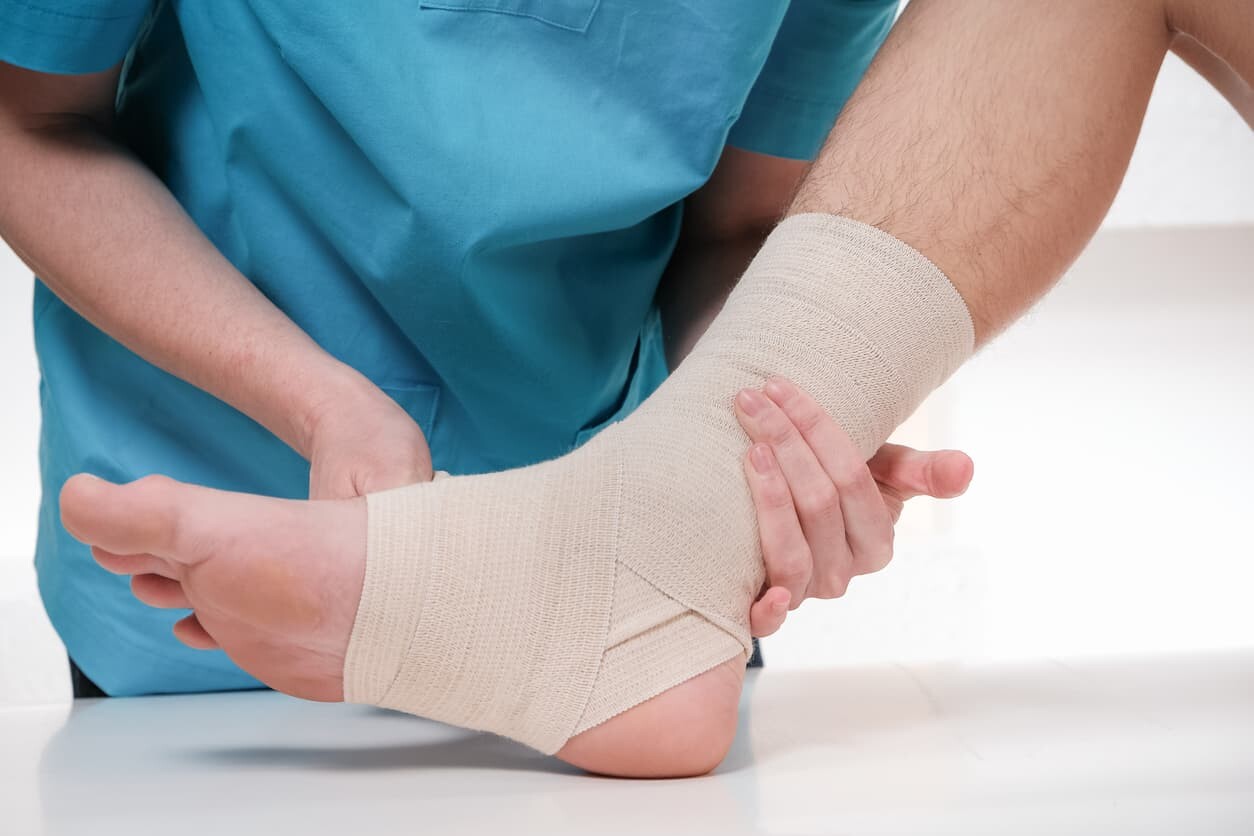 People oftentimes take being able to do their job and go about their daily activities for granted. Having the full use of our hands and feet is something that we take for granted in our jobs and daily life until something happens that reminds us how important they are. Workplace accidents that affect the foot and ankle will restrict mobility and the ability of an employee to perform their job.
More than 25% of the bones in our bodies are located in the foot, and the bones are all connected by muscles, tendons, and ligaments. All of these bones, muscles, ligaments, and tendons need to be working and functioning in coordination in order for people to be able to walk and stand. Injuries like strains, sprains, breaks, or fractures, can require a significant amount of recovery time, putting you out of work for a time, and will usually require you to stay off the foot, which will undoubtedly interrupt and inconvenience your daily life. And during recovery, compensating for your foot injury can sometimes lead to stressing out other parts of your body. It is important to get regular medical attention to make sure that everything is healing well, and that you are not injured further.
Foot and ankle injuries can also require ongoing medical treatment, surgery, rehabilitation, and expensive diagnostic tests like x-rays.
Causes of ankle and foot injuries are commonly falling, vehicle accidents, and twisting or straining an ankle by stepping down on it unevenly. Objects falling on one's ankle, wheels rolling over on them, chemical burns, malfunctioning machinery, all pose significant risks that can cause serious foot and ankle injuries.
Injuries to the foot and/or ankle can mean you are unable to perform your duties at work for a length of time, resulting in lost wages, and significant medical costs. If you injured your foot or ankle in a work related accident or in any way on the job, you may be entitled to workers compensation benefits and should contact a workers compensation attorney. A workers compensation lawyer can help to evaluate your case, file your claim, and advocate on your behalf in order to get you the compensation that you deserve to support yourself and your family while you recover from your injury. You should not have to experience the stress of mounting medical bills and lost wages in addition to the stress you will undoubtedly feel as you adjust your routine to accommodate your injury.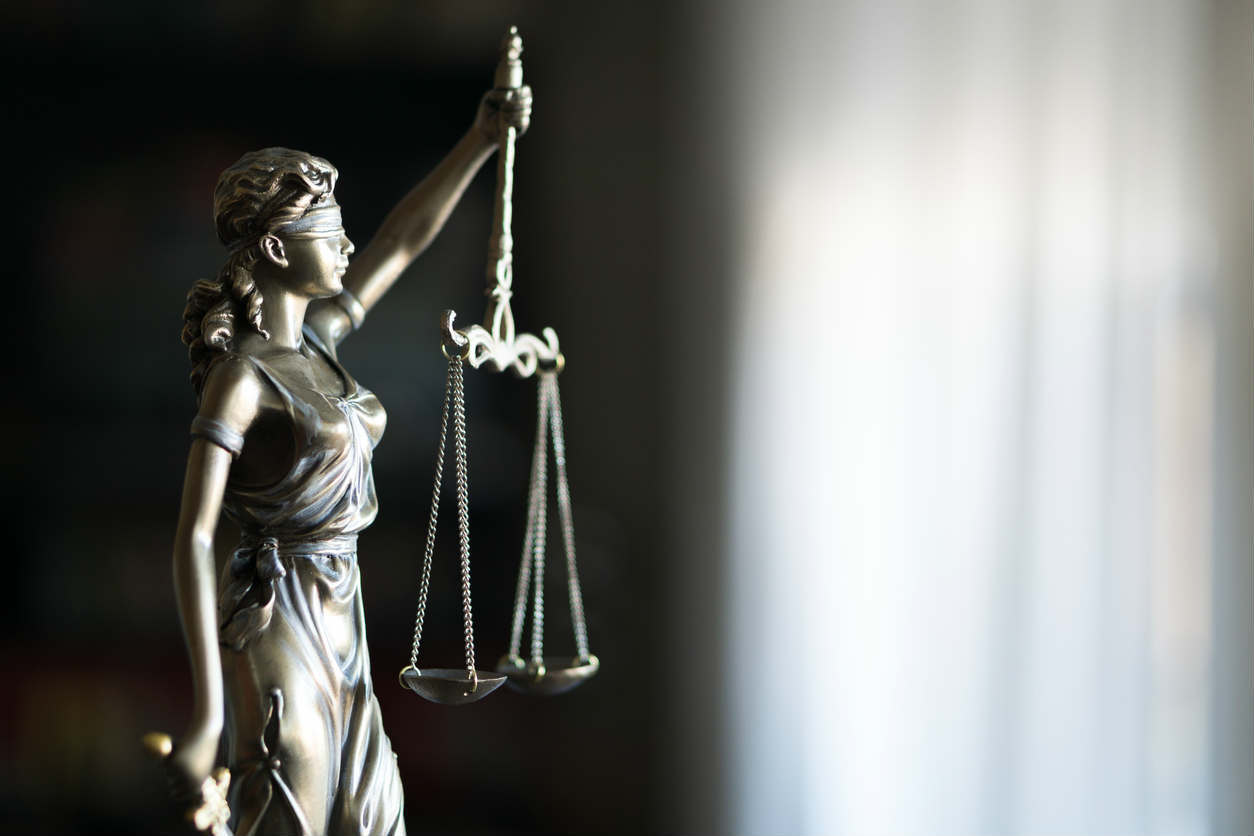 Missouri Workers Compensation Attorney

If you or someone you love have injured their foot or ankle while on the job, trust our law firm to help. We are located in St. Louis but we handle workers compensation cases throughout the entire state of Missouri. Ensure that your rights are protected, call (314) 361-4300 or complete our Online Case Evaluation Form.

Updated: