It's not uncommon for employees to get hurt at work or develop an occupational disease. That's why it's so important to be aware of your rights to receive compensation for your injuries.
The workers' compensation system is destined to protect workers in case they get injured in the course of employment, regardless of fault.
But getting the settlement you need to cover your expenses depends on the evidence you can provide in order to determine:
That the injury was caused by a work-related incident or by the conditions at your workplace.
That the injury arose "out of and in the course of employment".
If some injuries are easy to prove and determine, others prove to be much more challenging in a legal context. Especially occupational disease or injuries that tend to show limited or delayed symptoms.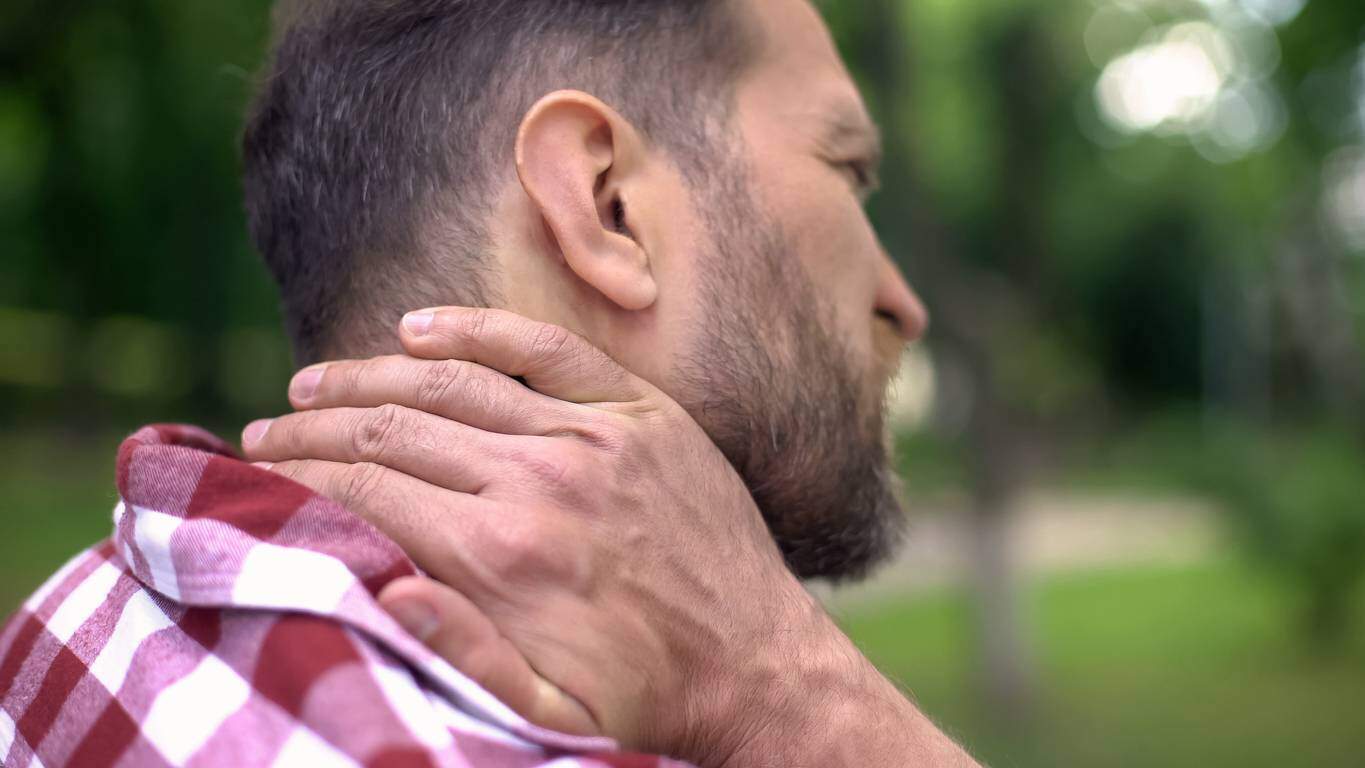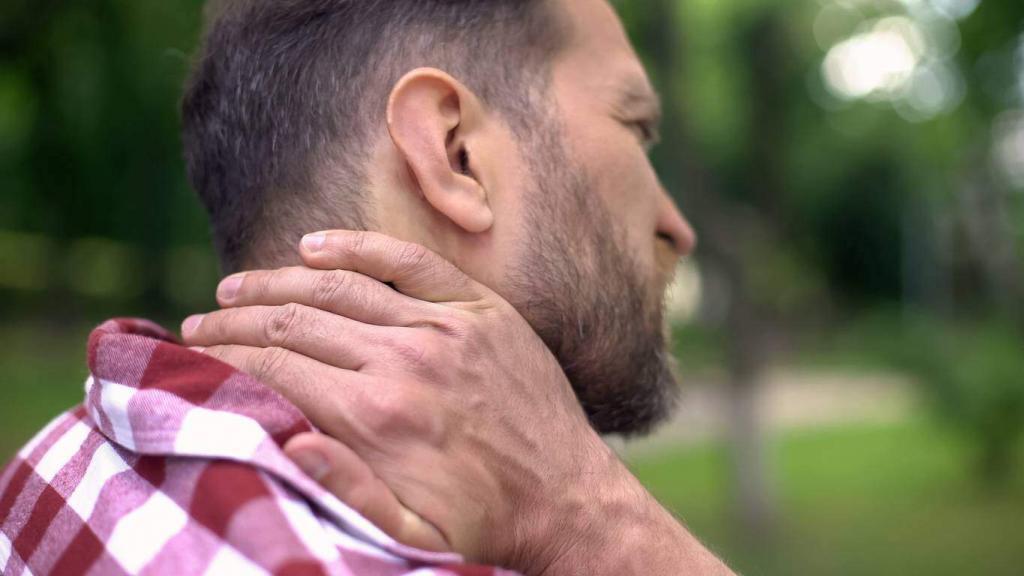 Is Your Injury Work-Related?
If you had an accident that resulted in injuries, it should be covered by workers' compensation if it happened while you were performing a work task or if you were on company's grounds at the time, during your agreed working schedule.
Another important aspect is what you were doing exactly when the accident happened. As mentioned before, you are generally eligible for receiving compensation even if your own negligence caused the accident, with an important note: as long as you were not breaking company safety rules on purpose, by "horsing around" or being under the influence of alcohol or drugs.
Many people ask about injuries that happen while they are on their way to work or going home after work. Workers' compensation will be granted only in certain circumstances. A connection must exist between the circumstances of your accident and certain requirements at the workplace. For example, using your personal car to go to work will not be compensated, but using a company car will. If you were driving your colleagues to work because of an agreement with your employer, you are eligible.
To summarize, it's important to determine a few aspects:
The work-related accident or working conditions led to an injury or the significant worsening of a pre-existing injury.
You were performing work-related duties at the time of the accident.
You were not breaking safety rules on purpose or "horseplaying" without the knowledge or consent of your employer.
You were using a company car while commuting, or there is a previous agreement between you and the employer through which you are expected to use your car, drive other people or perform a task while commuting to work.
Do You Need to Speak With a Lawyer?
If you find yourself in a situation where it's not clear whether your injuries are work-related or not, there are two people you need to speak with right away: a doctor and a St. Louis workers compensation attorney.
Speak With a Workers Comp Attorney
Give us a call 24/7 for a FREE Case Evaluation