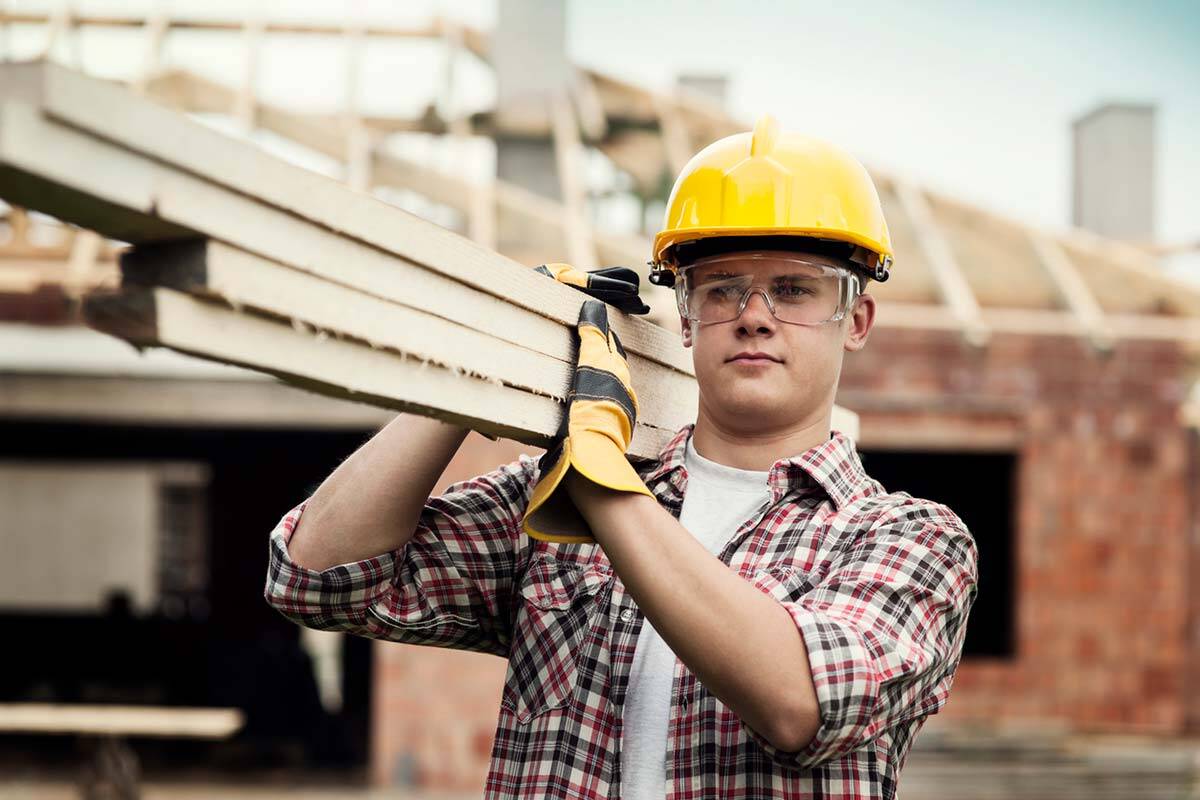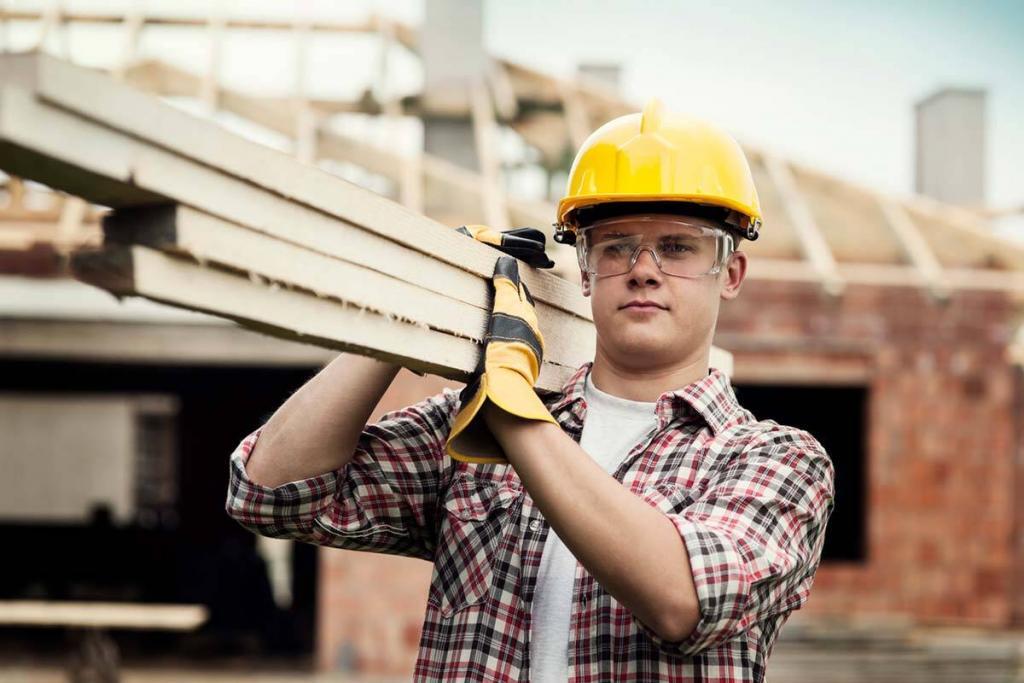 According to OSHA, worker fatigue increases a workers risk for illnesses and work related injuries.
Construction workers have one of the most dangerous jobs. One of the contributing factors of this is fatigue. Fatigue can affect motor skills, distracts workers, and puts them in risky situations. However, those that work in this industry can make a variety of adjustments to their work and personal lives that will increase their safety.
Fatigue is the body's signal that a rest period is needed. According to OSHA, worker fatigue increases the risk for illnesses and injuries because fatigue causes weariness, sleepiness, irritability, reduced alertness, impaired decision making, and lack of motivation, concentration and memory.
Why Fatigue is an Issue
There are two reasons why fatigue is such a significant issue among construction workers. The first is that this line of work lends itself to tired employees more than almost any other industry. The causes of that trend include early start times, long hours, and physically straining tasks. The second reason is that construction workers use heavy machinery and other dangerous pieces of equipment. When you combine those two factors, you get an especially tired workforce that is often in danger of getting injured. For this reason, employees in the construction industry should consider taking precautions to limit their fatigue.
How to Avoid Fatigue
There are a number of ways you can fight fatigue on the job. The following are some of the most effective:
Avoid Overtime – Plain and simple, long hours lead to fatigued workers.
Watch For Signs – If you feel your eyes drooping or your senses failing, it might be time to take a break.
Take Breaks – Stopping work, at least for a few minutes, can be incredibly valuable for your safety.
Eat and Drink – Dehydration and hunger both contribute to fatigue, so make sure you get enough food and drink.
Get Enough Sleep – Try to get to bed at a reasonable hour. Sleep deprived workers are more prone to work accidents.
Use Assistive Equipment – Lastly, limit your physical strain with the help of assistive equipment when available. Doing so will save your energy and help prevent a variety of workplace accidents.
What to Do if You Get Hurt
If you get hurt on the job, whether fatigued or not, you should take the following steps:
Report your injury to your work as soon as possible. If you wait too long, you might compromise your future benefits.
Hire a workers' compensation attorney, who will prevent you from making any crucial mistakes and make sure you get as much support as possible.
See a company doctor and document everything. Be sure to make copies for both you and your employer.
St. Louis Work Accident Attorney
If you or a loved one have been injured on the job, you need to receive all of your benefits, not just the ones the insurance company wants to approve. At the Law Office of James M. Hoffmann, we have helped thousands of workers get the compensation benefits they need and deserve. Our work comp attorneys can provide you with the necessary information to make the right choices so that you can receive the best medical care, benefits and income.
Call us today at (314) 361-4300 or fill out our online contact form to request a free consultation.
Updated: