If you or a loved one is struggling with coping with the stress of their police work, it's vital to get help as soon as possible.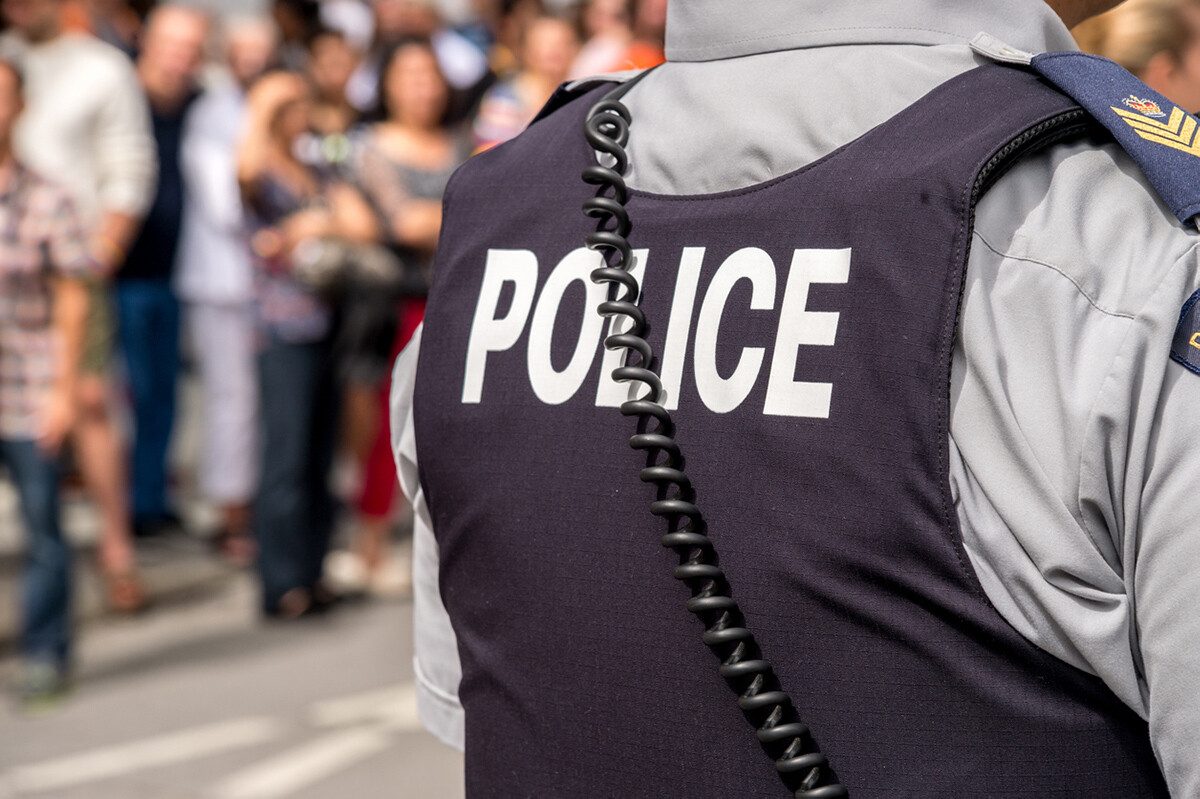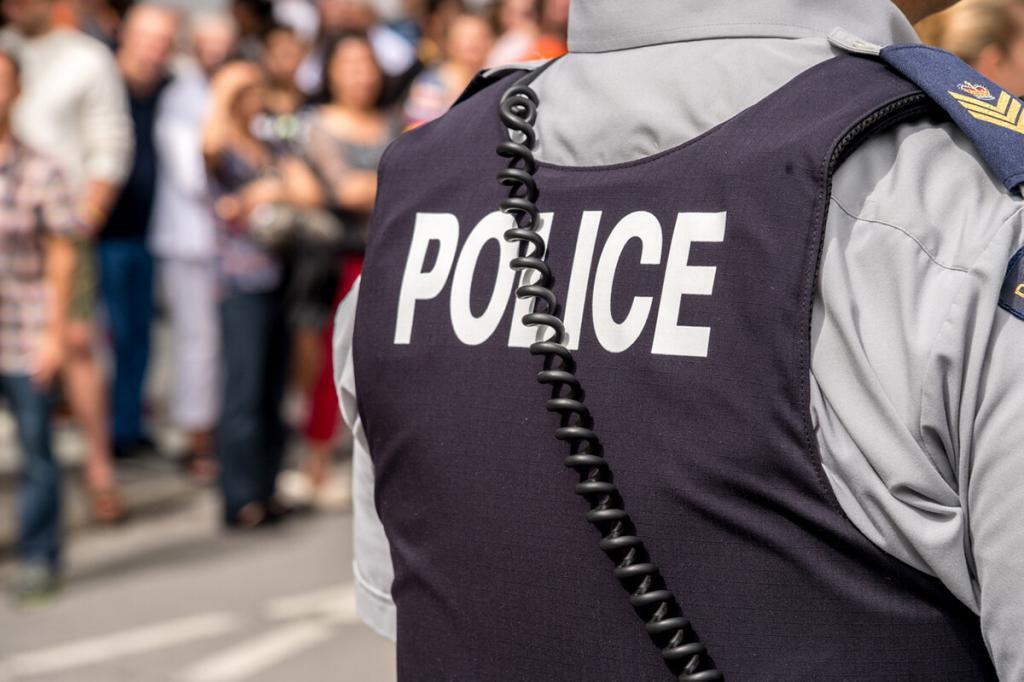 There were reportedly 82 school shootings in 2018 in the United States, the highest number of such incidents since 1970. In Missouri, the count totals at 13 incidents in the last 5 years. When these tragic events take place, the media tries to portray every aspect of them to the general public.
One crucial aspect involves the emotional toll these events take on the individuals involved. It remains rather clear how the survivors of school shootings are affected. Numerous studies have followed these students in the aftermath of school shootings. But, one party's involvement has not been that closely analyzed.
How Officers May Be Affected
More often than not, these events can be extremely traumatic, since the casualties are often teenagers and children. Being exposed to these traumas can potentially have long-term influences on a police officer's mental state. Many of these officers even end up transferring or quitting the force because of it.
Unfortunately, the repercussions of these events on the mental health of police officers are greatly unknown. According to a report created by The Associated Press, law enforcement agencies are reluctant to let researches discuss with these officers out of the fear of bringing up very painful memories.
But one of the greatest concerns is how law enforcement officers view mental health and its treatments. Many officers view these afflictions as a sign of weakness and refuse to seek the help they need out of embarrassment. Because of it, it is estimated that police officers are 2.3 times more likely to die by suicide than by getting killed in the line of duty.
The State Must Take Action
With the proper legislation in place that can impose mandatory counseling for officers, they can find a safe place where they can open up and get the necessary treatment.
Missouri already extends its workers compensation regulations to law enforcement. Officers can file a compensation claim and get coverage for therapy, antidepressants, and even lost wages if they have to take some time off work to focus on their recovery.
However, when it comes to changing the sentiment toward mental health in law enforcement, there is still work to be done. Both the states and agencies must ensure their officers have access to counseling for any occasion they require and, and after more traumatic events like school shootings, regulations should impose mandatory counseling for the officers present at the scene.
Contact a St. Louis Work Accident Lawyer
If you or a loved one is struggling with coping with the stress of their police work, it's vital to get help as soon as possible. Contact our St. Louis workers compensation lawyers at the Law Office of James M. Hoffmann. We can offer assistance and help you file a claim and get the benefits to cover the therapy needed to get back on your feet.

Updated: