If you are dealing with degenerative disc disease and believe your employment has contributed to this condition, it's time to call us for a free consultation at (314) 361-4300.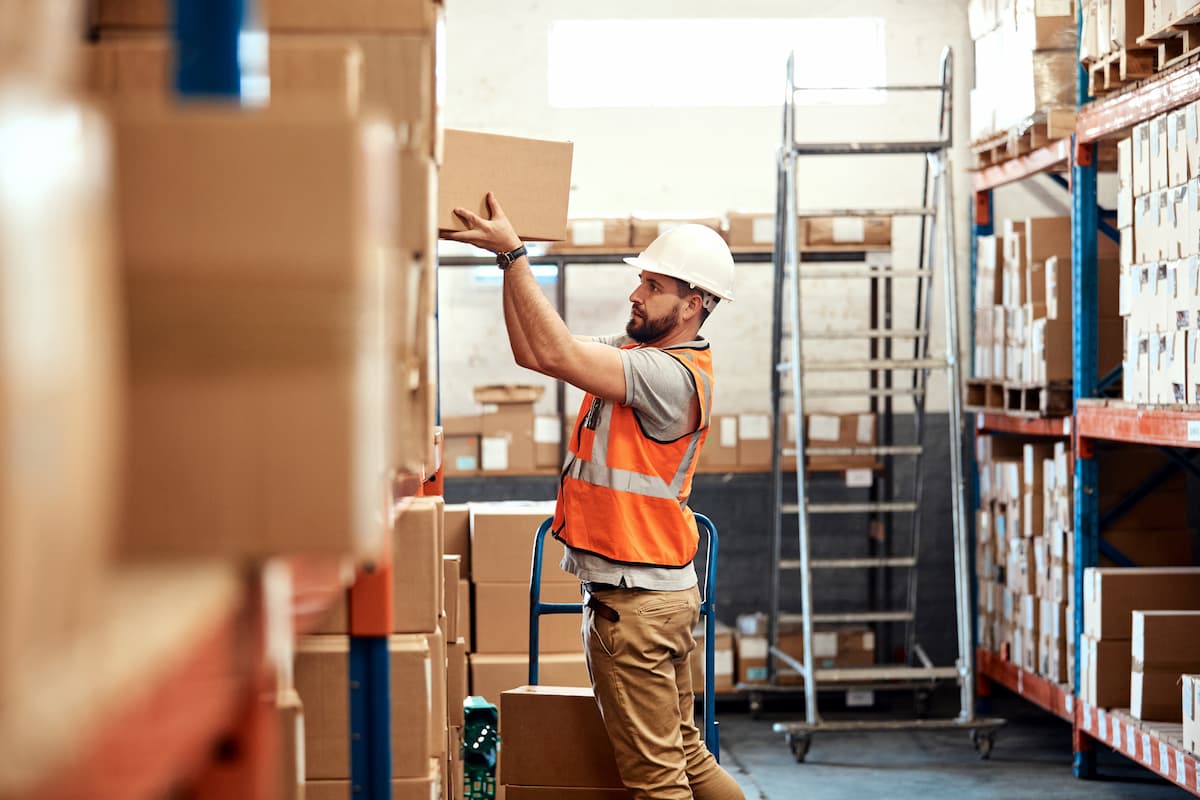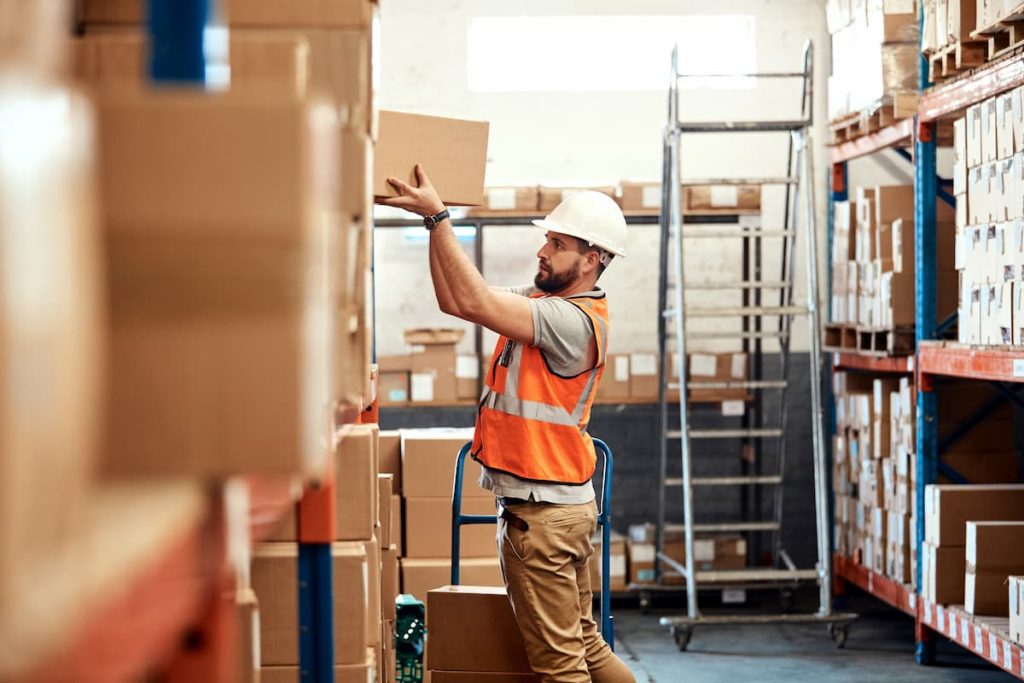 In the state of Missouri, workers who are experiencing Degenerative Disc Disease (DDD) often face significant challenges when filing for workers' compensation. DDD, a condition characterized by the breakdown of intervertebral discs, can lead to debilitating pain and a reduced ability to perform work duties effectively. If you're in this situation, it's crucial to understand your rights under Missouri law and the importance of securing a competent workers' compensation attorney, like those at the Law Office of James M. Hoffmann.
What is Degenerative Disc Disease?
Degenerative Disc Disease is a condition that impacts the discs in your spine. These discs act as shock absorbers for the spine, but with age or due to an injury, they can degenerate, causing chronic pain and limiting mobility. Workers in physically demanding fields are often more susceptible to DDD, which can impair their ability to continue in their line of work.
Workers' Compensation and Degenerative Disc Disease in Missouri
Missouri's workers' compensation laws are designed to cover injuries and illnesses that are directly related to work. This includes conditions like DDD, but only if you can establish a clear link between your job duties and the progression or aggravation of the disease.
For example, if your job involves heavy lifting, repetitive movements, or prolonged periods of sitting or standing, these factors could potentially exacerbate DDD. If you can demonstrate this connection, you may be eligible to receive workers' compensation benefits.
However, this isn't always straightforward. Insurance companies and employers frequently dispute such claims, citing DDD as a pre-existing condition that is unrelated to the claimant's job duties. This is why working with an experienced workers' compensation attorney is crucial.
The Role of a Workers' Compensation Attorney
A specialized attorney can provide the support and representation necessary for successfully navigating a workers' compensation claim for DDD. An attorney with experience in this area, such as James M. Hoffmann, will understand how to link your work environment or duties to the progression or worsening of DDD.
From gathering the necessary medical documentation to interacting with insurance adjusters, a workers' compensation attorney will guide you through each stage of the claim process. Should your claim be denied or disputed, they will also provide invaluable representation in hearings or trials.
Speak With a St. Louis Workers Compensation Attorney 24/7
When it comes to securing workers' compensation for degenerative disc disease in Missouri, experienced legal counsel is indispensable. At the Law Office of James M. Hoffmann, we've dedicated our practice to supporting workers as we seek the benefits they're entitled to. With over 30 years of experience and a history of successful outcomes, we're prepared to advocate for your rights and interests.
Don't attempt to navigate the complex realm of workers' compensation alone. If you or a loved one is dealing with degenerative disc disease and believe your employment has contributed to this condition, it's time to reach out to a St. Louis workers comp attorney at the Law Office of James M. Hoffmann for a free consultation. Call us 24/7 to speak with a dedicated workers' compensation attorney who can help you understand your options.
Speak With a Workers Comp Attorney
Give us a call 24/7 for a FREE Case Evaluation
Call (314) 361-4300