St. Louis Mesothelioma Lawyer
At the Law Office of James M. Hoffmann, we strive to help simplify the legal process for our clients suffering from a mesothelioma diagnosis.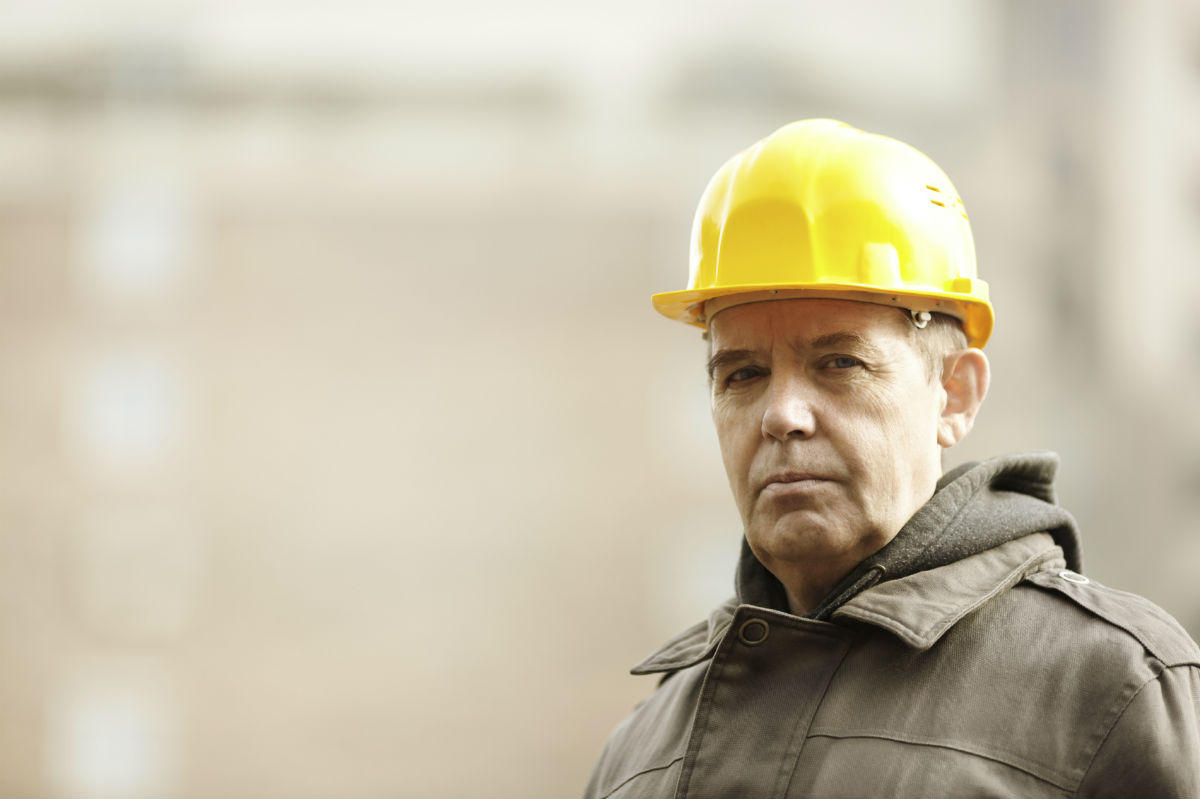 Mesothelioma is an aggressive form of cancer that affects the lining of the lungs and abdomen. It is primarily caused by an exposure to asbestos, a naturally occurring toxic mineral that has been used for decades in many work industries. Asbestos is a known carcinogen that enters the body by the inhalation of the fine particles or is transferred to others from the clothes of the person exposed.
If you or a loved one have been diagnosed with mesothelioma, filing a workers compensation lawsuit may not be your top priority. However, it is important to contact a St. Louis mesothelioma lawyer as soon as possible as there is a time limit for filing all mesothelioma claims.
Asbestos Exposure and it's Link to Mesothelioma
As early as the 1920's, there was medical evidence that showed a link between an exposure to asbestos and mesothelioma. However, this evidence was highly ignored and asbestos continued to be manufactured and used primarily in industries such as mining, shipping, auto manufacturing and construction. It seemed easy to hide this medical information because of the inactivity period of this disease from 25 to 50 years after the initial exposure to asbestos.
Eventually the government placed bans and restrictions on the use of asbestos and this helped create a safer and healthier environment for workers. Yet, many people today are still facing the affects of their exposure from many years ago and many workers are still exposed.
There are 3 major types of mesothelioma, they are differentiated by the organs of the body that they affect.
Pleural mesothelioma – affects the protective lining in the lungs
Peritoneal mesothelioma – affects the abdominal cavity
Pericardial mesothelioma – affects the cardiac cavity
It is not always easy to diagnose mesothelioma because it often presents with symptoms that mimic other common problems. Even though there is no cure for mesothelioma, treatments like chemotherapy and surgery can help improve prognosis and may increase the person's life expectancy.
Filing a Workers Compensation Claim for Mesothelioma
If you have been diagnosed with Mesothelioma, it is important to follow a few steps in order to receive workers compensation benefits for both you and your family.
Notify your employer of the situation
Seek medical attention
Consult with a mesothelioma lawyer
These steps are important because in Missouri, occupational diseases must be reported to your employer within 30 days of the condition's diagnosis. If you fail to report the incident to your employer within 30 days, you may jeopardize your ability to receive workers comp benefits.
When you notify your employer be sure to state these details: time, date, where the injury or exposure took place, and your name and address. Make sure that you make a copy for yourself. Make notes as to when and where you gave the notice. The more information you have, the more beneficial you can be to your case.
Contact a St. Louis Mesothelioma Lawyer
At the Law Office of James M. Hoffmann, we have a strong history of helping workers that have been diagnosed with mesothelioma get the medical attention and financial compensation they and their family need.
Based in St. Louis, and handling workers' compensation cases throughout the State of Missouri, our law firm will ensure that your rights are protected. Please call (314) 361-4300 or toll-free at (888) 872-6795. You can also complete our Online Case Evaluation Form. All communications are returned promptly.
Work Related Injuries
St. Louis Personal Injury Practice Areas