Facing surgery after a workplace injury? Here are 4 key questions many employees ask about workers' compensation and their care.
---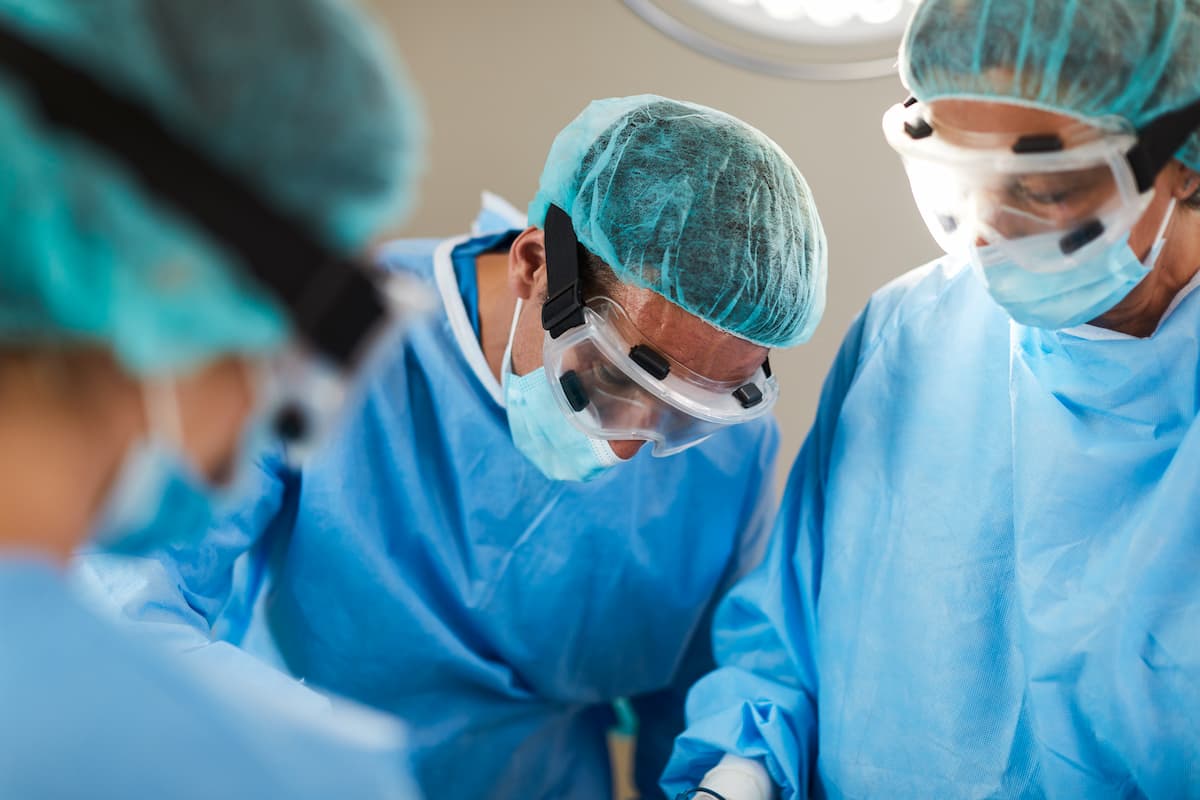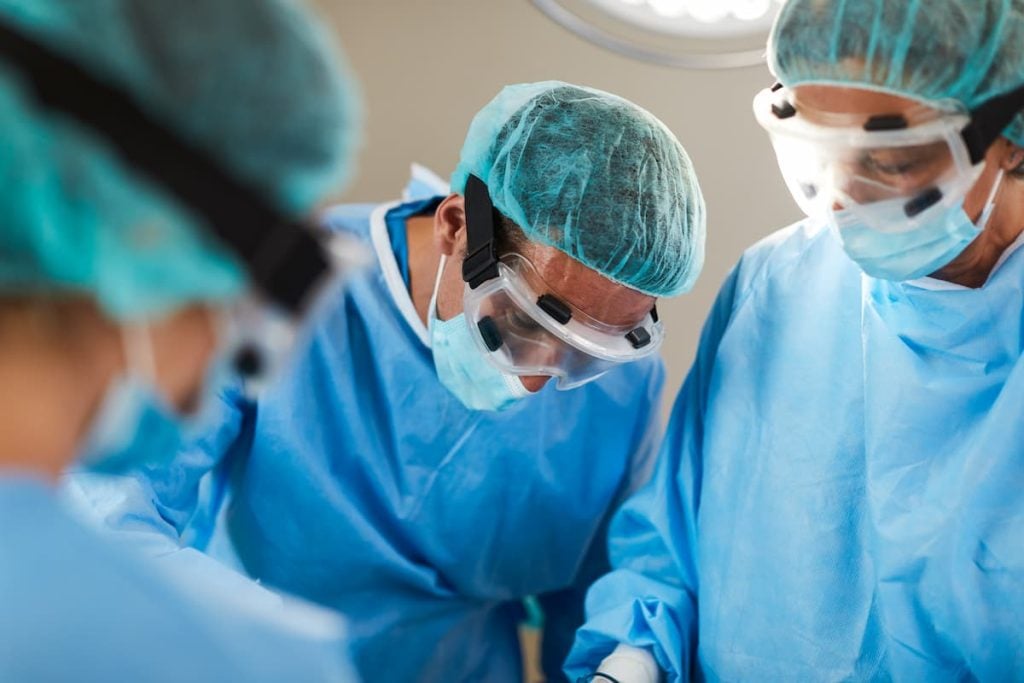 In 2021, the Bureau of Labor Statistics unveiled a concerning figure: the private sector experienced a significant 2.6 million non-fatal workplace injuries and illnesses. Although workplace injuries are an ongoing issue, many are unaware that compensation for these injuries can be sought.
Workers' compensation insurance is designed to cater to medical expenses, cover rehabilitation costs, and compensate for lost wages when employees suffer illnesses or injuries while working. This coverage spans from basic first-aid interventions to complex surgical procedures. For those considering surgery due to a workplace injury, here are some pressing questions often raised:
1. Will Workers' Compensation Cover My Surgery?
Post-surgery, many are concerned about the expenses. Workers' compensation generally does cover treatment costs, encompassing surgeries. However, there can be instances where a surgery claim, even if endorsed by a doctor, is denied.
Upon recommendation, your physician will submit a surgery request to the insurance carrier associated with your workplace. Depending on the intricacy of the surgery and specific factors, the carrier may either approve or decline this request. If faced with a rejection, seeking guidance from a workers' compensation attorney becomes crucial.
2. What's the Timeline for Surgery Approval?
The timeframe for surgery approval isn't fixed, as it is contingent upon several factors. Workers should note that they have a 30-day window post-injury to file a workers' comp claim. Conversely, the insurer has a 21-day window to respond to this claim.
Due to the intricacies and associated costs, surgical claims often require a longer evaluation period compared to other claims. An extended approval process is also typical if the worker consults various specialists or if there are challenges and appeals against denied claims.
3. Can I Opt for My Own Doctor Under Workers' Compensation?
Given the intimate nature of surgeries, many desire to have familiar faces oversee their treatment. So, how flexible is workers' compensation in Missouri regarding doctor choice?
In Missouri, your employer or its insurance company generally designates the healthcare provider for work-related injuries. They'll provide a list of approved doctors, and you must see one from this list. If you decide to see your own doctor without prior approval, you might bear those medical expenses. Always consult current state guidelines or a workers' compensation attorney to ensure you make informed decisions.
4. What Factors Influence Workers' Comp's Decision to Cover My Surgery?
A surgical procedure must be intrinsically linked to a work-induced injury or ailment to be approved under workers' comp. The attending physician must demonstrate the necessity of the surgery for the inflicted condition. If the insurer's designated physician suggests treatments other than surgery, there's a possibility your surgery claim might face rejection.
St. Louis Workers Compensation Lawyer
Recovering from an injury while navigating the complexities of a workers' comp claim can be daunting. However, you don't have to face it alone. By working with a skilled workers' comp attorney, you can shift the administrative burdens and focus on healing.Turn to The Law Office of James M. Hoffmann. With over three decades of legal experience, thousands of managed cases, and offering a free case evaluation, we stand ready to help. Speak with an St. Louis workers' compensation attorney today.
Speak With a Workers Comp Attorney
Give us a call 24/7 for a FREE Case Evaluation

Call (314) 361-4300

Updated: