Shoulder injury costs go beyond medical bills. Discover the hidden costs and how a workers' compensation attorney can help.
---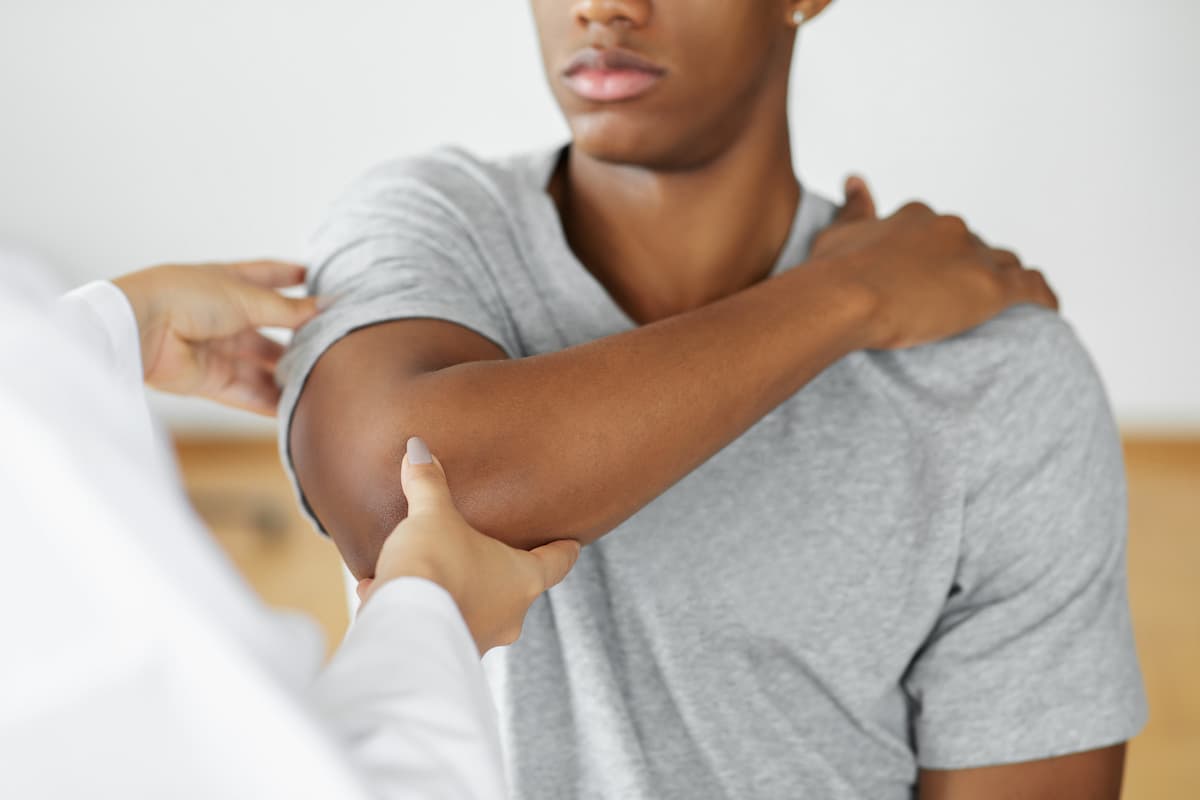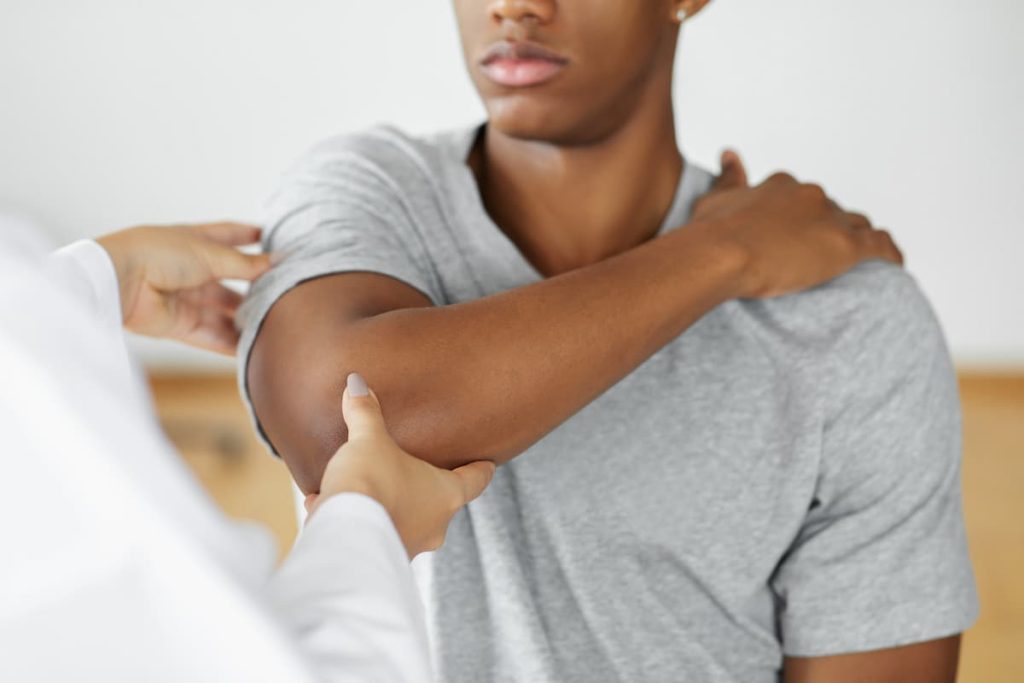 Shoulder injuries are a common work-related concern that can impact a range of professionals, from construction workers to office employees. The direct costs, such as medical bills and physical therapy, are evident. But what about the hidden costs? Understanding these hidden costs and how workers' compensation can help is essential.
The Hidden Costs of Shoulder Injuries
When we think about the costs of a shoulder injury, the first things that come to mind are the medical expenses for surgeries, medications, and physical therapy. However, there are many hidden costs that can significantly impact an individual's life and finances.
Lost Wages: A shoulder injury, such as a shoulder impingement, can keep you away from work for weeks, months, or even permanently. The lost income during recovery can lead to a significant financial burden.
Reduced Earning Capacity: Depending on the severity of the injury, you might not be able to perform the same duties as before. This change may force you to take on a lower-paying job, impacting your long-term financial stability.
Lifestyle Changes: Shoulder injuries can restrict your ability to engage in activities you once enjoyed, affecting your quality of life. This emotional cost, while not quantifiable, can have significant impacts on your overall wellbeing.
Ongoing Medical Costs: While initial treatment costs are considerable, many people overlook ongoing expenses. These can include pain medication, ongoing physical therapy, and potential future surgeries.
How Workers' Compensation Can Help
Workers' compensation is a type of insurance that provides benefits to workers injured on the job. These benefits can cover:
Medical expenses related to the injury, including ongoing treatment.
A portion of lost wages during the recovery period.
Vocational rehabilitation if you can no longer perform your previous duties.
Compensation for permanent impairment if you have lasting effects from the injury.
Notably, a workers' compensation settlement for a shoulder injury can significantly aid in managing both the evident and hidden costs.
Navigating Workers' Compensation with an Experienced Attorney
Understanding and navigating the intricacies of workers' compensation can be overwhelming. This is where an experienced work injury lawyer can help. At the Law Office of James M. Hoffmann, we specialize in workers' compensation cases. We can guide you through the complex process, ensuring that you understand your rights and the compensation you're entitled to.
Working with a skilled attorney can help:
Maximize your benefits: We can ensure that you receive the full range of benefits you are entitled to.
Navigate the claim process: We can guide you through filing a claim and handle any disputes that may arise.
Protect your rights: We understand the legal system and can help protect your rights throughout the process.
If you're dealing with a shoulder injury sustained at work, don't shoulder the burden alone. Reach out to an experienced Missouri workers compensation attorney the Law Office of James M. Hoffmann to discuss your case and explore your options. We're here to support you every step of the way and help you secure the compensation you deserve.
Speak With a Workers Comp Attorney
Give us a call 24/7 for a FREE Case Evaluation

Call (314) 361-4300

Updated: