Were you hurt while working in a parking lot or garage in St. Louis? Talk to our workers' compensation attorneys.
There are hazards in every workplace, and working as a parking lot attendant is no different. As a parking lot attendant, you continually guide confused drivers and move hundreds of cars every day, which can be extremely dangerous.
For example, you could be backed over or slip and fall and end up hurting your leg or ankle. This article will look at five common hazards you may face when working in a parking lot or garage to help you stay safe.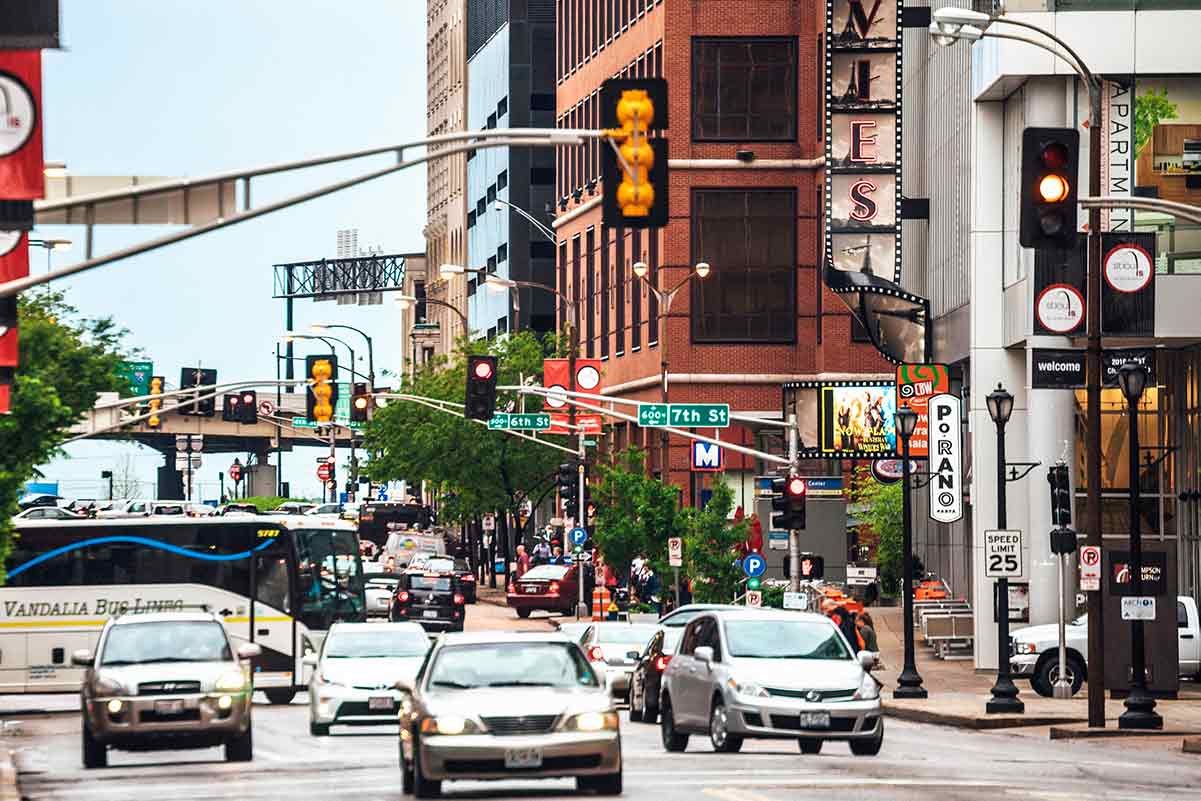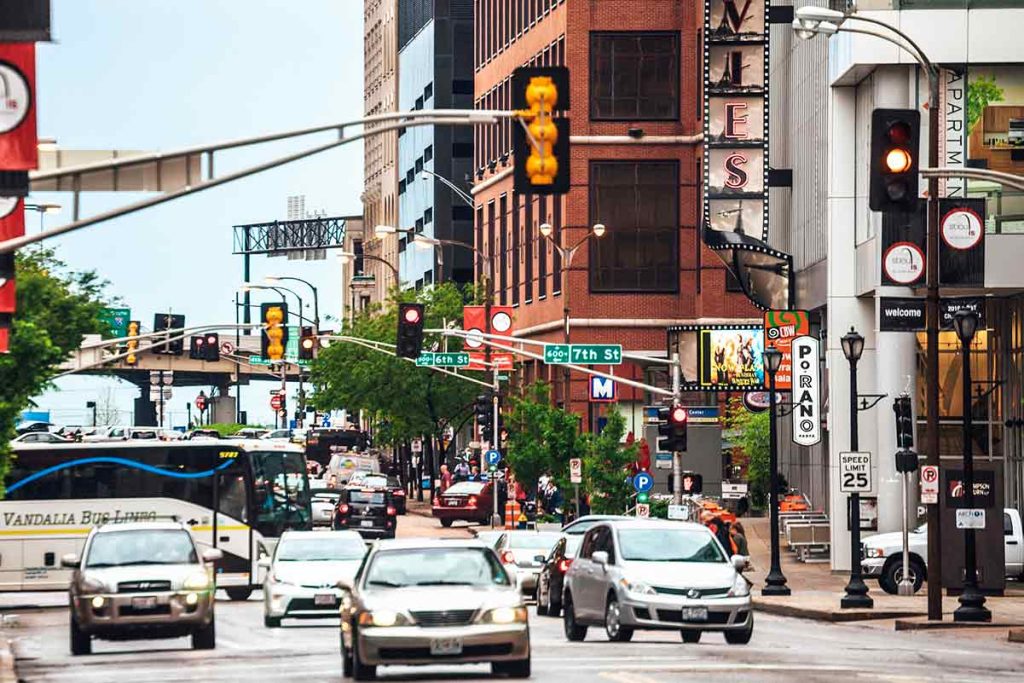 1. Dangerous Drivers
Did you know that a parking lot is one of the most common places car accidents happen? That's right; about 50,000 car accidents are reported to occur every year in parking lots and garages. But, even more startling, a high percentage of parking lot victims are parking lot attendants who guide drivers when reversing.
Sadly, when guiding a distracted, confused, or drunk driver through the backover process, they may suddenly accelerate and run you over, leaving you with severe injuries.
2. Falling Vehicles
As a parking garage attendant, you have to park cars in multi-story car parks. Unfortunately, a car whose brake has not been appropriately set may roll backward, fall, and crush you.
Unfortunately, the chances of survival after being crushed by a falling car are incredibly low. Even if you are lucky to survive, you may sustain life-changing injuries that can make you dependent on others for the rest of your life.
3. Violence
Working in a hotel's or recreational center's parking lots and garage is not always fun. You have to give directions to drunk and reckless drivers, which can be risky. For example, a drunk customer can mistake simple instructions for orders. This may lead to ugly confrontations or fights. Sadly, a knockout from a drunken customer may cause concussions or dental injuries.
Also, parking lots are vulnerable to criminal activities, and you could get injured trying to protect customers or their properties.
4. Stress and Other Mental Issues
Working in a parking lot demands a lot of mental calmness. Each day, you have to put up with frustrated, stressed, and rude customers. And this can make you develop chronic stress, depression, anger management issues, or life-altering mental illnesses.
5. Wet and Icy Parking Lots
Parking lot workers often move quickly to attend to their customers' needs. Unfortunately, this can heighten the risk of slip and fall accidents, especially during winter when the parking lots are dangerously wet and icy.
Also, working under cold and icy conditions puts you at risk of contracting cold-related illnesses such as hypothermia.
Seek Legal Help Today!
Were you hurt while working in a parking lot or garage in St. Louis? Talk to our workers' compensation attorneys. We'll evaluate your case and help you successfully pursue your workplace injury claim. Call the Law Office of James M. Hoffmann today for a free consultation.
Speak With a Workers Comp Attorney
Give us a call 24/7 for a FREE Case Evaluation