Workplace injuries can happen in any job, but there are certain occupations that have a higher risk of injury.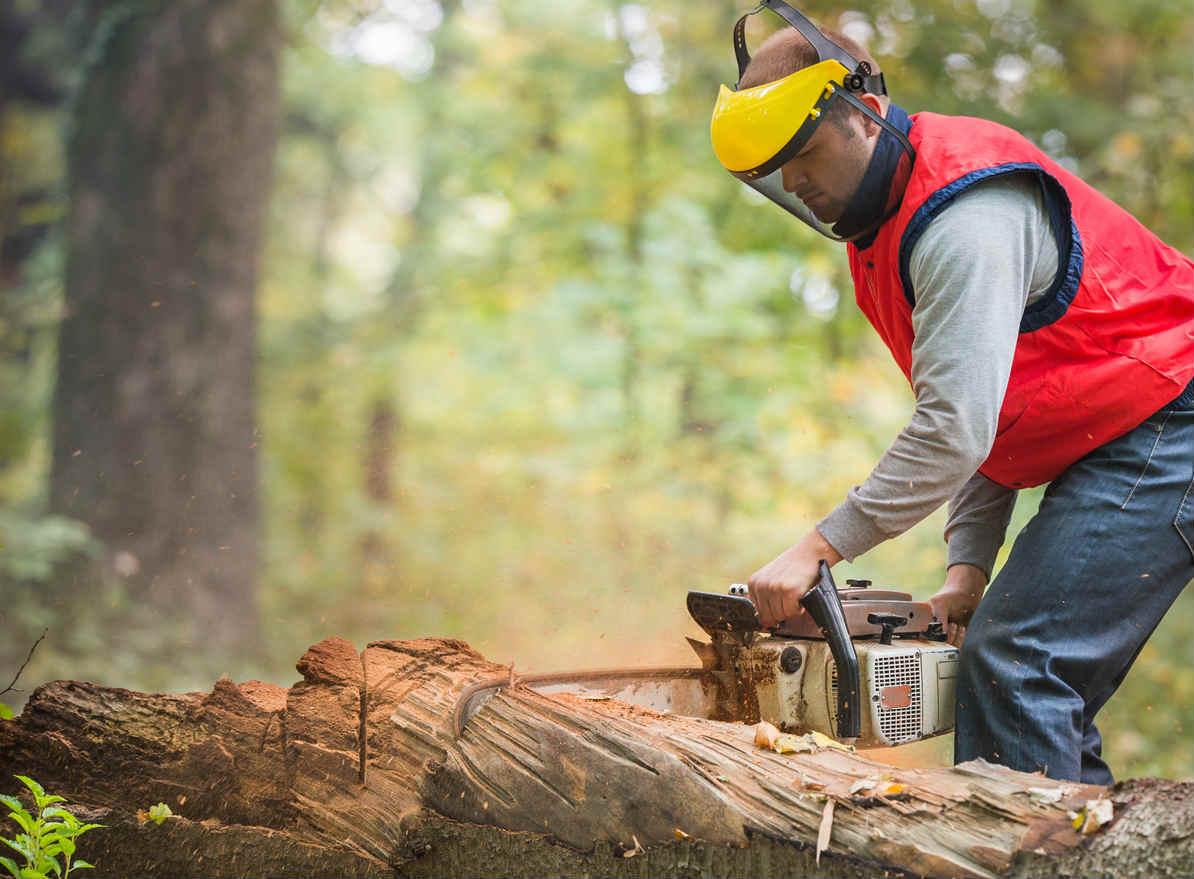 In this post, St. Louis workplace injury lawyer will talk about the five industries where workplace injuries are common.
Construction industry
According to the United States Department of Labor, in 2015, 4,379 worker fatalities occurred in the private sector, and of these, 937 were in the construction industry. The leading causes of fatalities in this industry include:
Falls from scaffolding or roofs
Being struck by an object such as equipment or material
Electrocution
Being caught in or compressed by objects or equipment, and struck,  crushed, or caught in collapsing structures, material or equipment
According to available estimates, these four factors were responsible for over 65 percent of construction worker fatalities in 2015.
Logging industry
Logging workers are responsible for harvesting, cutting and transporting timber to be processed into paper, lumber and other products. These workers are at risk of suffering workplace injuries due to the fact that they perform strenuous work in a dangerous environment. According to OSHA, the most common causes of logging worker injuries are:
Being struck by a tree resulted in 63 percent of worker deaths
Tools and equipment problems. Misuse of heavy machinery and chainsaws is responsible for most injuries.
Being struck by a limb or log accounted for 22 percent of deaths
Fishing industry
Commercial fisherman perform some of the most dangerous jobs, and many of them suffer injuries in accidents such as:
Falling overboard
Vessel disasters
On shore and on board injuries
The most common injuries include injuries to the upper extremities that occur as a result of hauling fishing equipment. However, a large percentage of injuries also occur while workers use winches, wires and ropes. Another 30 percent of injuries were a result of slips and falls.
Transportation industry
Although this industry reported fewer injuries in 2015 compared to previous years,  transportation accidents still accounted for more than a fourth of all fatal work-related injuries. Heavy truck drivers sustained 745 work related injuries and many of them occurred during vehicle collisions.
Warehouses
Warehouse workers also face an increased risk of suffering neck, back and shoulder injuries from heavy lifting that requires continuous bending and performing similar movements repeatedly. Warehouse workers are most likely to suffer injuries such as:
Muscle strains and tears
Cuts and bruises
Broken bones
Spinal cord injuries
Traumatic brain injuries
While there are state and federal regulations in place to protect warehouse worker, accidents still happen.
Injured on the job in Missouri?
If you are a worker who has suffered a workplace injury, you may be entitled to workers compensation benefits regardless of the industry you work in and the type of injury you have suffered. You should speak with an experienced St. Louis workers compensation lawyer, who can educate you on your rights, and help navigate the claim process. Call (314) 361-4300 for a free case evaluation.