Job-related shortcuts can increase risk exposure and undermine workplace safety standards.
While taking a few shortcuts in life is not always bad, you should generally avoid trying to take shortcuts in your workplace. Job-related shortcuts can increase risk exposure and undermine workplace safety standards. Let's consider five unsafe job-related shortcuts that could expose you to life-threatening accidents and injuries.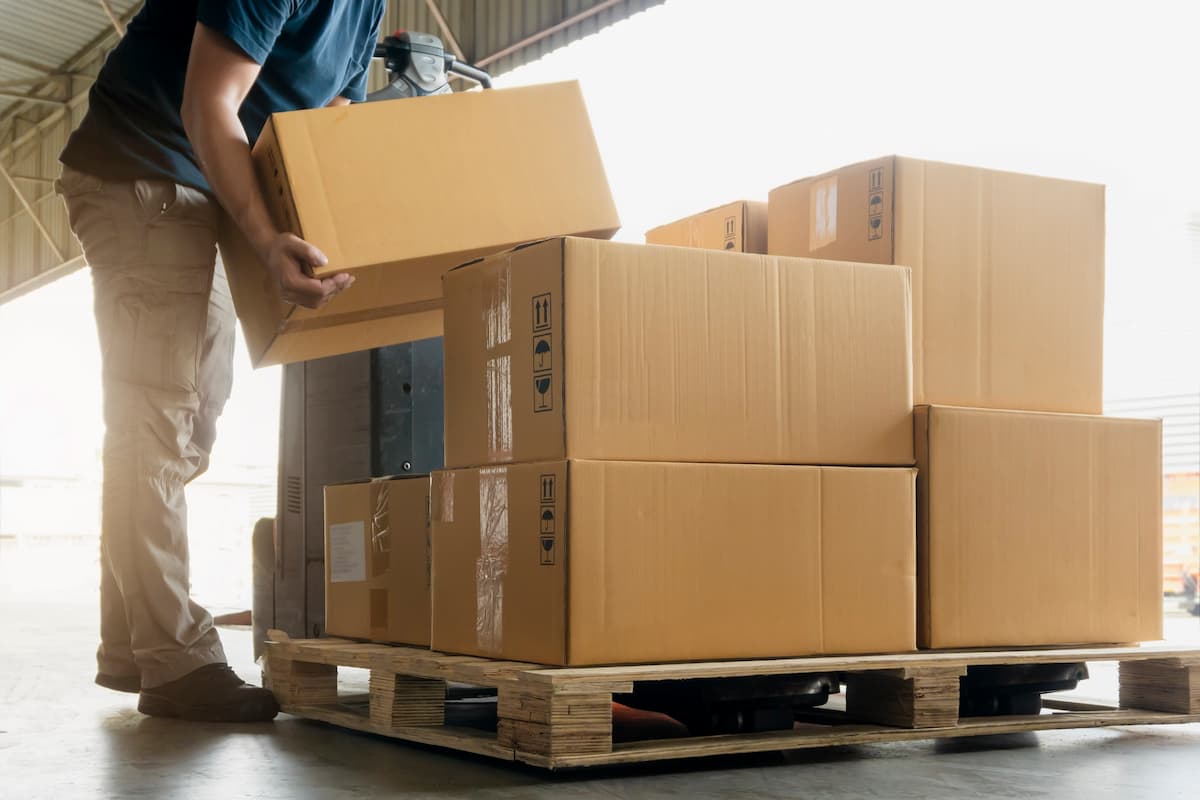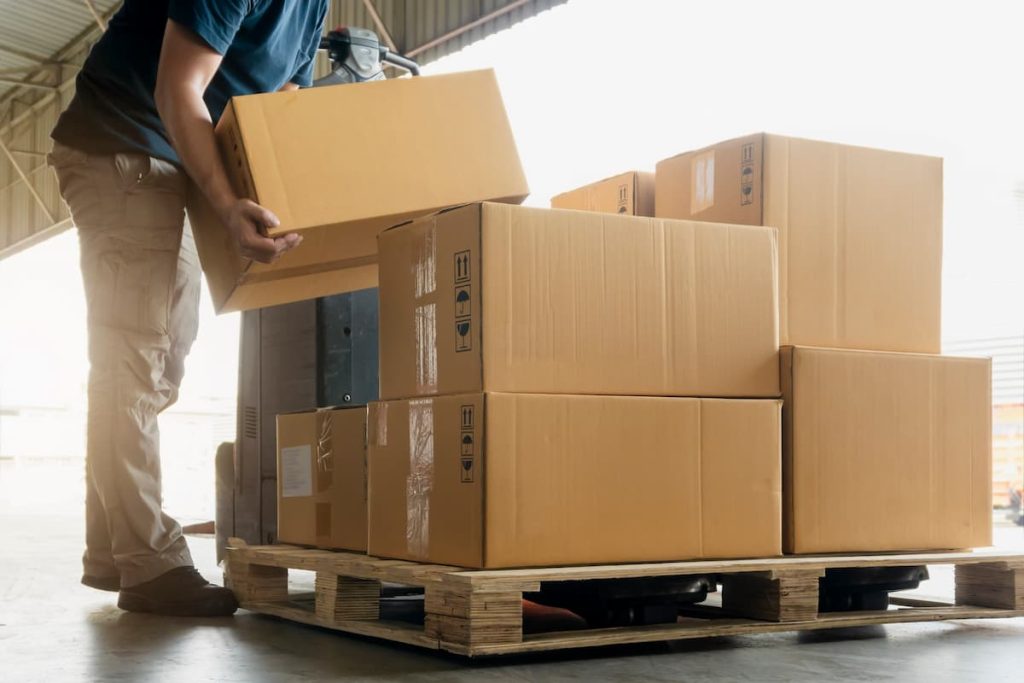 Lifting Quickly
It's worth noting that lifting quickly is not the same as being more productive or faster. When you lift an item quickly, you'll have little or no time to assess its size, dimensions, weight, and where it is going. Without a clear lifting plan, it's very easy to use improper lifting techniques. This, in turn, puts you at increased risk for back sprains, spinal injuries, wrist injuries, elbow injuries, and other injuries caused by improper lifting.
Before lifting, you need to plan your lift, give yourself enough room to assume a proper lifting position, discard obstructions, and then lift smoothly without jerking the load to avoid injuries.
Using Tools Incorrectly
Every time you show up at work, there are different risks in almost every corner. Do not make the mistake of adding to the risks by using the wrong tool for a given job or using the right tool in the wrong way. Every tool is specifically made for a specific task. When you misuse tools, you often end up working harder and put yourself at a higher risk of workplace injuries.
Skipping Rest Breaks
When you are working hard to meet a tight deadline, it can be easy to overwork yourself beyond the point of fatigue. This is dangerous. According to a recent report, fatigued workers cost employers around $136 billion annually due to health-related issues that diminish productivity.
Fatigue reduces alertness at work. When you are not alert, disastrous accidents are more likely to occur.
Overlooking Important Safety Measures
Almost every occupation has its own unique safety measures. When these safety measures are overlooked, accidents happen. For example, when construction workers fail to secure their scaffold properly when working at height, this increases the risk of scaffold-related accidents and injuries. To protect yourself, always make sure you observe all the safety rules and procedures that your company has set in place.
Neglecting Cleaning Tasks
While most workplaces have a janitorial team that performs cleaning tasks, they are often not enough to maintain a clean and safe working environment all day long. As a result, you may still encounter spills and obstacles, which are some of the top causes of workplace injuries. To be safe, be sure to clean up spills right away and keep your working area free of obstacles.
St. Louis Work Injury Lawyers
For more than 25 years, the attorneys at The Law Office of James M. Hoffmann have been helping injured workers throughout St Louis get their rightful compensation and can help you too. Give us a call 24/7 for a free case evaluation.
Speak With a Workers Comp Attorney
Give us a call 24/7 for a FREE Case Evaluation

Call (314) 361-4300

Updated: