Serious work injuries can often be prevented by observing these important machine safeguarding practices.
Machines are a leading cause of permanent and partial disabilities in the workplace. They often cause blindness, amputated limbs, burns, or death in severe cases. However, these injuries can often be prevented by observing machine safeguarding practices provided by your employer. Here's a closer look at machine safeguarding practices your employer should provide.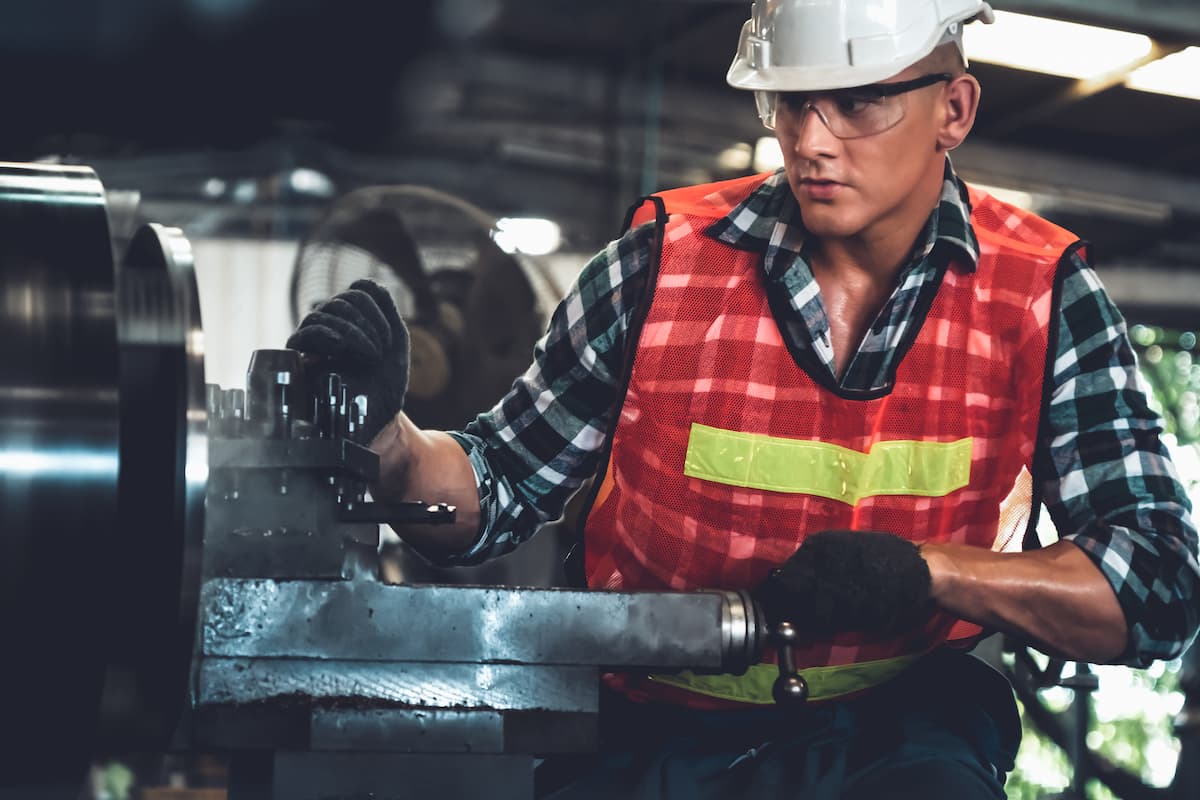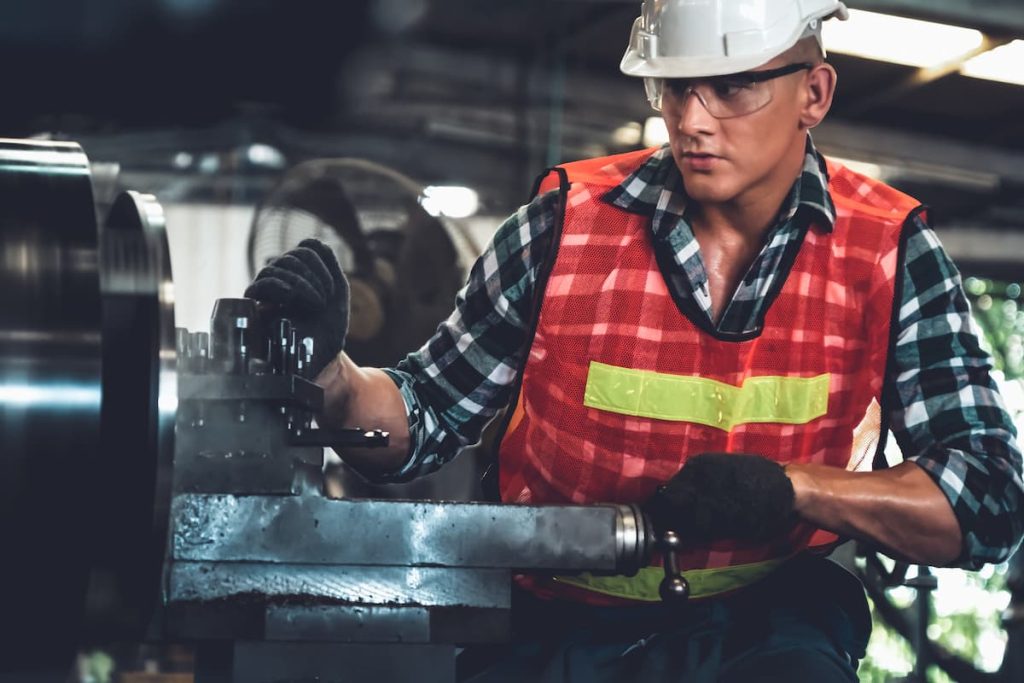 1. A Safe Working Distance
You've probably heard of "keep distance" for drivers, but did you know it also applies to machine safety? Your employer should ensure machines are positioned at a safe distance to prevent employees from coming into contact with the machine's moving parts and getting hurt.
2. Quality Machinery Safeguards
Your employer should install proper safeguards in and around the machine for smooth equipment operation and employees' safety. A good example is erecting a metal fence around the equipment or installing presence sensing devices.
3. Training for Consistent Compliance
Your employer should offer training to all employees to help them learn how to identify legitimate safeguards and know when the machine has a problem. They should also train you on the proper use of safeguards and general machine operating procedures.
4. Measures to Eliminate and Minimize Safety Hazards
Any equipment with moving parts such as drive drums, rollers, flywheels, spindles, and gear assemblies has a hazardous pinch. In addition, conveyor belts, junctions, convex curves, and terminals present nip hazards. Therefore, your employer should provide measures to operate the machines to minimize safety hazards.
5. Personal Protective Gear
Your employer is generally responsible for providing appropriate personal protective gear such as gloves, wellingtons, helmets, and eye protection.
Also, as an employee, you should avoid loose clothing, dangling jewelry, and long loose hair as they can easily get stuck between the machine's moving parts and cause catastrophic injuries.
6. Inspection, Maintenance, and Repair of Machinery and Machinery Safeguards
Another important machine safeguarding practice your employer should uphold at your workplace is to regularly inspect the equipment before work begins. Therefore, if you notice any loose parts or missing safeguards, inform your supervisor and don't use the machine until all the problems have been resolved.
Seeking Compensation for Injuries Suffered in the Workplace
Sadly, working in an unsafe workplace due to your employer's negligence and failure to create a safe working environment, such as installing safeguards around machines, exposes you to life-altering injuries that can put you out of work and affect your quality of life. Fortunately, if you have been injured on the job you are generally entitled to workers' compensation benefits.
St. Louis Work Injury Lawyers
At the Law Office of James M. Hoffmann, our St. Louis work injury lawyers have a proven track record of over 25 years helping injured workers recover compensation. If you have been injured at work, give us a call 24/7 for a free case evaluation!
Speak With a Workers Comp Attorney
Give us a call 24/7 for a FREE Case Evaluation

Call (314) 361-4300

Updated: