Working in a warehouse can be dangerous. Here are six common warehousing injuries and what you can do to prevent them.
While every occupation has its risks, working in a warehouse can be extremely dangerous. Part of the job often includes operating forklifts, loading and unloading heavy objects, and handling toxic chemicals. Any wrong move while carrying out these activities can cause life-threatening injuries or fatalities. Here are six common warehousing injuries and ways to avoid them.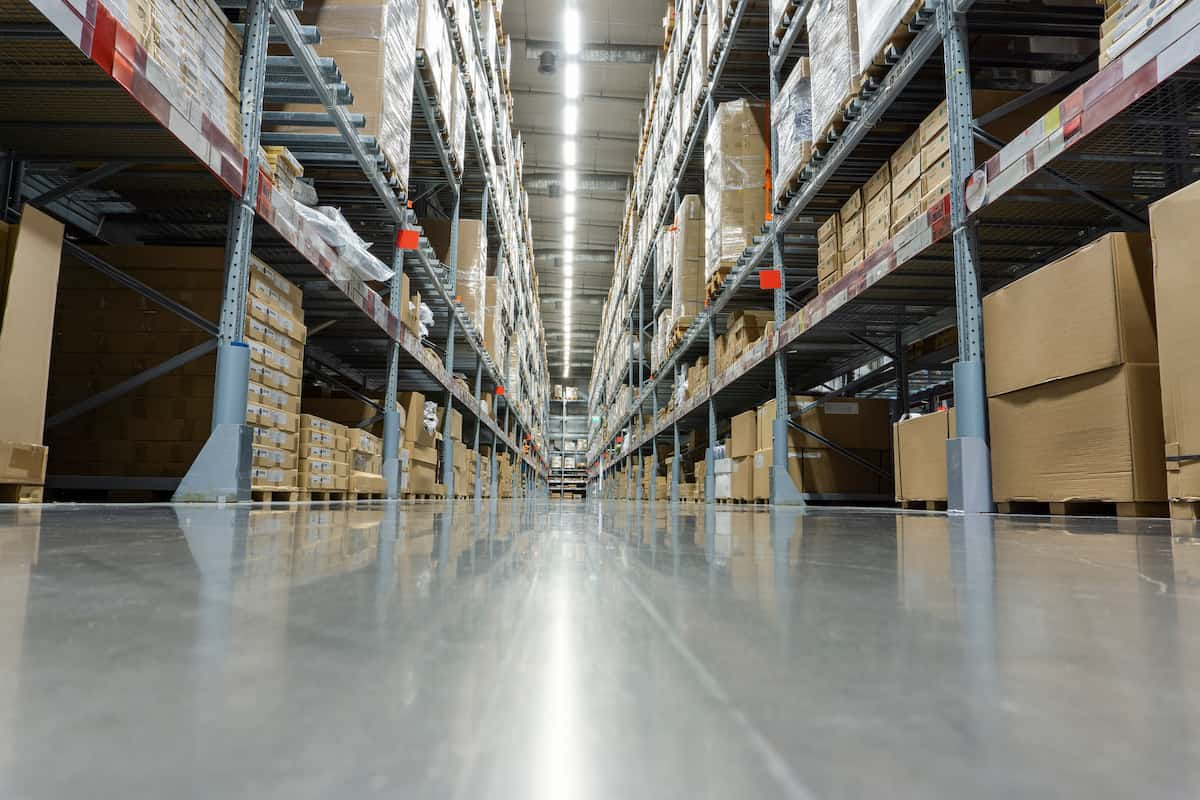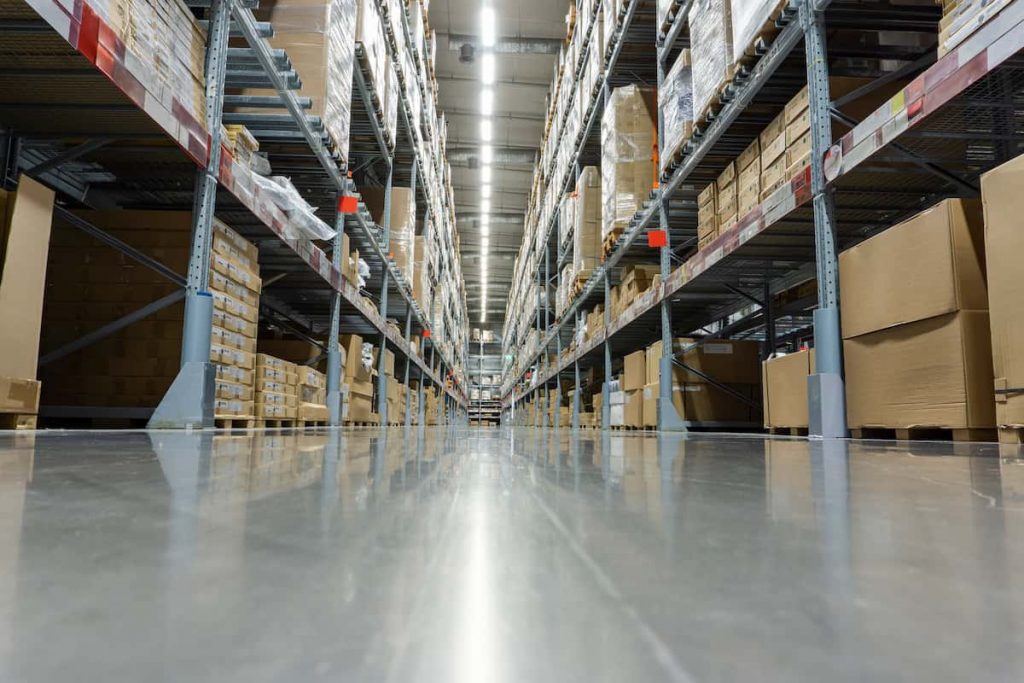 1. Forklift Injuries
Due to the size of some loads, you must use forklifts to remove, lower, and raise them. Forklifts have a sophisticated mechanism that allows them to lift and load items on trucks easily, fast, and without breaking anything. Unfortunately, they also pose risks of catastrophic injuries. In 2019 alone, they caused 8,140 work-related injuries in the country.
Common forklift accidents include forklift tip over, falling from a forklift, and mechanical failure. Additionally, unsecured or unbalanced loads may fall and cause life-threatening fractures or paralysis. Other injuries that you may suffer when operating a forklift without extensive skill and attention are whiplash, chronic pain, head injuries, broken limbs, and fractures.
2. Overexertion Injuries
Generally, warehousing jobs require physical stamina. You are often pulling, pushing, and lifting heavy objects. Unfortunately, this could cause significant damage to your muscles and joints.
Additionally, repetitive motions when loading and unloading materials could expose you to musculoskeletal injuries.
Be sure to get training on proper ergonomics and lifting techniques to minimize risks of injuries. It would be best if you also avoid lifting heavy items. Instead, use heavy lifting equipment.
3. Slip and Fall Injuries
It is common to have chemicals, water, and oil spills in a warehouse. These spills make the floor wet and slippery. One false move could send you cause you to slip or fall, and you could break your limbs or spine. Moreover, debris and pallets could cause you to trip and fall. To minimize slip and fall injuries, always ensure the floor is clean and dry before walking on it.
4. Loading Dock Injuries
Loading dock injuries are also common in warehouses. Any time you are on the loading dock, you risk falling off the dock or being crushed in between a trailer and a forklift, which can leave you with traumatic brain injuries or spine injuries.
5. Chemical Injuries
Toxic chemicals are a serious warehouse hazard. For example, you are likely to inhale harmful chemicals when working in a fertilizer warehouse. This can cause irreparable damage to your respiratory system. Additionally, continued exposure to radioactive chemicals could cause organ damage or cancer. Therefore, always ensure you wear protective gear when handling chemicals.
6. Conveyor Belt Injuries
Conveyor belts are essential in the distribution of products in the warehouse. However, you could get caught in a working conveyor belt and suffer lacerations, puncture wounds, or amputation injuries. It is always advisable to avoid wearing loose clothing when working near conveyor belts
Injured in a Warehouse Accident in St. Louis?
Have you been injured in a warehouse accident? At the Law Office of James M. Hoffmann, we have over 30 years of experience helping injured Missouri workers recover the compensation they are legally entitled to. Give us a call 24/7 to schedule a free case evaluation and learn more about your rights after a work accident.
Speak With a Workers Comp Attorney
Give us a call 24/7 for a FREE Case Evaluation

Call (314) 361-4300

Updated: