How Can My Workers' Compensation Attorney Help Me With Applying for SSD?
The Law Office of James M. Hoffmann can provide you with the necessary information to make the right choices so that you can receive the best medical care, benefits and income.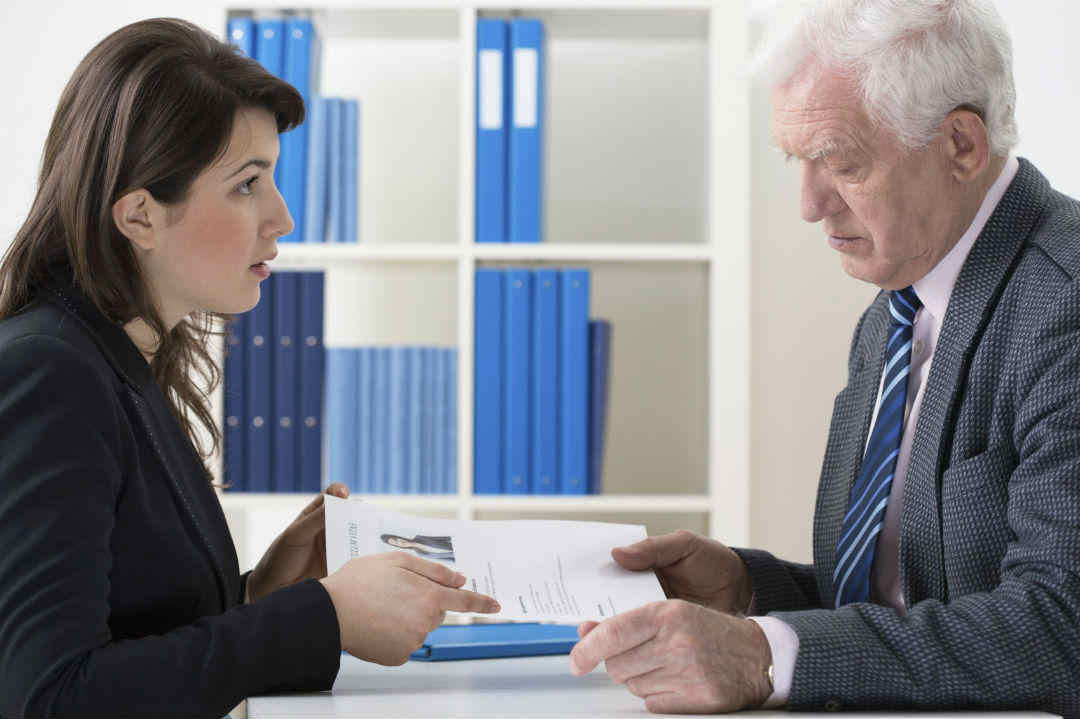 Clients with a permanently disabling work injury, who can no longer work, and clients who can no longer work due to a combination of the work injury and pre-existing conditions, apply for Social Security Disability (SSD). They do this because they are without an income while their attorney battles the workers compensation carrier in court.
Many are denied by SSD because they submitted only the names of the treating workers' comp doctors, who may release the patient back to full-duty work, or with minimal restrictions. These doctors do this to further solidify their relationship with the work comp insurance companies. In this case, the SSD judge looks at these records and says you can return to work.
What You Should Do
Apply for SSD after your workers' compensation attorney has obtained reports from both medical and vocational experts who have opined that you are permanently and totally disabled. Ask your workers' comp lawyer to copy all medical records and the expert reports.
Since you probably are physically unable to carry a box of medical records, ask a friend to drive you to the nearest SSD office and carry the box of records for you. Put the expert reports on top. My client's records are summarized with an index so that anyone can do a quick review and see the extent of the treatment including surgeries, physical therapy, injections, pain management, etc. That, plus expert reports explaining in detail why you are permanently and totally disabled, will substantially increase your chances of a favorable SSD decision.
Contact James M. Hoffmann
Our Missouri Workers' Compensation Attorneys can provide you with the necessary information to make the right choices so that you can receive the best medical care, benefits and income. Please call (314) 361-4300 or toll free at (888) 872-6795. You can also complete our Online Case Evaluation Form. All communications are returned promptly.

Updated: