St. Louis Brain Injury Lawyer
If you are suffering from any type of brain damage due to a work-related injury, you are entitled to receive workers' compensation benefits in Missouri.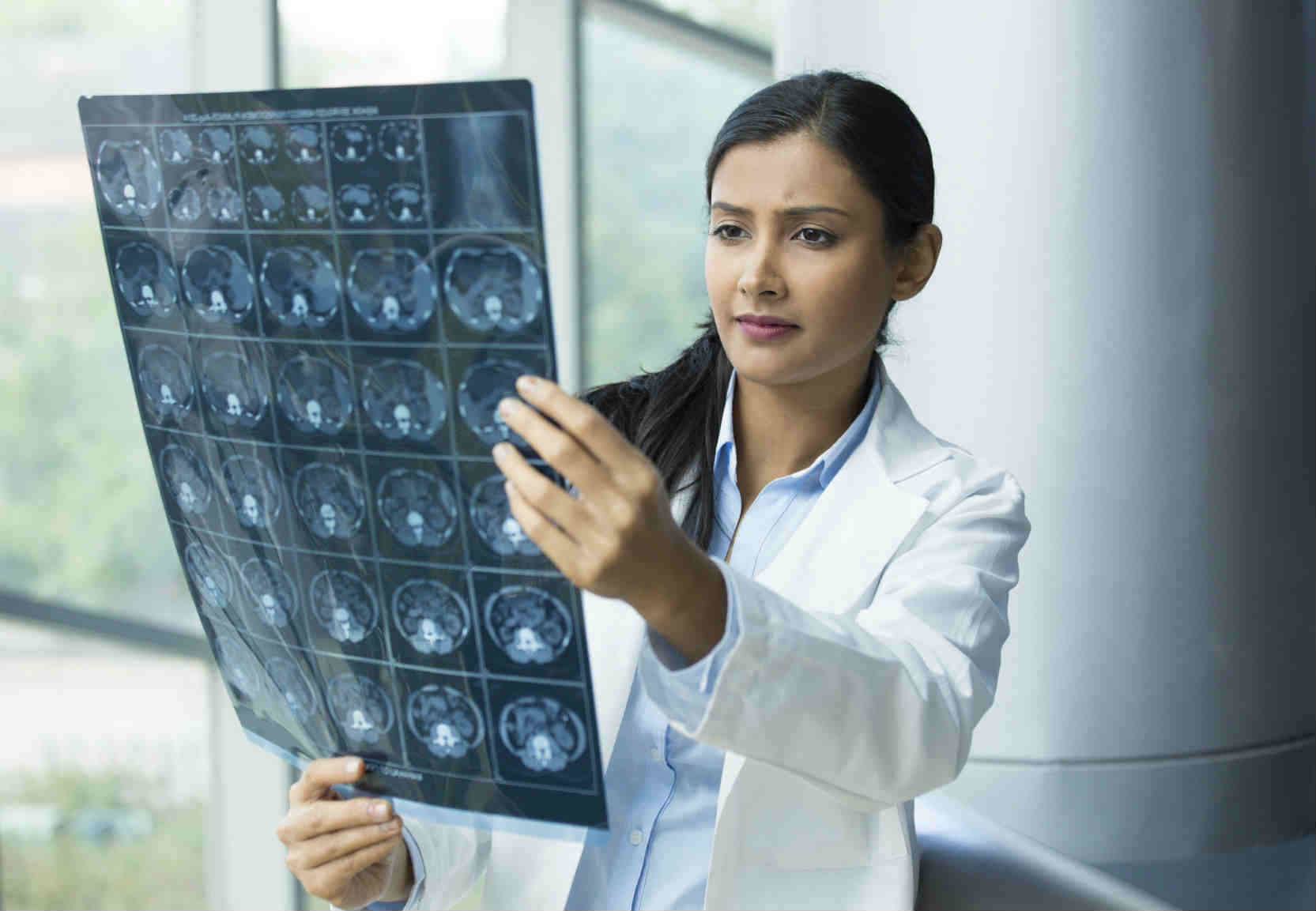 Brain damage which results from a work related accident or incident is not always easy to define. Medically speaking, brain damage is considered to be any injury that causes the destruction or deterioration of brain cells. Severity differs greatly from case to case as well as the symptoms, and its cause could be from any type of trauma to the head.
If you are suffering from any type of brain damage as a result from a work related injury, you are entitled to receive workers' compensation benefits in Missouri for the treatment of your condition as well as any wages lost as a result. Depending on the severity, you could also qualify for disability benefits, which ensure that you are able to receive benefits for the rest of your lifetime if it is found that the condition is irreversible. If you are unsure of what you qualify for or if you are having a hard time receiving your workers comp benefits after a brain injury, contact the Law Office of James M. Hoffman for a free and private consultation.
What Type of Missouri Workers are at Risk for Brain Damage?
Work related brain injuries are most often the result of a blow to the head. This type of injury could come from a fall, or from being struck by a falling object. Construction workers, cable installers and individuals who drive as a part of their work duties are most susceptible. The most important thing to understand is that no matter how mild the injury may seem, it should still be reported to a supervisor and examined by a doctor. There is no predictability when it comes to a brain injury, and what appears to be just a mild bump now could quickly turn into something more serious in just a few hours.
Common Work-Related Causes of a Brain Injury
Many jobs require employees to maneuver heavy machinery, or work in unsafe environments, in high places, or on slippery surfaces. The causes of traumatic brain injuries can vary quite a lot.
Common causes of brain injuries in the workplace are:
Falling objects
Failure to use protective gear and devices, such as hard hats and seat belts
Vehicle accidents (they can result in a concussion if the impact is great)
How is Brain Damage Diagnosed?
Diagnosing a brain injury will depend heavily on the types of symptoms you are experiencing. Your physician will check for signs of speech impairment, memory loss, and vision problems. They will also ask about any loss of consciousness after the accident. Imaging tests such as MRI and CAT scans will be performed to look for signs of swelling and bleeding on the brain. In many cases, it is impossible to tell the extent of the injury right away until the brain begins to heal.
With severe brain damage, life-altering debilitating issues are common. These could result in permanent behavioral, cognitive, and physical disabilities. For some, dependency on others for care could last a lifetime.
Symptoms of a Traumatic Brain Injury
If you experience one or more of the following symptoms after a work-related accident, you may have a traumatic brain injury. Seek immediate medical help and monitor your symptoms.
Memory problems
Confusion, disorientation
Your senses are distorted (hearing, sight, touch, smell, taste;)
You are not talking normally
Mood swings and sudden changes in emotions
Nausea and vomiting
Headaches
If a work accident is followed by such symptoms, medical attention is needed as soon as possible. Make sure to file a report of the accident as soon as you can, in writing, and then get in touch with an experienced St. Louis workers compensation attorney.
What Should You Do if Diagnosed With Work-Related Brain Damage?
If you did not report the incident or accident which caused the brain damage to your employer, you should do so as soon after the diagnosis as possible. Treatment for brain injuries can be very expensive, and you will want to make sure that all expenses are covered from the start.
Due to the complexity of a brain injury, and the varying severity and symptoms that go with it, you may find that the workers' compensation insurance will make attempts to stop your benefits before you are fully recovered. In this case, be sure to contact our offices and get expert legal advice on what steps to take next.
When a Brain Injury Leads to Permanent Disability
Employees who are permanently injured from a work related incident are entitled to benefits for the rest of their life. In the case of a brain injury, where ongoing care is often necessary, medical benefits may also be provided. The only way to ensure that you are receiving the maximum amount of your rightful workers compensation benefits is by having a qualified workers compensation attorney look at your specific case.
Workers' Compensation Benefits for Brain Injuries
Our legal team has a strong history of helping injured workers get the medical attention and financial compensation that they need. Contact our St. Louis, Missouri workers compensation law firm to ensure that your rights are protected. Please call (314) 361-4300 or toll free at (888) 872-6795. You can also complete our Online Case Evaluation Form.
Work Related Injuries
Updated: