St. Louis Workers Compensation Lawyer – Lost Wages – Lost Wages Claim
If you have been injured on the job, you have the right to receive lost wages when you're unable to work due to your injury.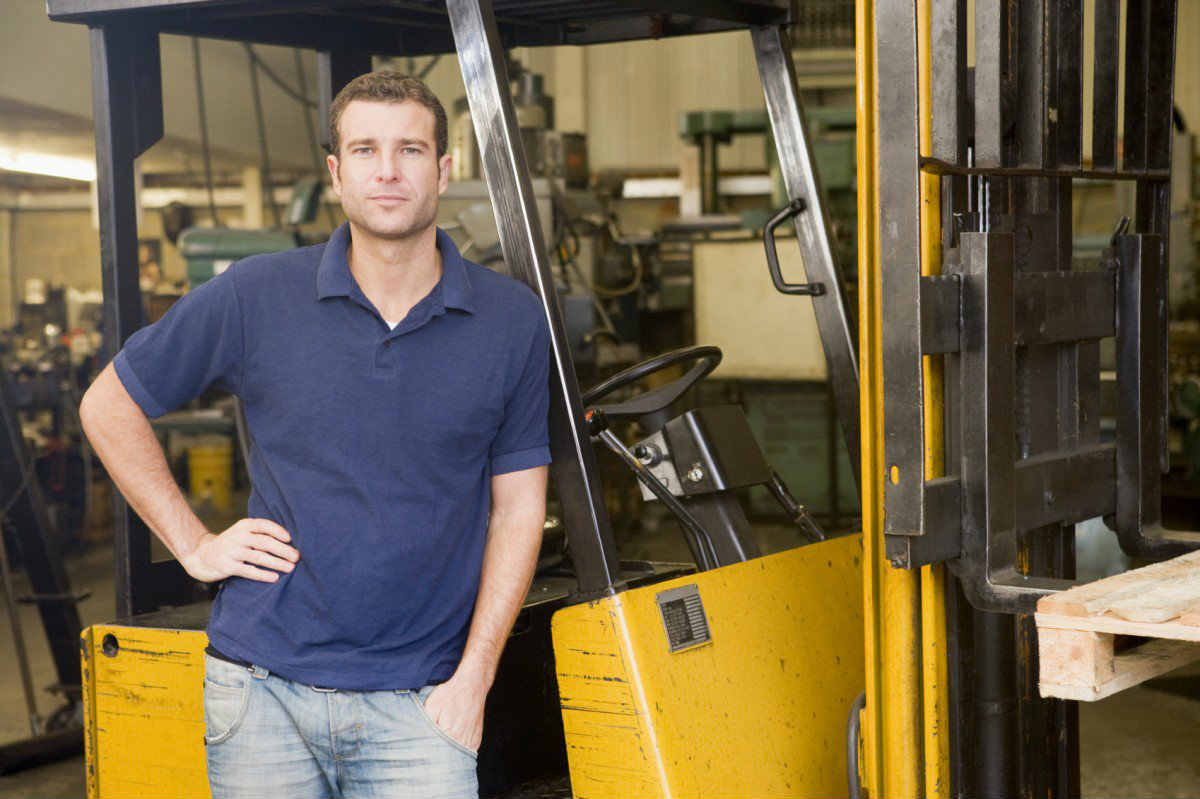 If you have been injured on the job and are unable to return to work, you are probably worried about how you will pay your bills and take care of your family. You are not alone! Thousands of Missouri workers find themselves in this position every year.
Understanding Your Work Comp Benefits
When a person is injured at work, there are generally a lot of details to handle. They have to go to the doctor, notify their boss, fill out paperwork, etc. Adding to the already hectic situation is the prospect of lost wages. Under Missouri workers compensation laws, if a doctor says you are unable to return to work due to your injuries or you are recovering from a surgery, you should be entitled to temporary total disability (TTD) benefits.
You will not receive TTD benefits for the first three regularly scheduled workdays you are off unless you are off longer than 14 calendar days. Your lost wages are calculated by the following:
TTD benefits are calculated at 2/3 of your average weekly wage, not to exceed a maximum rate set by the legislature.
Your average weekly wage is determined according to how your wages are fixed, whether by the week, by the month, by the year or by some other method, such as amount of sales.
Temporary total disability benefits cease when your doctor says you are able to return to work.
Although those wages are only 2/3 of your average wage, it is important to remember they are tax-free.
If the doctor authorizes light duty but the employer has none, you get TTD.
Remember, you should be receiving ALL of your workers' compensation benefits, not just the ones the insurance company wants to accept.
Lost Wages Under MO Workers Compensation
The Missouri workers compensation laws are in place to provide coverage for all workers that are injured at work. Every employer that has five or more employees, is required by law to carry workers compensation insurance. Almost all construction companies are required to carry workers comp, even if they only have one employee.
If you are injured at work and are unable to return to work because of your injury, you are not able to earn wages. However, you continue to have bills to pay and a family to care for. You may be overwhelmed with your situation. Added to your frustration may be your employers refusal to work with your situation.
If you have been injured at work and are having problems getting the financial compensation you need to move forward, contact the Law Office of James M. Hoffmann for a FREE consultation.
Contact a St. Louis Work Comp Lawyer
Our legal team has a strong history of helping injured workers get the medical attention and financial compensation that they need. Contact our St. Louis, Missouri workers compensation law firm to ensure that your rights are protected. Please call (314) 361-4300 or toll free at (888) 872-6795. You can also complete our Online Case Evaluation Form.