In most cases, you are not allowed to sue your employer and recover non-economic damages in Missouri.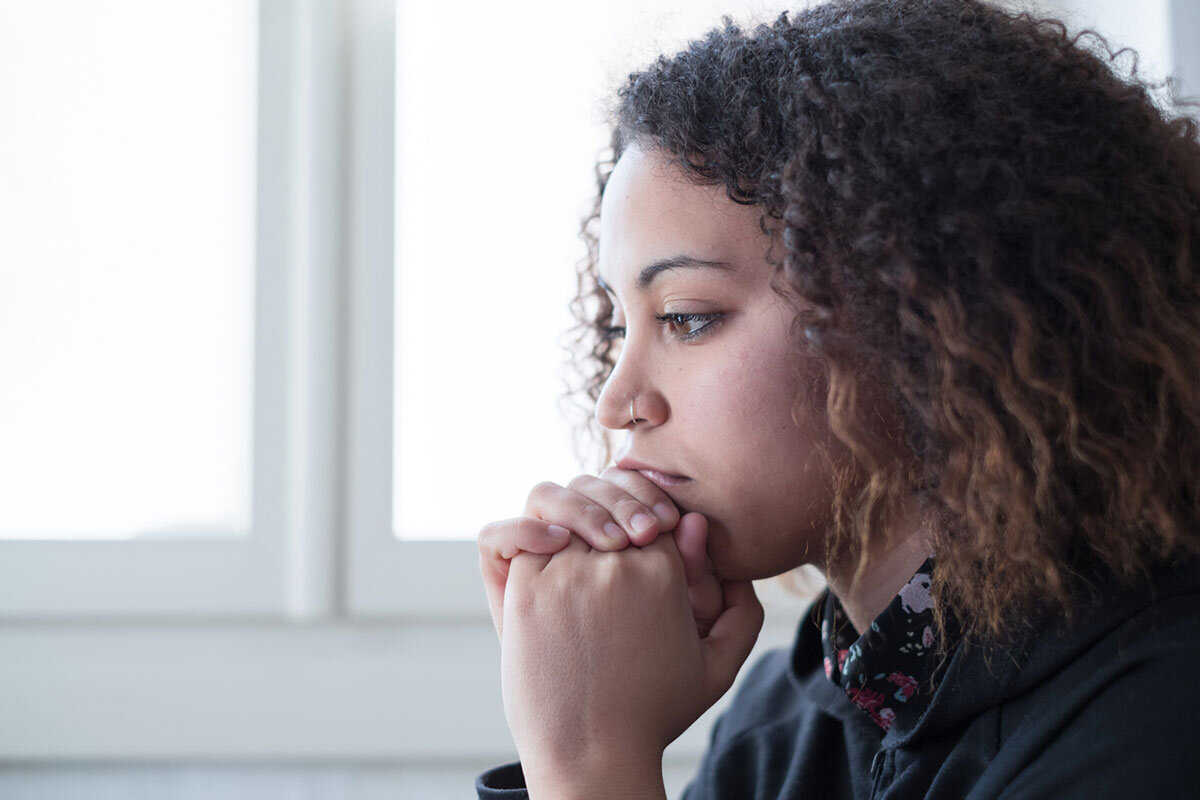 Those who run a business or company in Missouri are required to carry workers' compensation insurance. Workers' compensation can also be taken out by a privately owned company, and it seeks to ensure that a company has the assets necessary to cover an employee if they are hurt while working. It is also a way to make sure that if an employee is injured while at work, a business doesn't go bankrupt paying for it.
The workers' compensation system is set up so that both employers and employees are covered should someone get hurt. The only drawback to collecting workers' compensation benefits is that although the employee doesn't have to prove negligence on behalf of their employers, they are also not entitled to collect non-economic damages. Non-economic damages are things that the injured person experiences both physically and emotionally, like pain and suffering or loss of consortium. Workers compensation does not pay for those type of damages – it typically only pays economic damages.
Are there Exceptions to the Rule?
Although in most instances you are not eligible to collect non-economic damages in workers' compensation cases, there are some conditions where you might be able. Workers' compensation prohibits employees from being able to sue their employers in a court of law. However, if the employer is found to be egregiously negligent or if they have hurt an employee intentionally, then there is the potential that a lawsuit can be initiated.
Workers' compensation is not based on negligence, but that does not mean that you don't have any recourse against your employer if they were negligent. If you can show that it was their negligence that led to your injuries, then it might become a case of personal injury.
Proof of Intentional Harm
To initiate a personal injury suit, you have to prove that your employer knew that a hazard existed, they didn't do anything to ameliorate it, they should have foreseen that someone could be injured, and that you were injured as a result. If you can show those four things, then you might be able to recover both economic and non-economic damages in court instead of filing a claim for workers' compensation.
If you can prove that your employer did something intentionally to harm you, that's another circumstance where you might have the potential to sue your employer. An intentional tort case would require that you show damages that you incurred as a result of your employer's actions. For instance, if they spread rumors or lies about your work performance and that led to you not performing your job in the manner that you did before, then that is a case of intentional harm, and it can potentially be handled with a lawsuit.
In most cases, you are not allowed to sue your employer and recover non-economic damages in Missouri. However, there are extenuating circumstances that might allow you to recover for all your damages and injuries outside of workers' compensation. The only way to determine what type of case you have is to hire a St. Louis workers' compensation lawyer, who can help you figure out the best course to get your injuries covered.
Workmens Comp Attorney St. Louis
Our Missouri Workers' Compensation Attorneys can provide you with the necessary information to make the right choices so that you can receive the best medical care, benefits and income. Attorney James M. Hoffmann has spent a majority of his more than 20 year legal career dedicated to protecting the rights of injured workers. Call us today at (314) 361-4300 or fill out our online case evaluation form.