While insect bites and stings may not be among the common injuries you're likely to sustain on the job, they do happen and can be severe enough to make you miss work and lose income.
This may raise the question, "Are you eligible for workers' compensation benefits if an insect bites or stings you at work?"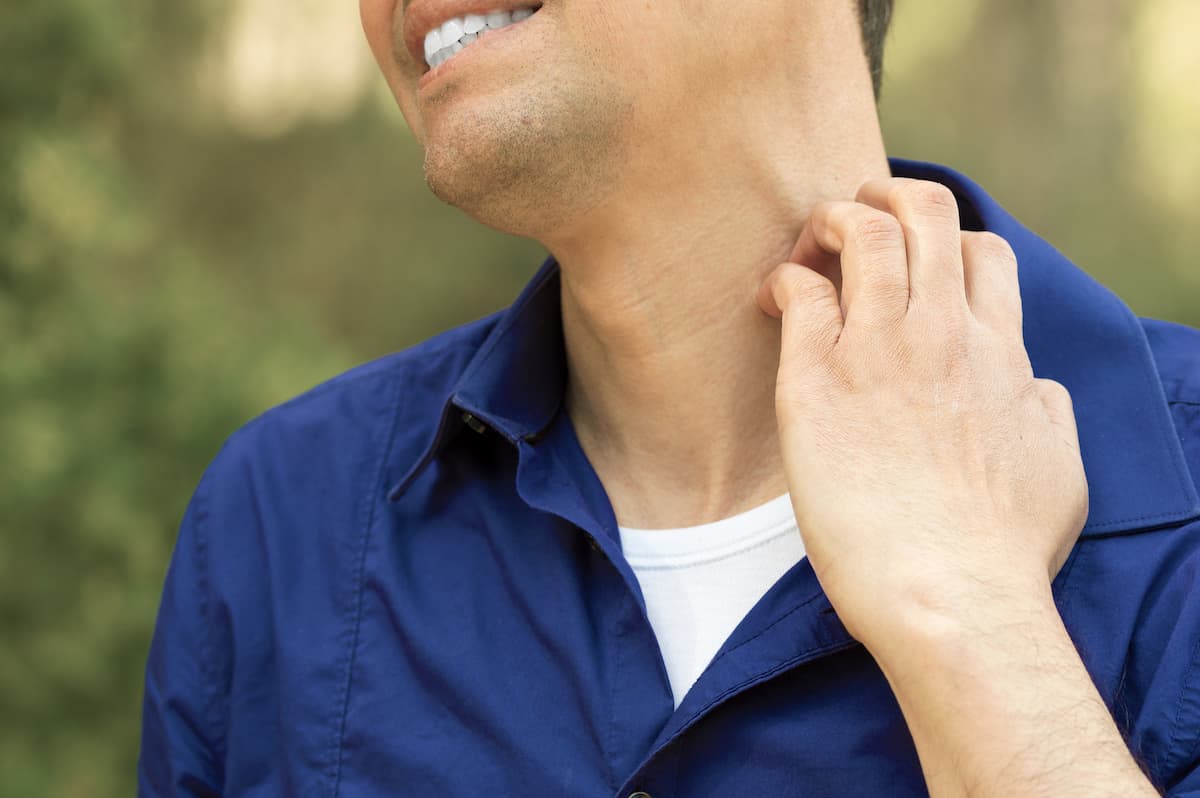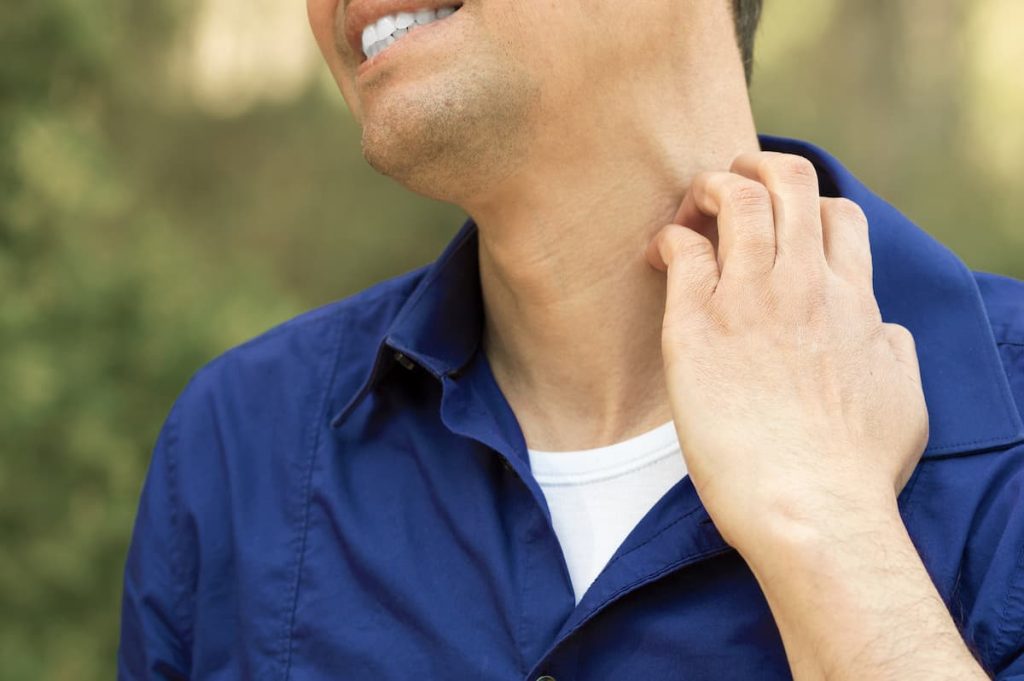 Which Workers Are Most Vulnerable to Insect Bites and Stings?
If your work involves working outdoors, such as plumbing, landscaping, firefighting, mining, or construction, then you're susceptible to insect bites and stings. Therefore, it is important to watch out for venomous insects such as spiders, wasps, scorpions, bees, ticks, fire ants, or yellow jackets.
Deadly Effects of Insect Bites and Stings
Insect bites or stings can cause severe pain, itching, irritation, blisters, redness, or inflammation. While some symptoms may go away on their own, some may not. This is especially true if you're allergic to insect bites or stings. As a result, you may develop cramps, chest pain, nausea, dizziness, extremely severe itching, severe swelling, increased heartbeat, or even breathing difficulties. Insect bites can also spread life-threatening diseases.
Some of these symptoms are life-threatening, and you should not take them lightly. Instead, you should seek appropriate medical attention.
Does Workers' Compensation Cover Bug Bites and Stings in Missouri?
As with other injuries, you're generally eligible for workers' compensation benefits when you sustain an injury from an insect bite or a sting in the scope of your employment. However, you will need to prove your injuries are work-related to receive workers' comp benefits.
A word of advice: If a bug has bitten you at work, be sure to report to your employer immediately and keep a copy of a written report. This will deter your employer or insurance company from disputing your insect bite claim and pinning it on another cause, such as a skin condition.
To ensure you get the benefits you are legally entitled to, it's generally best to discuss your claim with an experienced St. Louis work injury lawyer. Your attorney can help you collect compelling evidence and prove there's a connection between your injuries and your workplace or job. Your attorney can also help you file your claim within the statute of limitations period.
St. Louis Work Injury Lawyers
At the Law Office of James M. Hoffmann, we can help you navigate through this legal maze and secure the compensation you are entitled to after a work-related injury. Give us a call today to set up a free case review.
Speak With a Workers Comp Attorney
Give us a call 24/7 for a FREE Case Evaluation

Call (314) 361-4300

Updated: