Here are a few things to keep in mind if you are planning on taking a vacation while receiving workers compensation benefits.
Going on vacation may seem like a reasonable thing to do if you're out of work because of a workplace injury. After all, when you're on a tight work schedule, such opportunities come once in a blue moon. However, is it really a good idea to go on vacation while receiving workers' compensation benefits?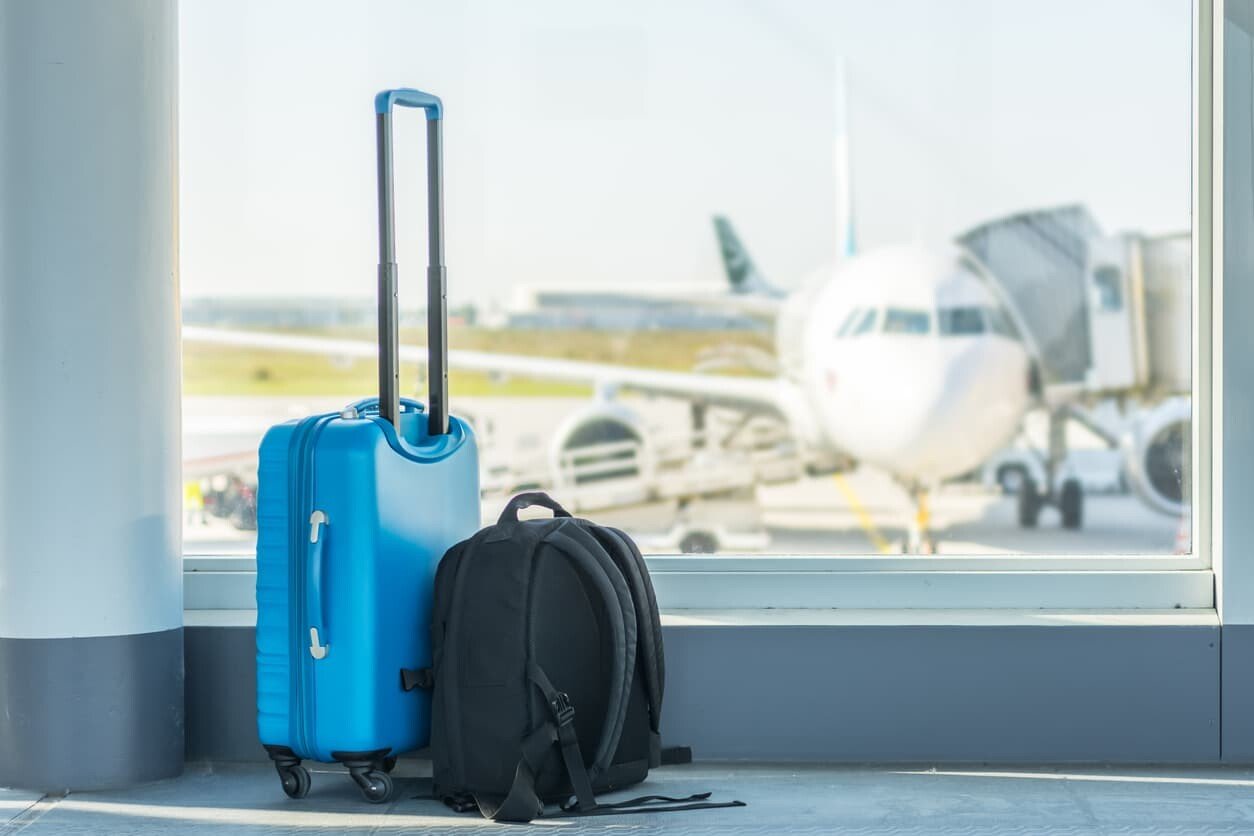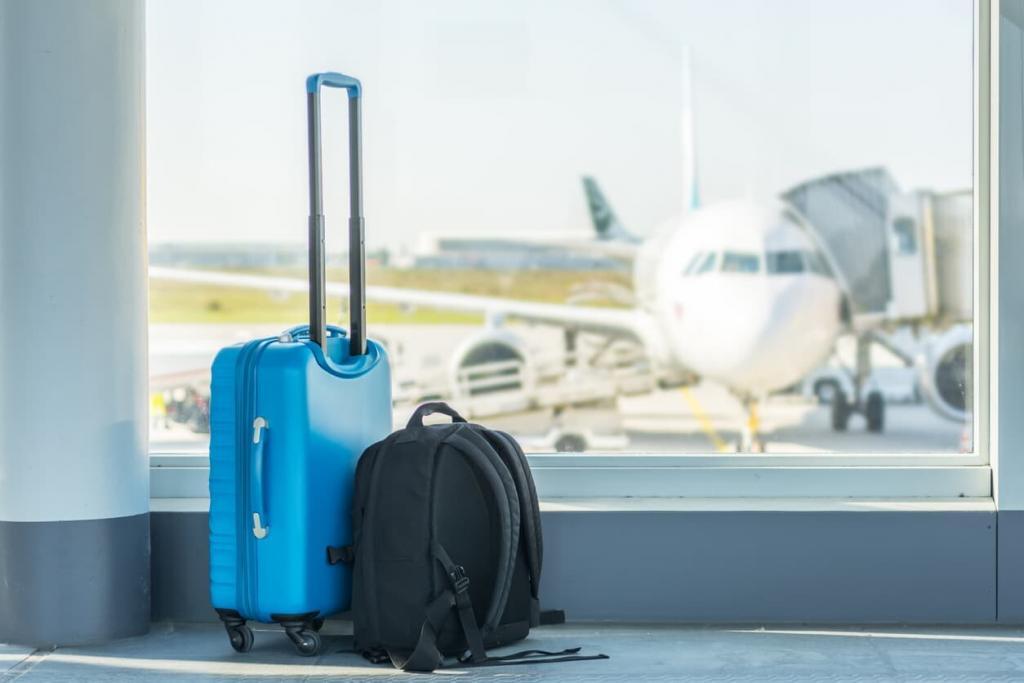 Vacationing While on Workers' Comp
If you're wondering whether you're allowed to go on vacation while on workers' comp, the answer is generally yes. No law prohibits workers from going on vacation during their workers' comp case or while receiving workers' compensation. However, you should keep in mind a couple of things if you choose to take a vacation. They include:
Investigations from Your Insurer
Many insurance companies hire private investigators to keep an eye on you. They claim this is to ascertain the legitimacy of your claims. Anything you do contrary to the doctor's advice or restrictions may hurt your worker's comp claim.
Also, be careful with what you post on social media. Posting photos or videos that contradict your injury claims may also affect your workers' comp benefits. That's why it's a good idea to always consult your attorney before making any travel plans or posting anything "controversial" on social media. In addition, resist the urge to participate in any group activities that may go contrary to your doctor's advice because the insurance company may be watching.
Treatment Schedule
Insurers interpret missing a doctor's appointment or disregarding your doctor's instructions as failure to comply with your medical treatment. This may affect your worker's comp benefits, so make sure your vacation doesn't interfere with your medical appointments. Missing two or more doctor's appointments may be enough evidence for the insurance company to discredit your injury and reject your claim.
Job Searching
Some work injuries may render you incapable of returning to work for good. If that's the case, you'll likely have to look for another job to earn a living. You can still go on vacation, but keep in mind you have to look for a new job when you get back. Insurers might require you to look for about 5-7 jobs a week. So make sure your job search continues even while on vacation.
Speak With an Attorney Before Making Any Vacation Plans
Consult with a workers' comp attorney before going on vacation while on workers' compensation. That way, you can take the necessary precautions to ensure nothing you do jeopardizes your chances of a fair settlement.
If you're looking for an experienced Missouri workers' comp attorney, the law office of James M. Hoffman is here for you. Our attorneys have over 30 years of experience in representing Missouri work injury victims. Contact us today and for a free initial consultation. 
Speak With a Workers Comp Attorney
Give us a call 24/7 for a FREE Case Evaluation

Call (314) 361-4300

Updated: