While you are generally allowed to represent yourself, it is best to speak with a workers' compensation attorney to ensure your legal rights are protected.
Your employer supports your claim, and the insurance adjuster has offered you a good deal. Everything seems perfect. And now you're at the point where representing yourself in your injury claim is looking like a great idea. Should you go ahead and represent yourself? While this is possible, here's why it is generally best to speak with an experienced St. Louis workers' compensation attorney.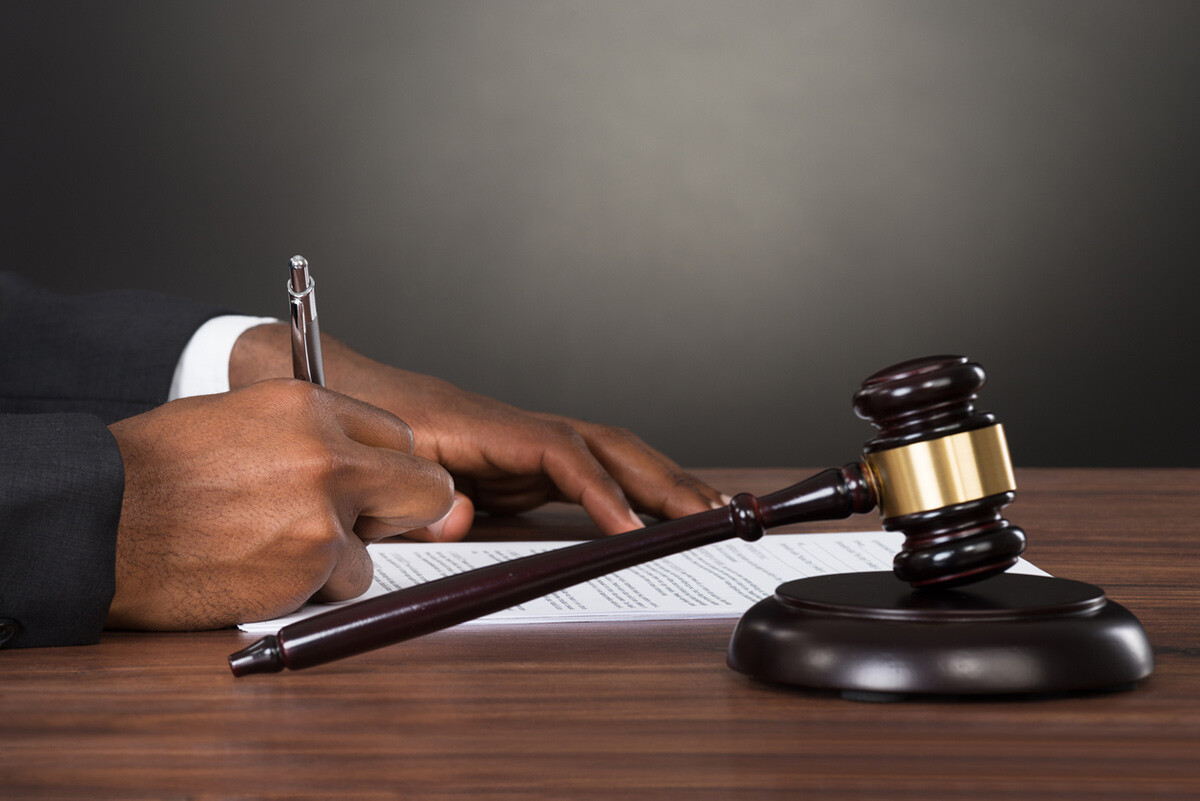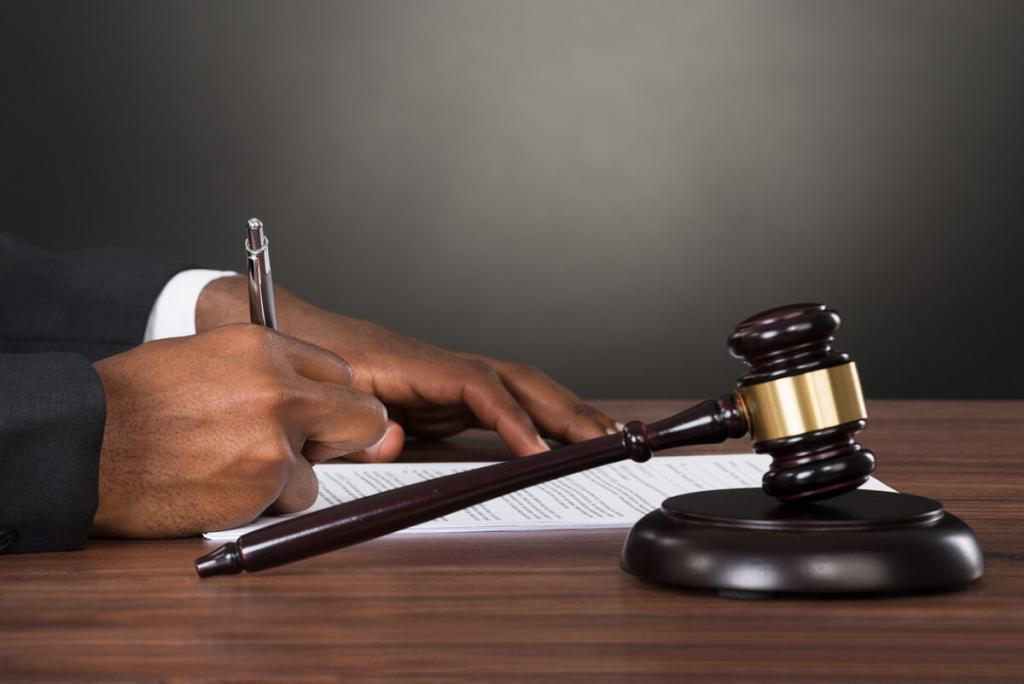 Here's why.
Strict procedures: There are strict procedures and requirements that govern Missouri workers' compensation. For instance, you must file your workers' comp claim within the statute of limitations period, or you will lose your ability to recover your compensation. However, with an attorney by your side, you'll have peace of mind knowing your claim will be filed on time, without procedural mistakes that could jeopardize your claim.  
The insurer is not on your side: Sure, the insurance adjuster you talked to seems friendly and promised to help you get your compensation. But here's the truth; the insurance company is a profit-making organization and will try to pay you as little as possible to make money. Attorneys know the insurance companies' tricks and can help you fight them to ensure you get your rightful compensation. 
Evidence is hard to get: Just like any other insurance claim, you'll be required to provide strong evidence to prove that your injuries are work-related. Gathering and storing evidence often requires extensive knowledge and experience.
At What Stage of the Claim Process Should You Get An Attorney Involved?
Ideally, you should speak with an experienced attorney before filing your claim or talking to the insurance company. This will ensure everything goes right from the very start. However, here are some circumstances where hiring an attorney may save your claim:
When Your Claim Is Delayed or Denied
If your claim has been denied or delayed, an attorney can intervene and get you your rightful compensation.
When the Insurance Is Lowballing You
If you feel the insurance company is lowballing you, it's time to get in touch with an attorney. A workers' comp attorney will use their knowledge and skills to help you receive your deserved compensation.
If You've Suffered a Permanent Injury
Permanent injuries are expensive to treat, not to mention some of them may require future treatment expenses. An attorney will help you calculate the value of your permanent injury claim, including future costs, to ensure you won't be required to pay for treatment and care from your pocket.
When You Have Been Laid off for Filing a Work Injury Claim
It is unlawful for your employer to retaliate against you for filing a workers' compensation claim. An attorney can help you get your benefits and reinstatement when this happens.
Speak With a St. Louis Workers Compensation Attorney
Have you been injured at work? Our attorneys have a proven track record of experience recovering compensation for injured workers throughout the state of Missouri. Give us a call 24/7 for a free case evaluation.
Speak With a Workers Comp Attorney
Give us a call 24/7 for a FREE Case Evaluation
Call (314) 361-4300