In Missouri, if you suffer a back injury that requires lumbar disc replacement as a direct result of your job duties, you should be eligible for workers' compensation benefits.
---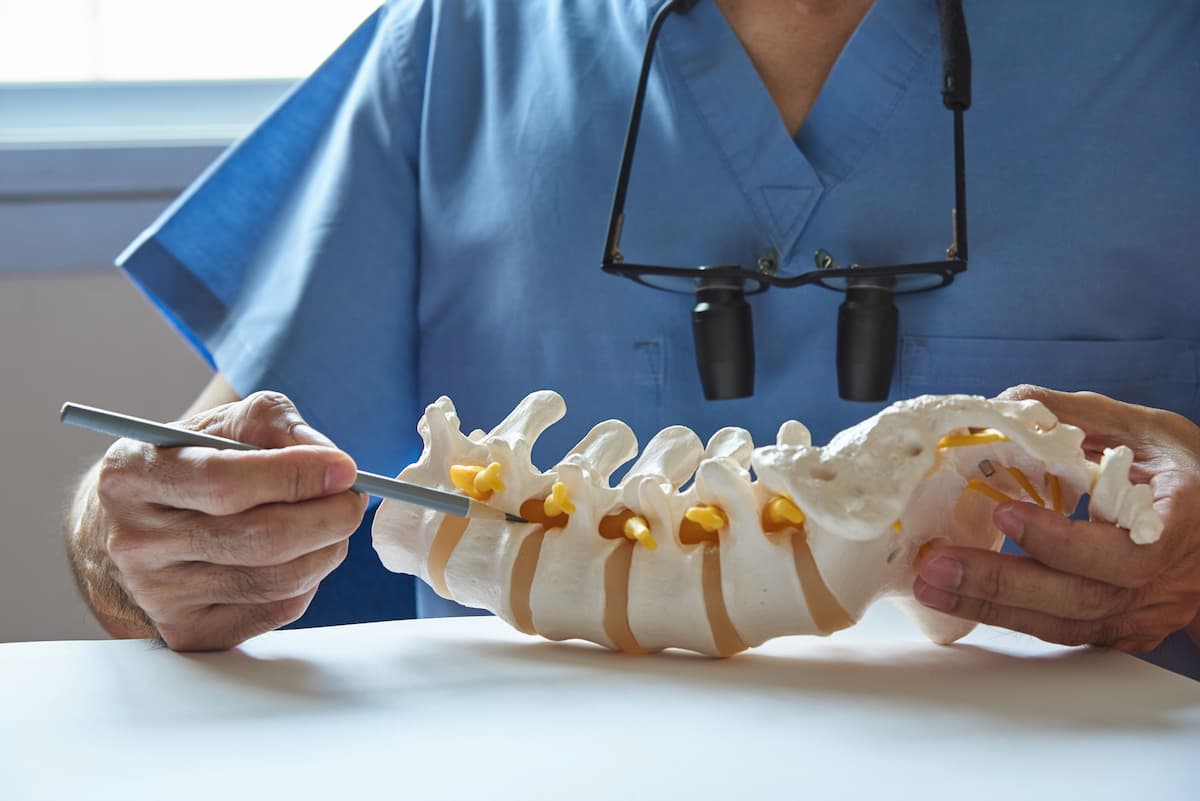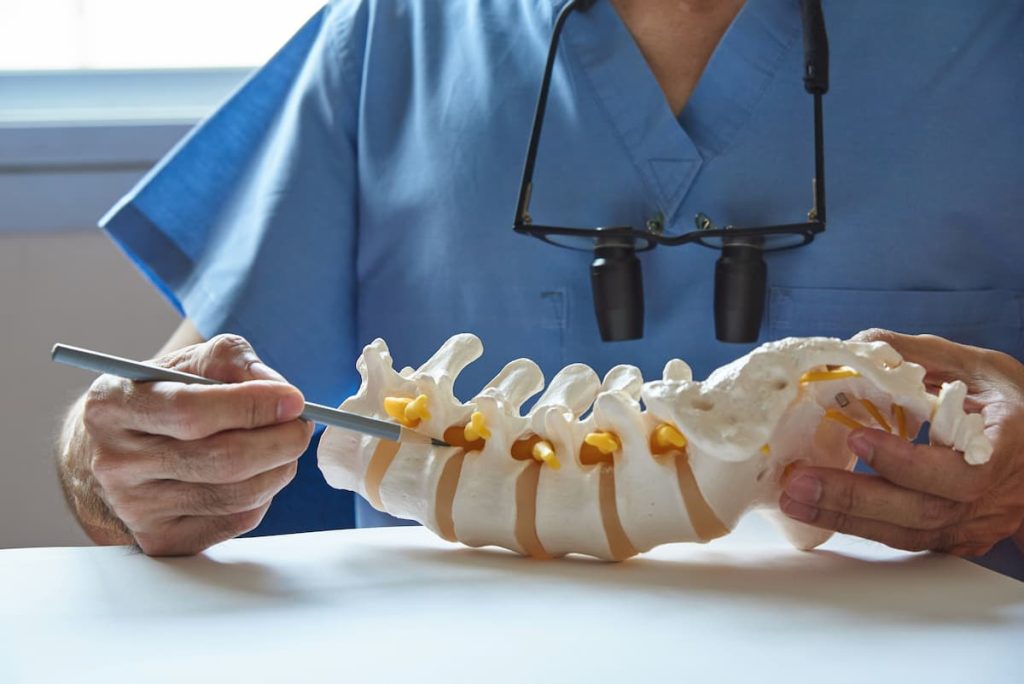 Workers' compensation benefits are designed to protect employees who suffer on-the-job injuries, helping them recover both physically and financially. One such painful and debilitating condition often tied to work-related duties is lumbar disc disease, which can sometimes require a lumbar disc replacement. In Missouri, you may be entitled to workers' compensation benefits for this procedure. This article will guide you through the process of claiming these benefits and explain why working with a reputable St. Louis workers' compensation attorney can significantly improve your chances of a successful claim.
Understanding Lumbar Disc Replacement
As a procedure designed to alleviate chronic lower back pain, lumbar disc replacement involves replacing a diseased or damaged disc with an artificial one. It is usually recommended after conservative treatments have failed to provide relief.
This operation can be necessitated by various work-related injuries, such as:
Heavy lifting or repeated bending
Slip, trip, and fall accidents
Vehicle-related accidents on the job
Long-term wear and tear from repetitive motion
When these injuries occur, and other treatments have proven ineffective, lumbar disc replacement may be the only remaining option.
Workers' Compensation for Lumbar Disc Replacement in Missouri
In Missouri, if you suffer a back injury that requires lumbar disc replacement as a direct result of your job duties, you should be eligible for workers' compensation benefits. Here is how you can claim these benefits:
Report the injury: Notify your employer about the injury as soon as possible.
Seek medical attention: Consult with a medical professional immediately. The diagnosis and recommended treatment plan will serve as evidence in your claim.
File a workers' compensation claim: Complete and submit the relevant forms to the Missouri Division of Workers' Compensation. Ensure all information is accurate and detailed.
Cooperate with your employer and their insurer: They may conduct an investigation into your claim. Be truthful and consistent in your statements.
Appeal if necessary: If your claim is denied, you can appeal the decision through a hearing before an administrative law judge.
Why Speak With a Workers' Compensation Attorney
While it is possible to navigate the workers' compensation process on your own, having a skilled attorney can make a significant difference. Here are some reasons why:
Understanding the law: Workers' compensation law can be complex. An experienced attorney can help interpret these laws and advise you on your rights.
Filing the claim: Your attorney can ensure that all the necessary forms are completed accurately and submitted within the required timeframe.
Negotiating with insurance companies: Insurers often aim to minimize payouts. An attorney can negotiate on your behalf to secure a fair settlement.
Appealing denied claims: If your claim is denied, your attorney can guide you through the appeal process and represent you at the hearing.
The Law Office of James M. Hoffmann Can Help
For over 30 years, the Law Office of James M. Hoffmann has been assisting injured workers in Missouri, helping them secure the workers' compensation benefits they deserve. If you're considering filing a claim for lumbar disc replacement, don't do it alone. Contact us today to speak with a St. Louis workers compensation attorney who can guide you through every step of the process. We're ready to fight for your rights and ensure you receive the compensation you're entitled to.
Speak With a Workers Comp Attorney
Give us a call 24/7 for a FREE Case Evaluation

Call (314) 361-4300

Updated: