Even if you are injured on your first day of work, you generally qualify for workers' compensation benefits.
Missouri's worker's compensation benefits assist workers if they get injured on the job. If such an event happens, the worker should notify their employer of their injury or illness. Then they should be able to get medical treatment and other benefits without needing to pay for it out of pocket.
Of course, the laws are not all-encompassing, there are several exceptions to the rule that can exclude many cases.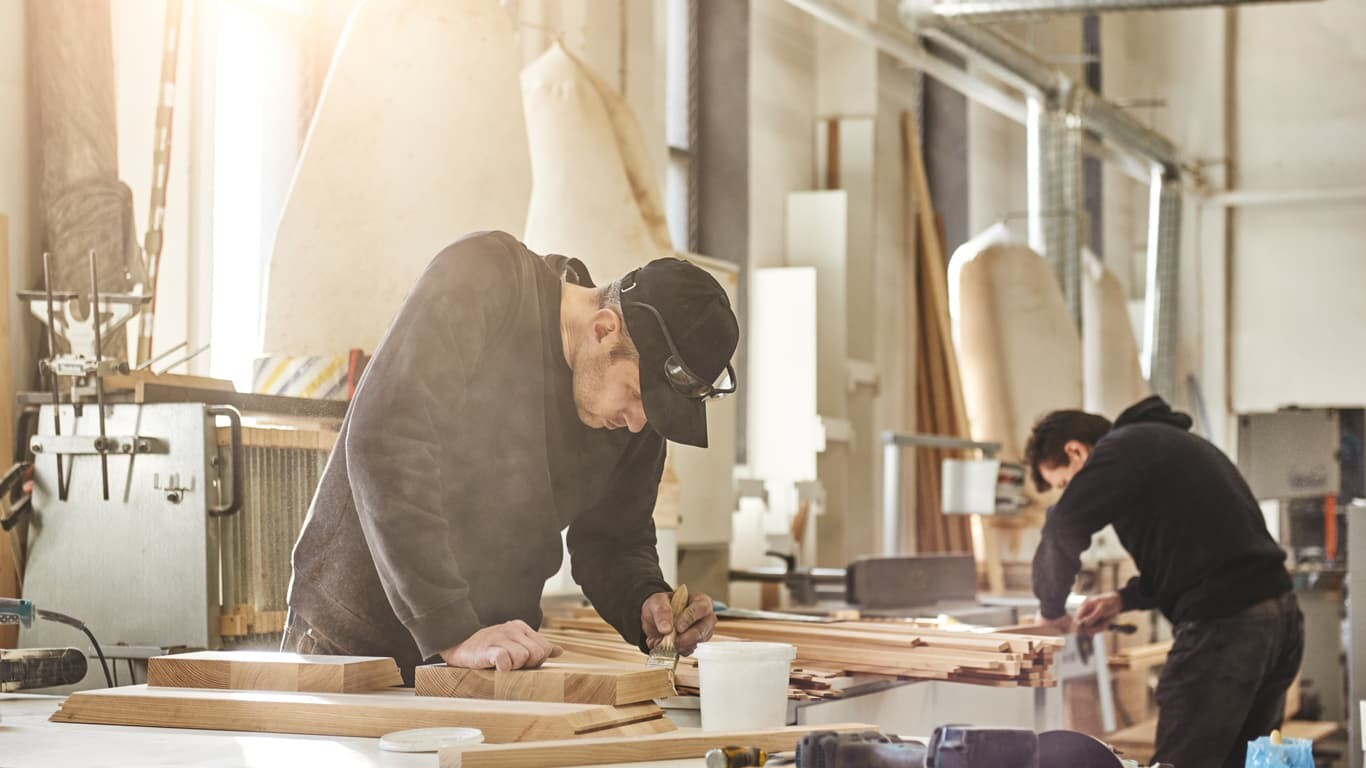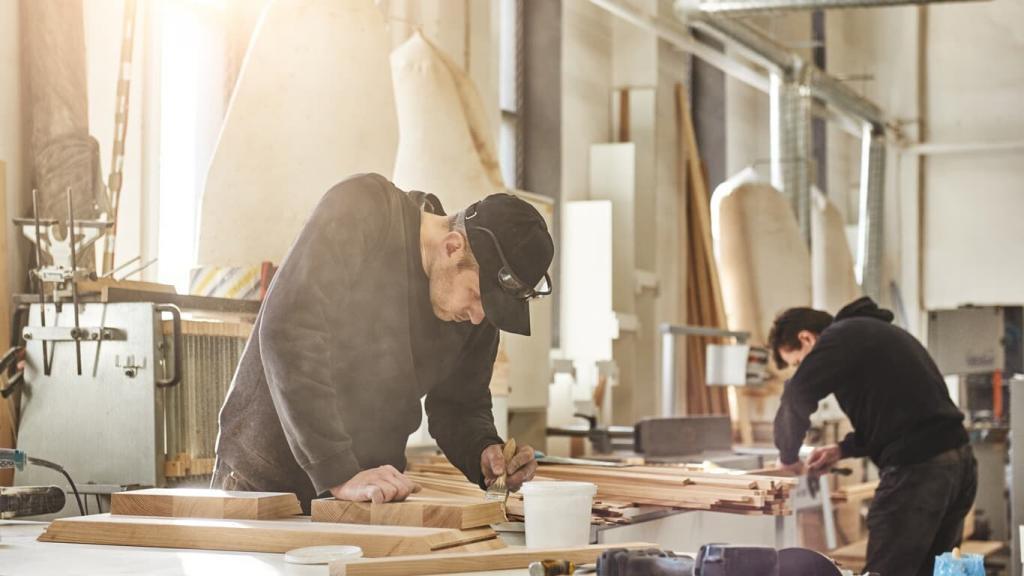 Do New Employees Qualify for Worker's Comp?
If you are a new employee and get injured at work as early as the first minute of your shift, you generally qualify for worker's compensation. The law does not stipulate how long someone must be employed by the business to be eligible for compensation, only that the injury or illness is work-related.
You generally would not be eligible for compensation if, for instance, you were not on the clock at the time of the incident. If you arrived early for your shift and got injured before you needed to start working, then it could be argued that the injury isn't technically work-related since you were not supposed to be there. The same applies if you get injured on your commute towards and from work, as worker's comp in Missouri does not cover these scenarios.
However, if your employer asks you to come in early because you needed to go through training, then that's a different case entirely. Your job required you to be there outside of your working hours, in which case worker's comp protection would generally apply.
How Can You Get Compensated?
If you get injured on the job, no matter if you're a new employee or have been with the company for years, you must notify your employer of your injury right away and no later than 30 days after the accident. If you get sick, you need to notify your employer no later than 30 days after receiving the diagnosis.
This opens the worker's comp process, and your employer will file an injury report and tell you what doctor you can see for treatment. If your employer tries to discourage you from filing the claim or tells you your status as a new employee makes you ineligible for worker's comp, this should be discussed with an experienced attorney as soon as possible.
Should You Speak With a Work Injury Lawyer?
Missouri's worker's comp is designed to protect the employer just as much as it protects the worker. While it's not a requirement, it is in your best interests to discuss your case with an experienced St. Louis worker's comp attorney for support and guidance.
The worker's comp process can be long and complex, and if you're also eligible for disability benefits, you'll likely need to negotiate a settlement with the insurance company. A lawyer can help ensure you get access to all the benefits you're legally entitled to and protect your rights.
Speak With a Workers Comp Attorney
Give us a call 24/7 for a FREE Case Evaluation

Call (314) 361-4300

Updated: