St. Louis Workers Compensation Attorney
At the Law Office of James M. Hoffmann, our legal team has a strong history of helping injured workers get the medical attention and financial compensation that they need.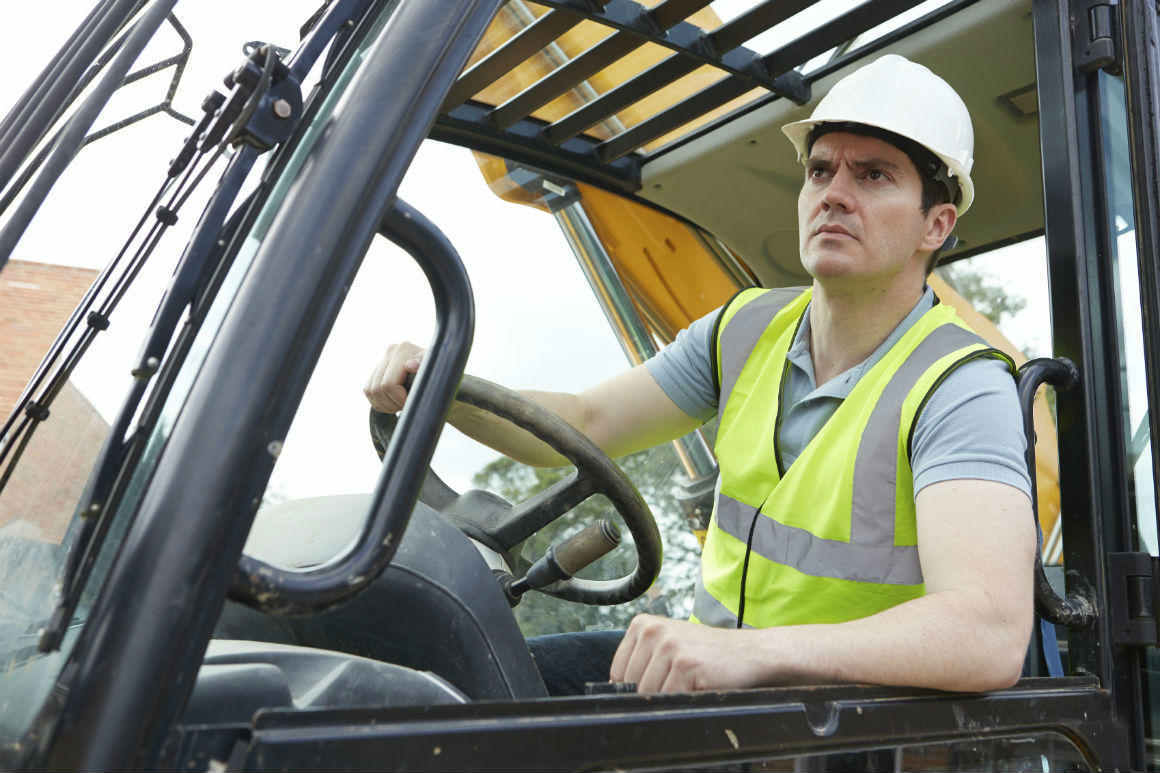 Missouri has workers' compensation laws that are there to provide benefits to employees injured while at work. These laws are supposed to replace lost wages and take care of medical expenses for the injured worker. You should be receiving treatment and benefits for ALL of your injuries, not just the ones the insurance company wants to accept. Aggravation or worsening of pre-existing conditions are valid work comp claims.
At the Law Office of James M. Hoffmann, our St. Louis Workers Compensation Attorney makes recovering your benefits a priority.
Types of Work Related Injuries
Many injuries happen quickly and it is easy to prove when and where the incident took place. Be cautious of employers alleging a penalty against your workers comp benefits for allegedly violating a safety rule or failing a drug test. St. Louis workers compensation lawyer James M. Hoffmann will fight this battle for you.
Other injuries, known as repetitive use or industrial disease injuries, happen over a period of months or even years. An injured Missouri employee must report this injury when it becomes reasonably ascertainable that your work, over time, has caused an injury or damage to a body part. The usual scenario is that after months or years of treatment for pain, you finally have an in depth conversation with you doctor about what you believe is causing the pain and your doctors says "I believe your job lifting boxes in the warehouse has worn out your back and damaged a herniated disc."
For more than 20 years St. Louis workers compensation attorney, James Hoffmann, has represented clients who have suffered all types of work injuries. Some of these include:
James Hoffmann explains the workers comp process to clients and can get involved at any stage: initial application, resubmitting claims to insurance companies, or appealing a case to an administrative law judge or a higher court.
If You Have Been Injured at Work
If you have been injured on the job, it is important that you document everything yourself, right from the start. Make and keep notes of how the injury happened. Write down what the doctor tells you and confirm your requests for additional medical care.
Keep in mind that your case is being documented by the other side. Everyone is making records, the claims adjuster, your employer, and their doctor. You cannot assume that they will document everything accurately. They may use these documents against you. Send letters on occasion to your work comp doctors and employer to confirm your conversation. Hand deliver the letters. Keep copies and date the letters. We have obtained sanctions at trial on several occasions because the client letters showed that truth.
Contact James M. Hoffmann
For more than 20 years our St. Louis workers' compensation attorney, James M. Hoffmann, has been working to protect the rights of Missouri workers who have been injured on the job. When we take on your case you can be sure that everything will be done to protect your rights and get you the compensation you and your family need to recover and move forward. Call us today at (314) 361-4300 or fill out our online contact form.
St Louis Workers Compensation Practice Areas