If you have been injured on the job, there are two important steps you should take to protect your legal right to workers' compensation benefits.
Getting injured at work can really turn your life upside down. There is a lot to worry about between medical appointments and bills, missed hours of work, and other damages. A workers' compensation claim may be the right solution for you if you are employed by a company that carries workers' comp insurance, as it ensures that your expenses are covered for as long as you are off work.
Even though the workers' comp system is designed to protect workers getting injured during the scope of their profession, many of them are disappointed to have their workers' comp claim denied or to receive an offer that's way lower than what they expected.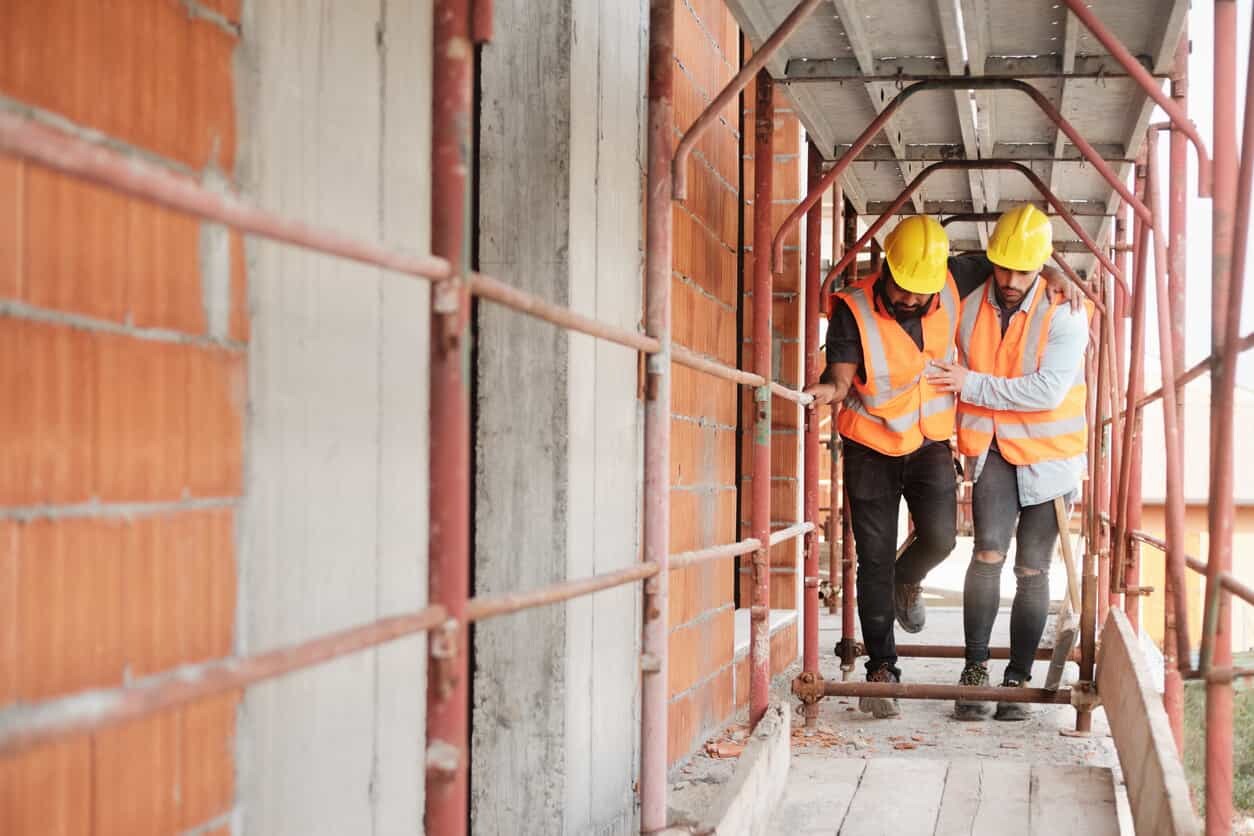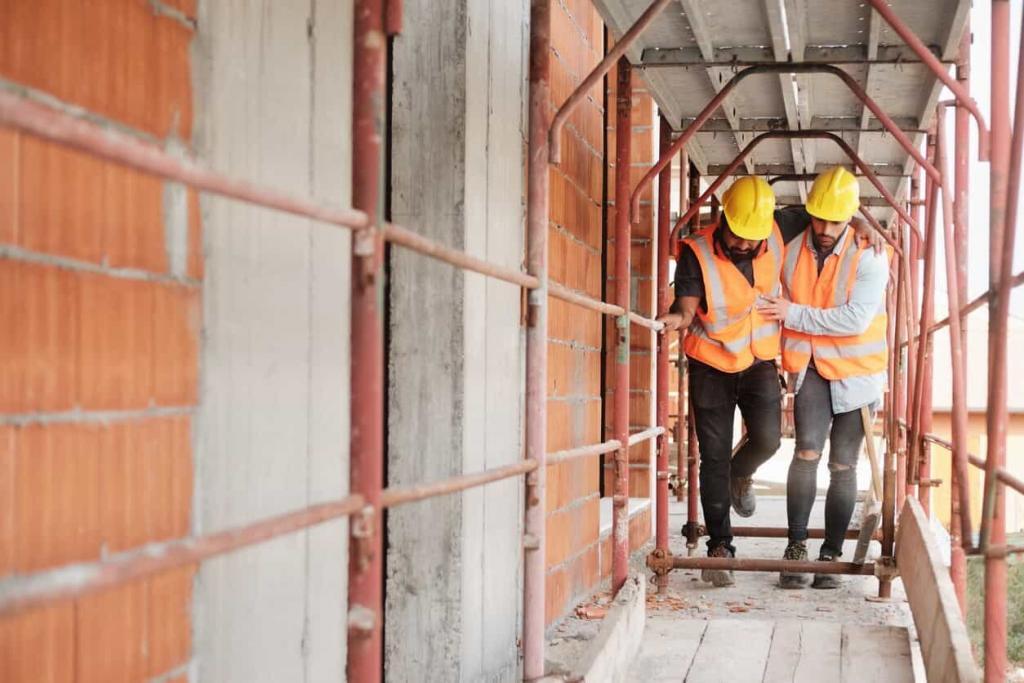 What Can You Do to Maximize Your Workers' Compensation Settlement?
First of all, you must understand how the settlement is calculated. There are many things considered when determining the compensation you will receive and several factors that will influence the final amount.
Here's what you should do you maximize your settlement:
Gather All Necessary Evidence
One of the most important things you can do after a work injury is to gather hard evidence of all the medical investigations, treatments, and tests that your doctor recommended you and follow them through. Any bill you cannot add to your file will not be taken into consideration.
You also have to provide information backed by documents about your employment, income, and hours of work lost because of injuries or occupational disease.
Keeping a journal can be very useful, as long as you keep the information structured and limit yourself to objective, neutral observations. Documenting your recovery can be very useful in determining your needs, therefore maximizing your settlement to match the extent of your damage.
Speak With an Experienced Workers' Compensation Lawyer
One of the wisest things you can do if you are in this situation is to speak with an experienced St. Louis workers' compensation lawyer who can assess your case, gather evidence that might be useful during the negotiation phase, and know what to demand from your employer's insurance company.
If the insurance company denies your claim or tries to get you to settle for a low amount, your lawyer will be there to fight these tactics meant to lower the amount they have to payout.
Protect Your Legal Rights After a Missouri Work Injury
The bottom line is, the workers' comp system is not there to be taken advantage of, and by "maximizing" your settlement, we only mean getting the amount you are legally entitled to. Too many tactics and mistakes lead to workers getting less than they should, and no one but you can take action to prevent or correct that. Get in touch with an experienced workers compensation attorney at the Law Office of James M. Hoffmann 24/7 for a FREE case evaluation.
---
Updated: