While it is an EMS worker's job to treat patients with health emergencies, they are also in danger of sustaining work-related injuries.
EMS workers make up the crew that operates an ambulance. Generally, that team is made up of an EMT and a paramedic. While it is these people's job to treat patients with health emergencies, EMS workers themselves are in danger of sustaining injuries on the job as well. We detail some of the most significant occupational hazards these employees face in the sections below.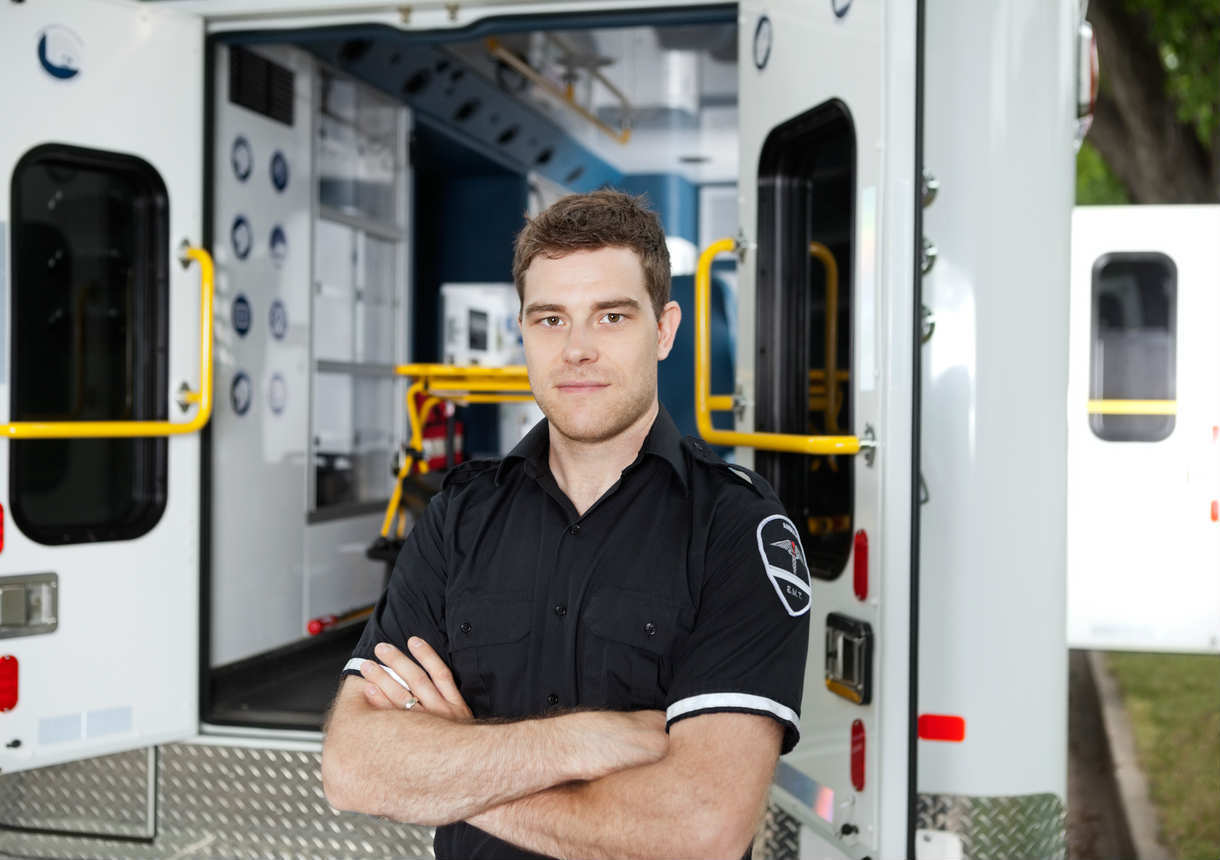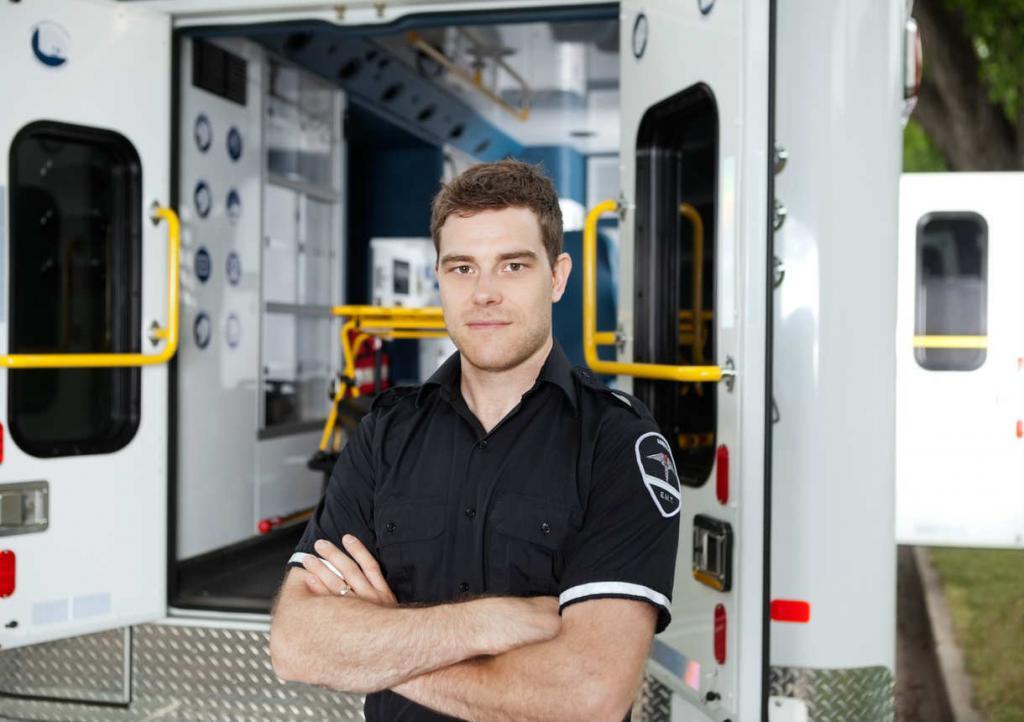 Lifting
Though EMS workers pick up sick people all the time, the number one cause of their injuries is lifting. As you might imagine, moving people around all day can lead to excessive strain, especially because those patients are often in awkward positions. Your best bet at avoiding these injuries is following proper lifting methods. Some of the most common include using your legs over your back, lifting in teams, and using assistive equipment whenever possible.
Infectious Disease
Many of the patients you treat as an EMS worker may have an infectious disease. While something as benign as a common cold likely won't warrant a workers' compensation claim, other forms of sickness are more severe. If you contract one of them and experience significant limitations, you might want to speak with a lawyer. Doing so is especially important if your condition requires that you miss a substantial amount of work.
Hazardous Chemicals
There are two ways you can come into contact with hazardous chemicals. The first is through the treatment you provide, which often includes medications. The second way you can be exposed is through a patient's bodily substances, such as feces or vomit. Either way, you could end up needing to take time off work due to sickness from one of these chemicals.
Car Accidents
Another common way EMS workers sustain injuries is if they are involved in a car accident. Though most drivers know to pull over for an ambulance, others may not notice the flashing lights or simply disregard them. The result can be a high-speed collision, often leading to severe injuries.
Physical Altercations
Lastly, EMS workers occasionally end up in physical altercations. While this situation plays out less in rural or suburban settings, it frequently happens in urban areas. Some patients are mentally ill or distrustful of ambulance workers and get violent with them when they try to help. An altercation like this can lead to injury.
If you're an EMS worker, you are one of the heroes of St. Louis. There is a price to pay for that status, though. It comes in the form of the occupational hazards of working in an ambulance. While these dangers should not dissuade you from pursuing this career, they should motivate you to work safely. If you are ever injured on the job, it is in your best interests to speak with an experienced work injury attorney to ensure your legal rights are protected.
Speak With an EMS Workers Compensation Lawyer
To speak with an experience workers compensation attorney with over 30 years of experience and a proven track record of success contact the Law Office of James M. Hoffmann.
Speak With a Workers Comp Attorney
Give us a call 24/7 for a FREE Case Evaluation

Call (314) 361-4300

Updated: