An unsafe work environment is usually a sign of a deeper problem, like poor management or an overworked team.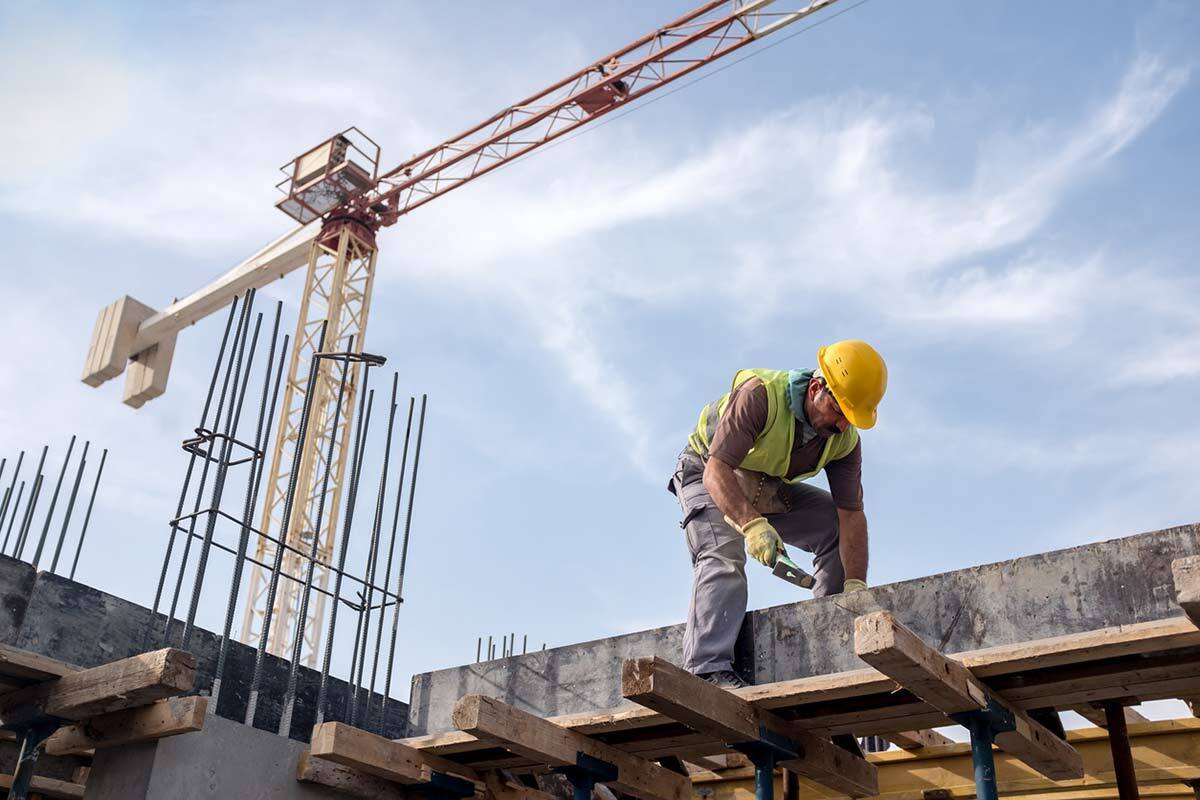 Working in an unsafe environment is not only a threat to your safety, it can also harm your mental health and diminish productivity. You should never tolerate threats to your safety, so here are a few signs you may be unsafe at work.
Poor Communication – Communication breakdowns could be a major cause of injury, especially in factories, warehouses, and kitchens. Unclear or strained communication could also discourage employees from reporting mistakes or unsafe practices to upper management.
Doesn't Check Your References – If your employer doesn't bother to check your references, it could indicate that they are not careful to screen employees.
Allergies – Wheezing, shortness of breath, and other allergy-related symptoms could be a sign that you have asbestos in the workplace. Asbestos is extremely dangerous, often resulting in lung disease or cancer. The Missouri Workers' Compensation Act was expanded in the past few years to include "occupational disease due to toxic exposure." This means that your employer may be liable in part or in full for any asbestos-related illness.
Frequent Illness – Frequent illness could not just be a sign of poor air quality, but also of chronic stress. Chronic stress is one of the worst contributing factors to a weakened immune system and frequent illness. It's also a sign of a poorly managed workplace, a shortage of workers, or a lack of team unity, all contributing factors to an unsafe work environment. High stress is not only bad for your health, but it can also actually lead to mistakes in the workplace that leave people injured.
Lack of Rules – Any workplace should have an easily accessible handbook and safety rules prominently displayed. If they do not, it could indicate a lack of regard for safety as well as disorganization and unprofessionalism. Be sure to mention this to your St. Louis workers' compensation attorney.
Seek Legal Help
An unsafe work environment is usually a sign of a deeper problem, like poor management or an overworked team. If you find yourself in an unsafe work environment, seeking employment elsewhere is a good idea, but if leaving your current employer is not an option for you right now, you should be sure to document all of the unsafe work practices that you witness. This may involve keeping a daily diary in which you indicate witnessing unsafe work practices. In the event of injury, this evidence combined with a respected St. Louis workers' compensation lawyer could help you get the settlement you deserve and the medical care that you need.
Call the Law Office of James M. Hoffmann at (314) 361-4300 or fill out our Online Case Evaluation Case!