At some point in the workers' compensation process, your employer may ask you to take a functional capacity evaluation (FCE).
A function capacity evaluation will assess your physical capabilities post-injury. If you are well enough, you may be able to come back to work. Even if you are not, the result can help you and your St. Louis work injury lawyer fight for your workers comp benefits. Here is what you need to know about these tests.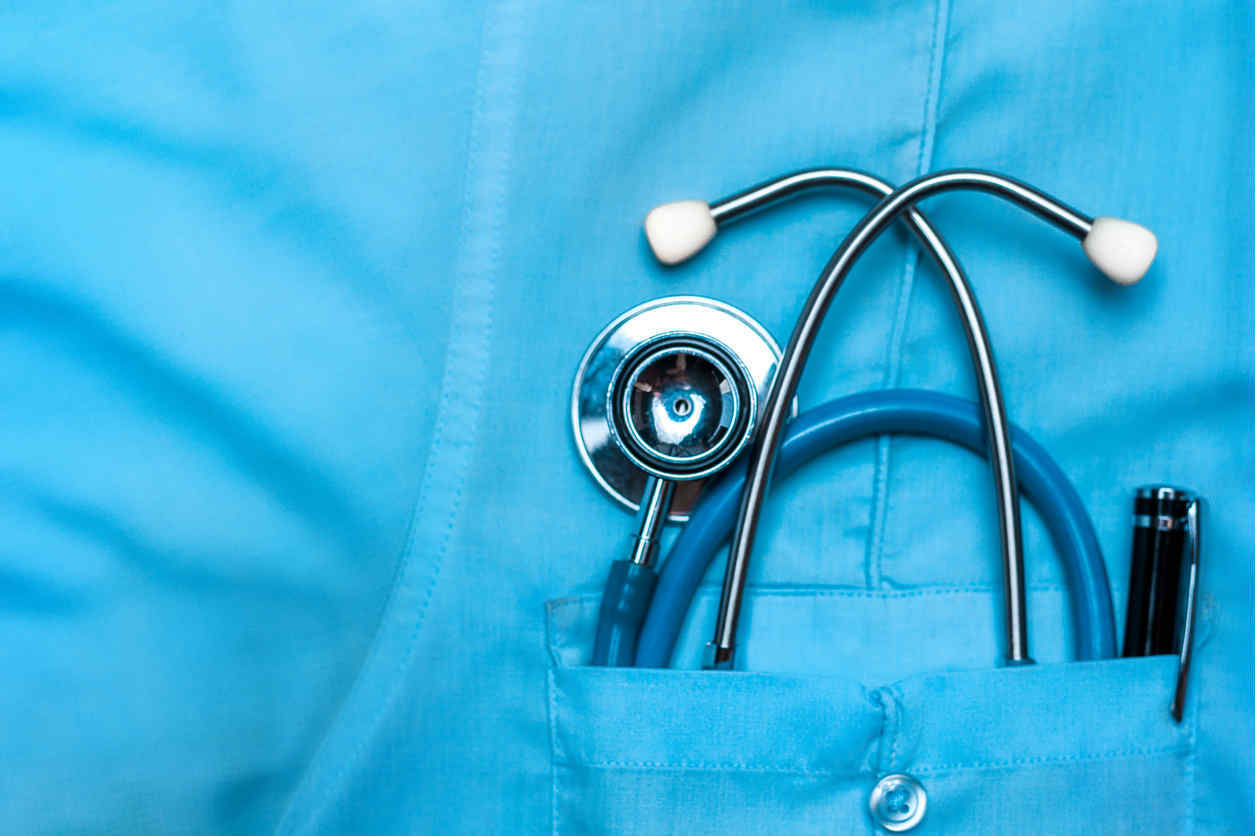 What Are They?
A functional capacity evaluation is a test given to injured workers to understand the extent of their injuries. If you receive one, your ability to do things like walk, lift objects, and complete other physical activities will be tested.
Why You Might Receive One
There are many reasons why you might get an FCE. The following are a few of the most prevalent.
Disability Eligibility – One benefit you might receive is for disability, which is given to those that cannot complete regular work activities. An FCE can prove your physical condition.
Medical Needs – FCEs can tell you and your lawyer if you will incur extensive medical costs when caring for your injuries.
Returning to Work – At some point, your damages may subside and you will be eligible to come back to your job. FCEs can tell your employer if that is possible.
Who Will Give It to You
Two professionals might administer an FCE. The first is your company doctor, provided that they have a certification to do so. If they do not, the company doctor will outsource the task to another medical professional that does have a certification. Often, this person's official position is as an FCE Technician.
What to Expect from an FCE
At first, the technician will likely ask you a series of questions about your job, injury, and health history. Once they have an idea of who you are and what your damages are, they may explain how to describe your pain. That usually means using a specific type of language to tell them where you're hurting and how badly. Lastly, they will likely have you complete regular job functions such as standing, walking, pushing, reaching grasping, balancing, bending, and more. As you complete these tasks, they will take notes on how you look and when you feel pain.
How They Affect Workers' Compensation Cases
If you receive an FCE soon after your injury, the results can inform you and your lawyer on how much compensation you deserve. If your abilities are compromised, they will likely entitle you to more benefits. Additionally, those results can tell you about how much money you'll need to spend on physical therapy going forward. Lastly, an FCE can tell your employer whether or not you can come back to work. If you do well in the test, you may return to your old position or start working in a light-duty capacity. In these situations, your compensation would typically stop.
Now that you understand FCEs, you have a general idea of what to expect if you receive one. No matter what the results are, they are generally a positive thing for you. If you perform well, that means your health is improving. If you do not, you may be able to raise the sum of the benefits you are entitled to.
Speak with an Experienced Workers Compensation Lawyer
Call 24/7 :: (314) 361-4300
Updated: