Some employers cut corners on safety and put their employees at risk of catastrophic work accidents. Here's how to identify and report unsafe work conditions.
According to OSHA and the Missouri Department of Labor and Industrial Relations guidelines, all employers are required to provide their workers with a safe working environment. However, not all employers adhere to the set regulations. On the contrary, some cut corners, exposing their employees to catastrophic work accidents. Let's discuss ways to identify and report unsafe working conditions to help you keep safe.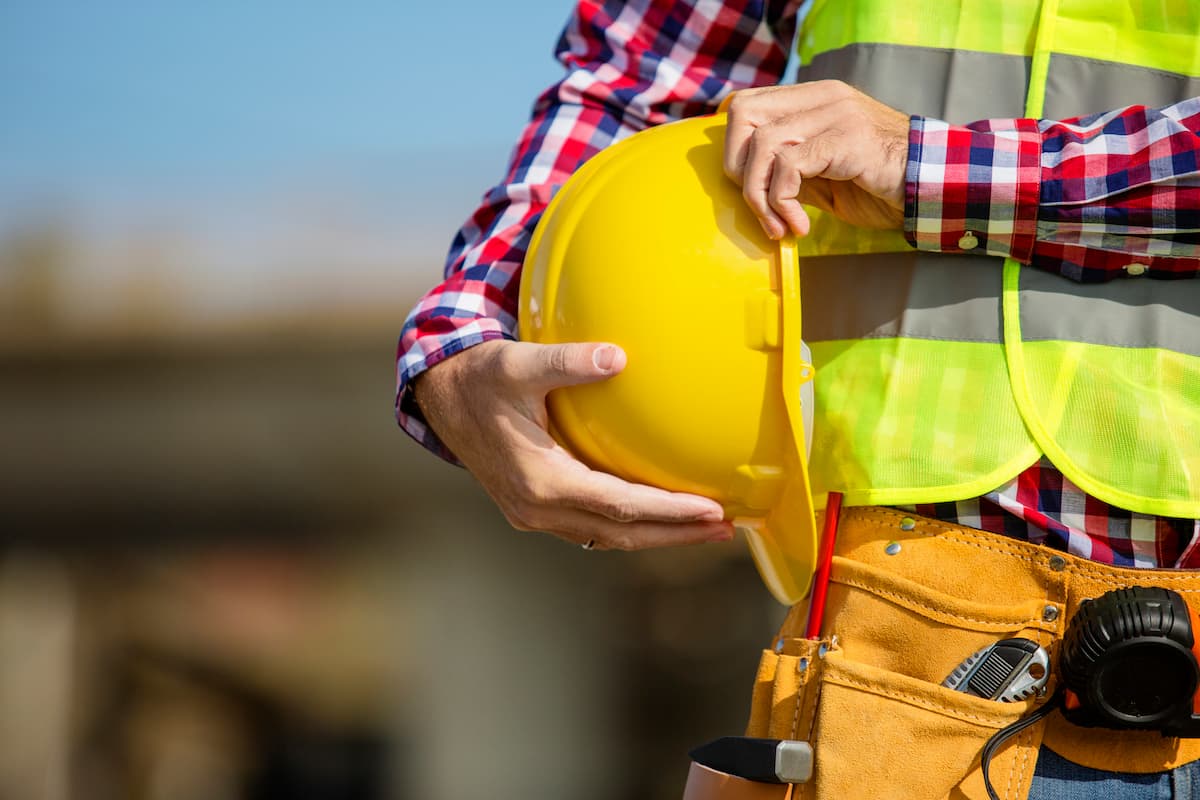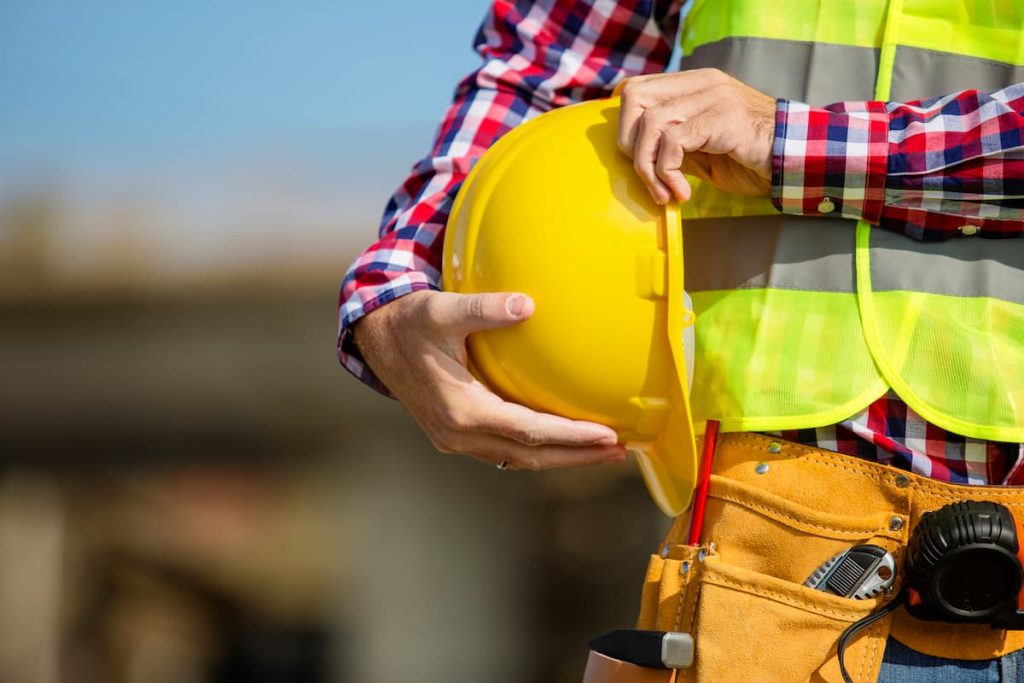 What Is an Unsafe Working Condition?
The work environment generally becomes unsafe when dangerous physical conditions hinder the workers from doing their daily work safely.
How can you tell if your workplace is unsafe? If you notice any of the following issues in your workplace environment, your workplace may be considered unsafe:
Presence of toxic chemicals and substances such as asbestos
Using broken machinery
Blocked safety exits
Uneven or slippery floors that put you at risk of fall injuries
Inadequate PPE
Faulty warning systems
Confined working spaces
Electrical hazards such as exposed and improper wiring
Dangers of Working in Unsafe Working Conditions
Sadly, working in an unsafe workplace exposes you to life-altering injuries that can put you out of work and affect your quality of life.
Common injuries in an unsafe working condition may include back injuries, chronic respiratory illnesses, cuts and lacerations, Traumatic Brain Injuries (TBIs), and repetitive motion and musculoskeletal injuries.
When to Inform OSHA About Your Unsafe Working Conditions
The quickest way to address a safety problem at work is to inform your employer. After all, it's their responsibility to offer you and your colleagues a clean, safe, and healthy working environment. However, it's important to note that your employer may ignore the issue to save money.
What should you do if your employer fails to fix the problem? If they fail to rectify the problem, it is highly recommended to report the issue to OSHA.
OSHA offers protection against workplace retaliation when workers report their workplace for unsafe conditions. Meaning, your employer cannot lay you off, cut your pay or demote you for filing a safety complaint. However, if they do, OSHA may intervene, have you reinstated, and ensure you are compensated for your lost wages.
Should You Leave an Unsafe Work Environment?
It may be advisable to leave your work environment if:
Your employer is unwilling to eliminate the danger
There is no other reasonable option.
The situation is urgent, and you don't have time to inform OSHA
There's a high possibility of suffering tragic injuries or even death if you continue working in dangerous conditions.
Speak With St. Louis Work Injury Attorney
Have you been injured at work due to unsafe work conditions? At the Law Office of James M. Hoffmann, we have over 30 years of experience helping injured workers get their rightful compensation. We are also familiar with Missouri and OSHA laws and can help you understand your legal rights after an injury. Give us a call 24/7 for a free case evaluation.
Speak With a Workers Comp Attorney
Give us a call 24/7 for a FREE Case Evaluation

Call (314) 361-4300

Updated: