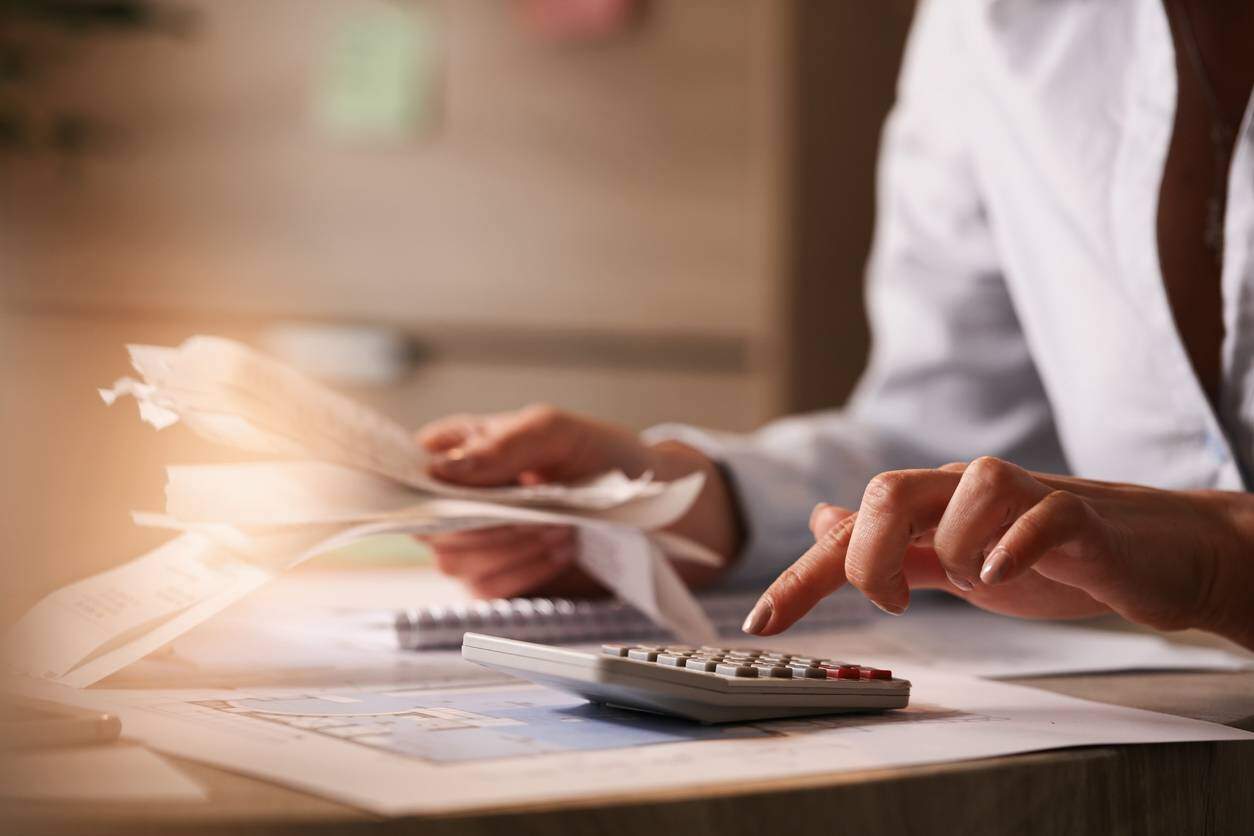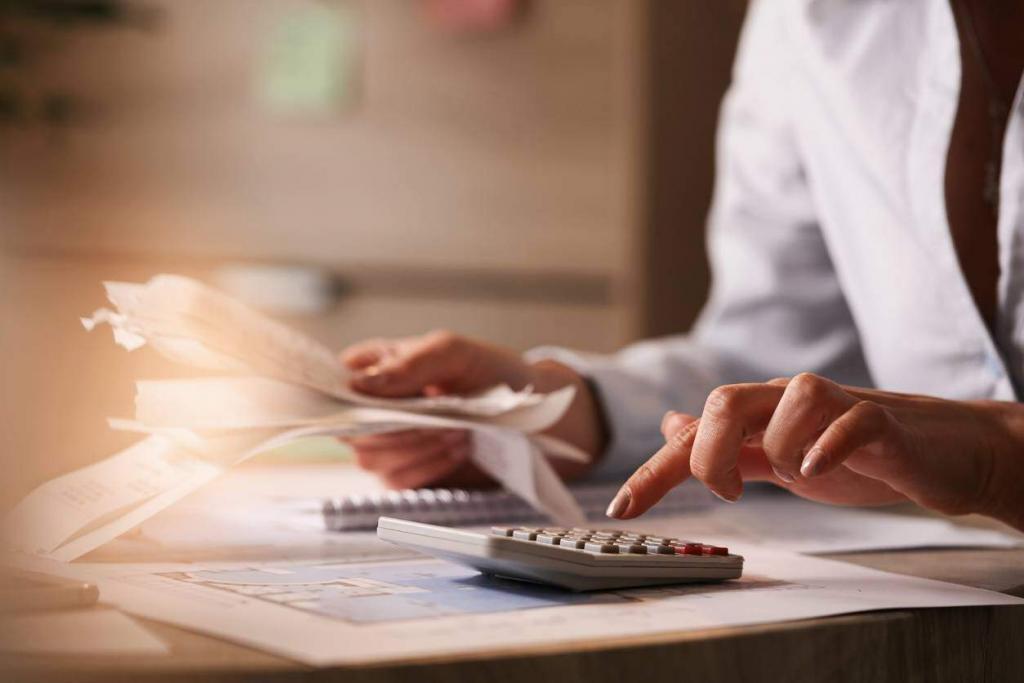 Many injured workers in Missouri don't really know much about worker's comp until the moment they absolutely have to. Some may not even know for sure if they're employer offers these benefits or not.
As long as the company you work for has more than 5 employers, they are generally obliged to offer these benefits, provided you don't work for an industry that has its own benefits program, like in the case of government employees.
One thing injured workers are often confused about is whether or not the amount of compensation they are receiving is adequate or if they may be entitled to more.
How Are Benefits Calculated?
Workers' compensation laws state that should a worker get sick or injured because of their job, they are entitled to receive adequate medical treatment to take care of their condition. For this specific purpose, you will not receive a check from the insurance company.
Instead, you will see your worker's comp doctor, and the doctor will give your bills directly to the insurance company that covers you. You should not have to make any payments for medical treatment – that's generally a transaction between your doctor and the insurance company.
When speaking of benefits for worker's comp, you are actually discussing disability benefits, which are given when the worker cannot return to work under certain conditions. It can either be that you need to stay at home through the course of your treatment, or that your condition only allows you to perform modified tasks, which also affect your wage.
In these cases, you will receive benefits to make sure you are financially able to get by while you cannot work. These benefits are usually calculated as follows:
The average weekly wage, calculated by looking at the thirteen weeks prior to the injury date
Actual benefits received, calculated as two-thirds of your average weekly wage
These are legal requirements to calculate your benefit amount. If you are still able to work, but your wage was cut because you are working fewer hours or a less-paying job, then your benefits will likely be two-thirds of the difference between what you get now on average, or what you would have gotten if not for the injury.
What If You're Receiving Less?
You have to calculate what you're legally entitled to, and see if the weekly benefits match. To ensure your legal right to compensation is protected, it is advised that you speak with an experienced work injury lawyer as soon as possible after a work injury.
One explanation could be that you simply miscalculated your average weekly wage. The other scenario is a bit more complicated because it generally points to a mistake made by the insurance company, in which case you could use the experience of a lawyer to help fix it.
What Should You Do Next?
If you think your worker's compensation benefits are too low, reach out to a St. Louis work injury attorney to make sure you are receiving all of the benefits you are legally entitled to.
Speak With a Workers Comp Attorney
Give us a call 24/7 for a FREE Case Evaluation