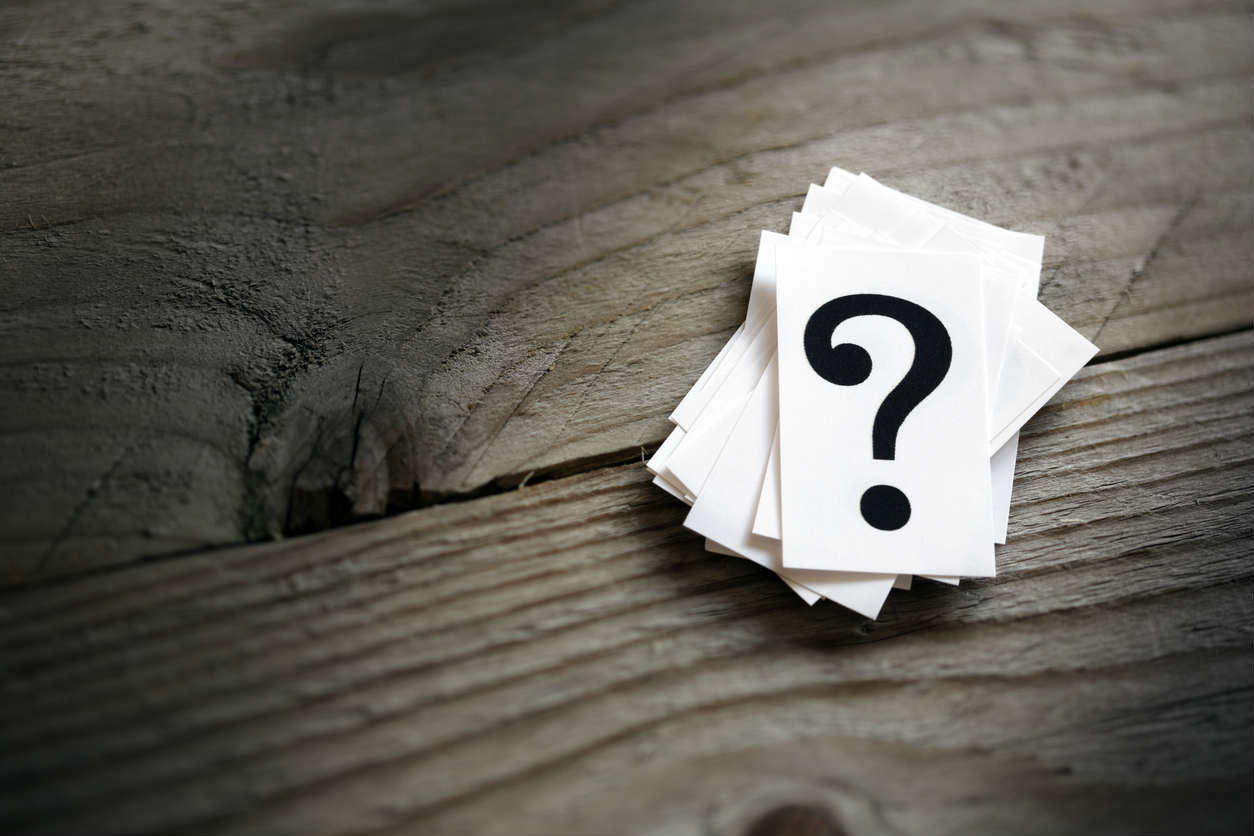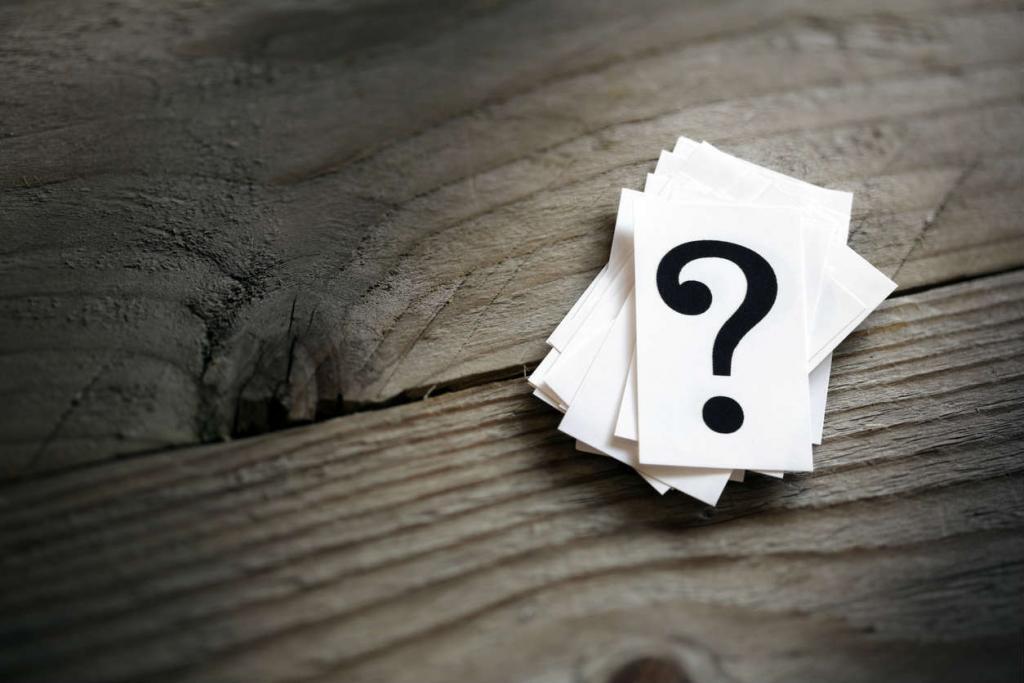 Some workers are unable to go back to work after they've sustained a workplace injury. Though they receive adequate medical treatment, covered by their worker's comp benefits, the harsh truth is that some injuries can leave lasting effects on the body.
So whether your condition prevents you from going back to your old job, or impairs you from working ever again, here are the steps you need to take going forward.
Understanding the Law
Missouri's worker's comp laws don't just help injured workers get better by ensuring they get any medical treatment they need for a workplace injury. The state also recognizes that some workers may need additional financial help if the injury cannot be fully treated, or the worker cannot recover.
In this sense, there are two possible classifications for your condition:
Permanent partial disability – which usually means you cannot return to your old job, but may find suitable employment elsewhere, as you are still physically able to perform certain tasks
These classifications are given only after you've reached 'maximum medical improvement', which essentially means your injury or condition will not improve any further with treatment. Your worker's comp doctor who supervises your treatment is the only one who can decide if you've reached MMI or not.
The Steps to Take
If your injury left you with a permanent partial disability or a permanent total disability, you are likely worried about your livelihood. Still, you should know that worker's comp laws are designed to help you in this situation as well.
For permanent total disabilities, you can receive either lifetime benefits weekly, or negotiate a lump sum that can provide some financial support. Even if you are healthy enough to find employment elsewhere, the law is designed to help you through the transition. In this case, you can negotiate a lump sum settlement based on the extent of your disability.
One of the most important things to do in order to ensure your rights are protected is to speak with a St. Louis worker's compensation lawyer at once. The insurance company will tell you you do not need a layer, and even offer a settlement right away.
Don't accept their offer until a lawyer looks over it to make sure you're getting what's fair. If your condition doesn't allow you to go back to work, then you are most likely facing a rather difficult time where you need to re-adjust your life. The settlement can provide enough financial support to allow this, but only if it's negotiated by someone with experience.
Get Free Legal Advice!
If your work injury prevents you from going back to work, contact a St. Louis worker's compensation lawyer for a free case consultation and legal advice on how to proceed.
Speak With a Workers Comp Attorney
Give us a call 24/7 for a FREE Case Evaluation