U.S. truck drivers are exposed to many health risks, including on-the-job injuries and chronic illnesses.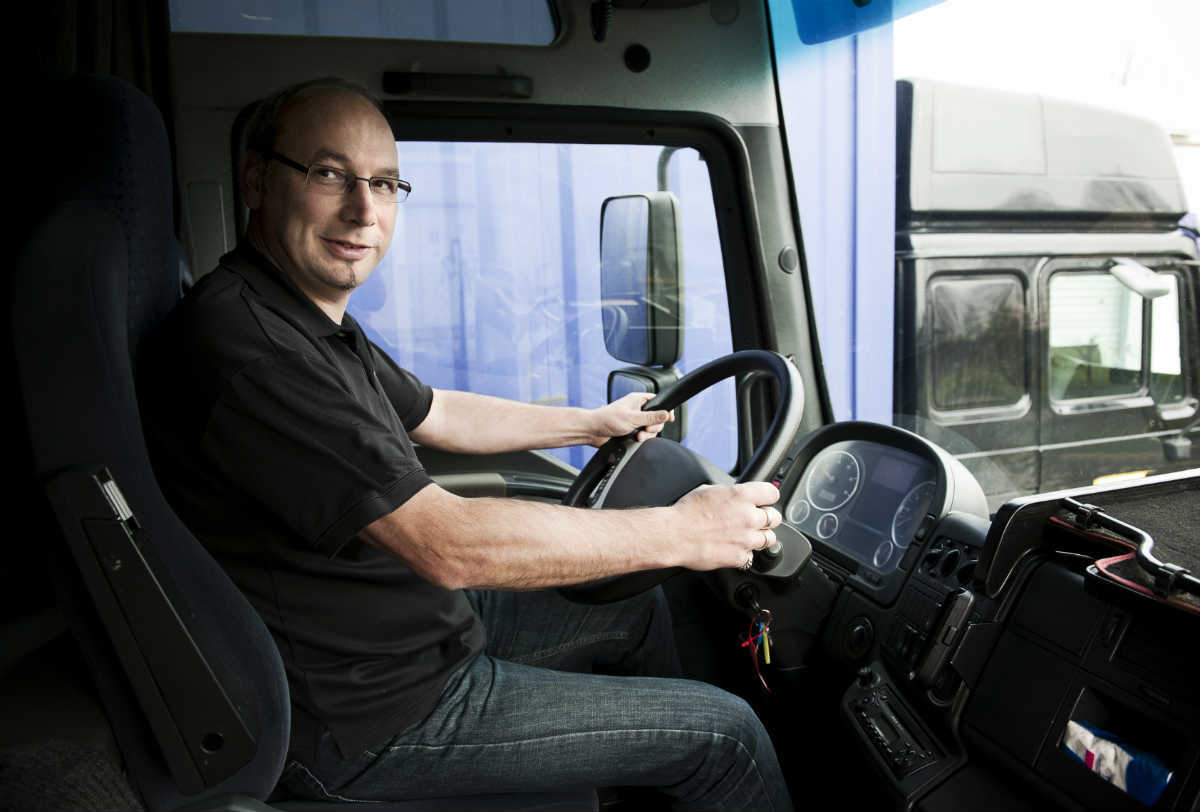 The trucking industry provides thousands of jobs throughout the United States every year. U.S. truck drivers are exposed to many health risks, including on-the-job injuries and chronic illnesses. Truckers who have suffered work-related injuries or illnesses may be entitled to receive workers' compensation benefits or may claim financial compensation for the losses due to a protracted personal injury.
Major Health Risks Faced by Truck Drivers
Truckers often sit in the same posture for an extended period of time. This may cause them to suffer several health hazards in the long run, warns The Occupational Safety and Health Administration (OSHA). This is exactly why truckers need to take the necessary precautions to prevent or at least lower the possible health risks due to prolonged hours of inactivity.
Slips and falls account for a major percentage of occupational accidents and around 15 percent of all on-the-job deaths. Statistics reveal that around 17,000 fatal and non-fatal injuries are caused by slips and falls every year. In fact, injuries from slips and falls are the second most common cause of deaths, while fatal car accident injuries are the most common cause of deaths in the U.S. As truckers face both the risks, they are more susceptible than any other workers to on-the-job injuries and deaths.
Around three million people suffer injuries and around 40,000 people are killed on the U.S. roads every year, estimates The National Highway Traffic Safety Administration. Even when a truck driver follows all traffic rules and guidelines, a trucker may still be involved in a road accident due to negligent driving by others.
If You Are Injured on the Job
Report the injury: Report the injury to the employer and seek medical treatment immediately. If you are injured on the job, you may be entitled to financial compensation. Contact an experienced personal injury lawyer to know your rights.
Workers' compensation benefits: Truckers may be entitled to workers' compensation benefits after they suffer an injury on the job. Only independent contractors are not entitled to file a workers' compensation claim. In addition to medical bills, worker's compensation provides wage loss benefits, if your injury or illness requires you to take days off work.
Personal injury settlements: Workers' compensation does not allow you to file a lawsuit against your employer, but you can file a third-party liability claim. For example, if you suffer an injury as a result of someone else's negligent driving or drunk driving, you can claim compensation from the accused.
Get Help With Your Claim
A Missouri workers' compensation lawyer from The Law Office of James M. Hoffmann can help you get the benefits you deserve. Call us at (314) 361-4300 for a free case evaluation.

Updated: